Lake & Sumter County High School Basketball Wrap-Up Week 4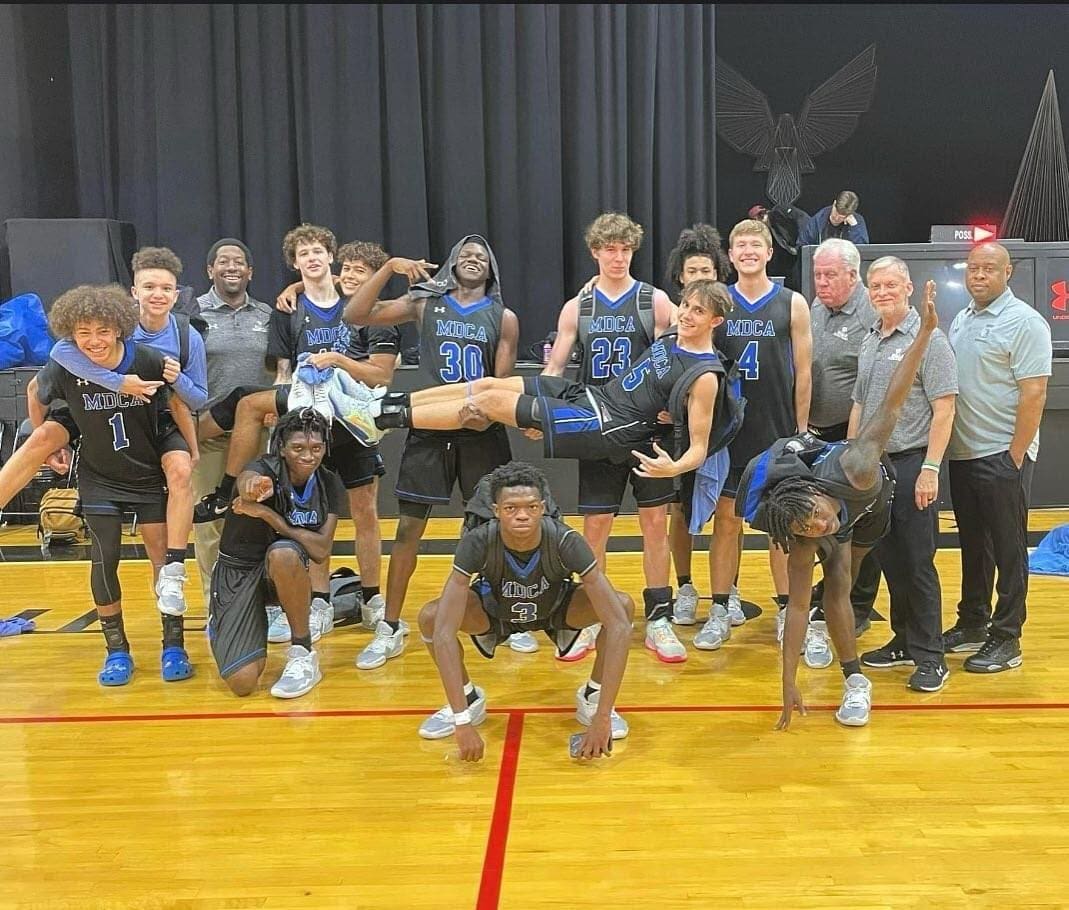 Which programs are separating themselves from the pack?
The first four weeks of the regular season have been a lot of fun to watch and many teams are now beginning to show exactly who they are. Down below you will find all the Lake & Sumter County boys basketball programs and how they are doing so far. Let's have a look!
The Bulldogs are off to their best start in program history! The historic 7-0 start should come as no surprise as Umatilla came into the season as heavy favorites. Jeric Hutto is averaging 16 points per game along with Herly Brutus averaging 8 rebounds per game. Umatilla gets a matchup against South Lake on Wednesday a team they beat 70-62 just two weeks ago.
Umatilla has come out like a rocket. We knew the team would be good but we just didn't know how good. Just about 4 years ago this team was averaging 5 wins per season so the last few years have been terrific to say the least. The Bulldogs have really put Lake & Sumter County teams on notice this year. There has not been a Umatilla team like this in a very long time. The way this unit is playing together, we could absolutely see them making a run at a district championship this season and potentially a playoff run as well.
The districts and playoffs are far off down the road but what this team has shown early on is grit and courage to go out there and play like they are the best team in our counties. Right now they are playing like the best team in our area and we will see if they can keep it going. South Lake has been playing decent this year and while they are only 3-4 on the year don't think South Lake isn't hungry for the win tomorrow. Should be a good game to attend if your in the area!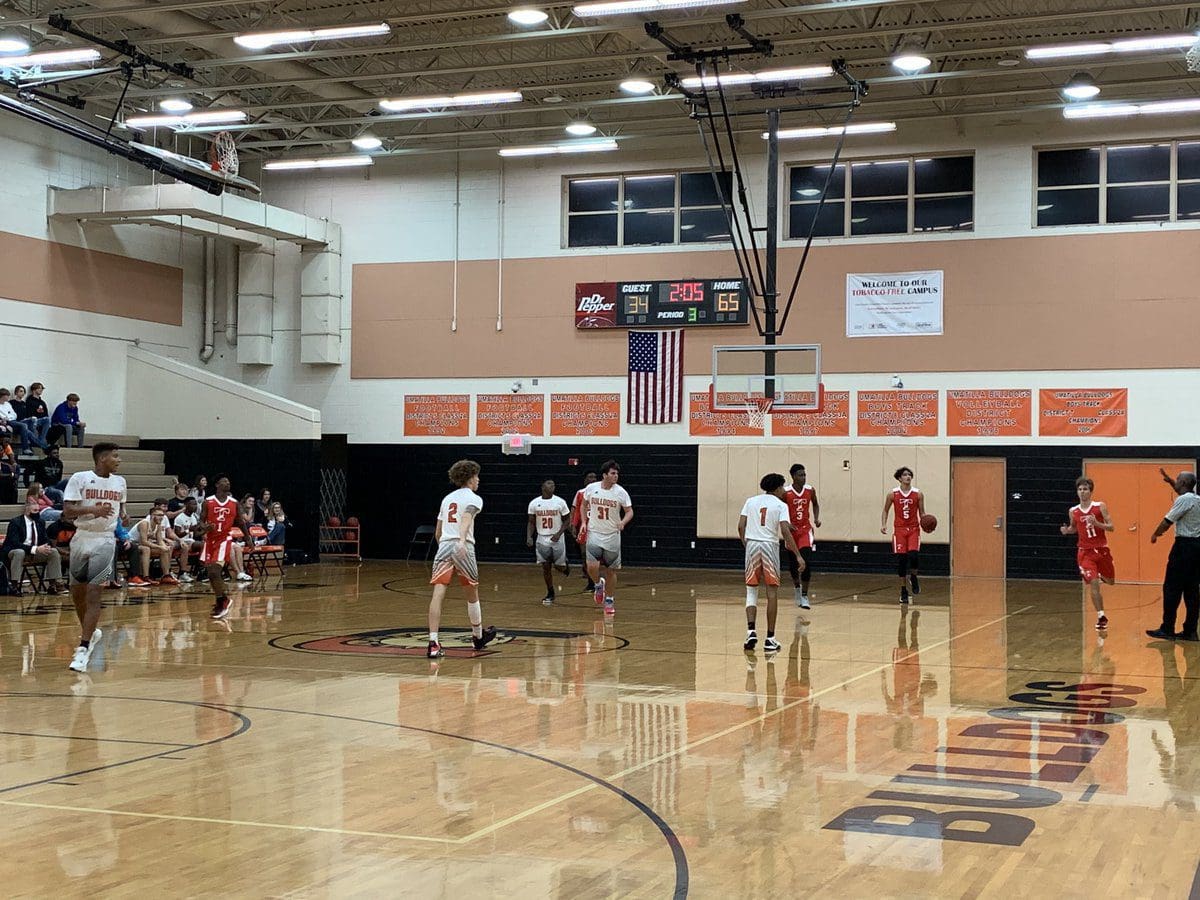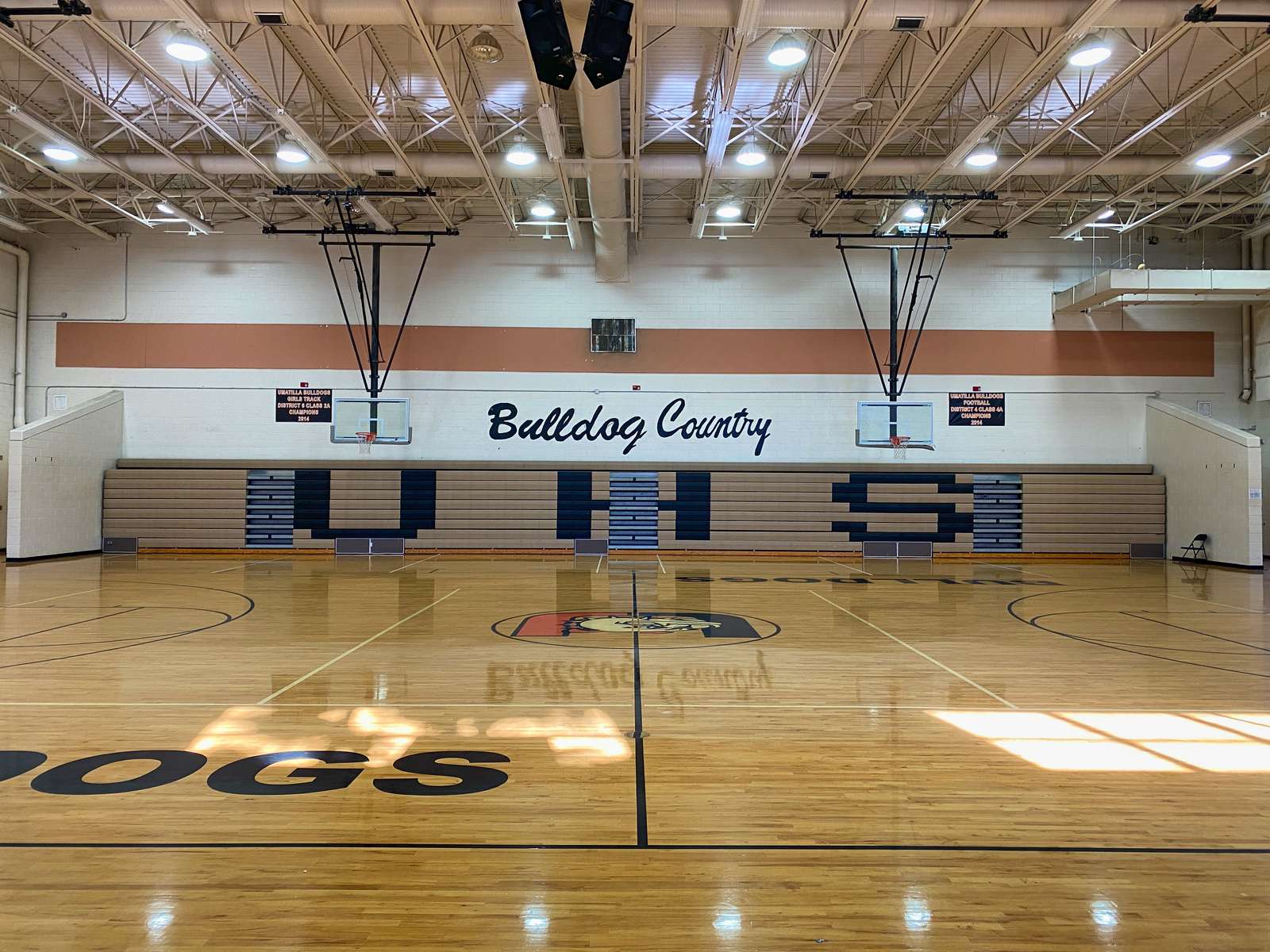 The Wildcats are looking in good shape at the start of the year. Key wins against Lake Howell, Leesburg and Trinity Catholic have really done well for Wildwoods confidence. They have big games this week including a massive one against Redeemer Christian who are 7-2 on the year. Wildwood starts 2023 off with games against The Villages, Umatilla and Lake Weir so the schedule doesn't get much easier.
The Cats have been bolstered by the fantastic play of Aden Corbin who has lead the Wildcats with 16 points per game this season while Malachi Martin is 49% from the field. They also have been great on defense as Ben Bellamy is also averaging 6.3 rebounds per game. That has certainly had an impact on second chance opportunities for the Wildcats which they have been pleased about this season.
Overall the Wildcats look like they are in good shape at the moment. They have a year ending tournament scheduled before they start the 2023 year off with a difficult but winnable slate of games. The rivalry game against The Villages will be incredible and if you have never attended a Villages vs Wildwood contest you are in for a show.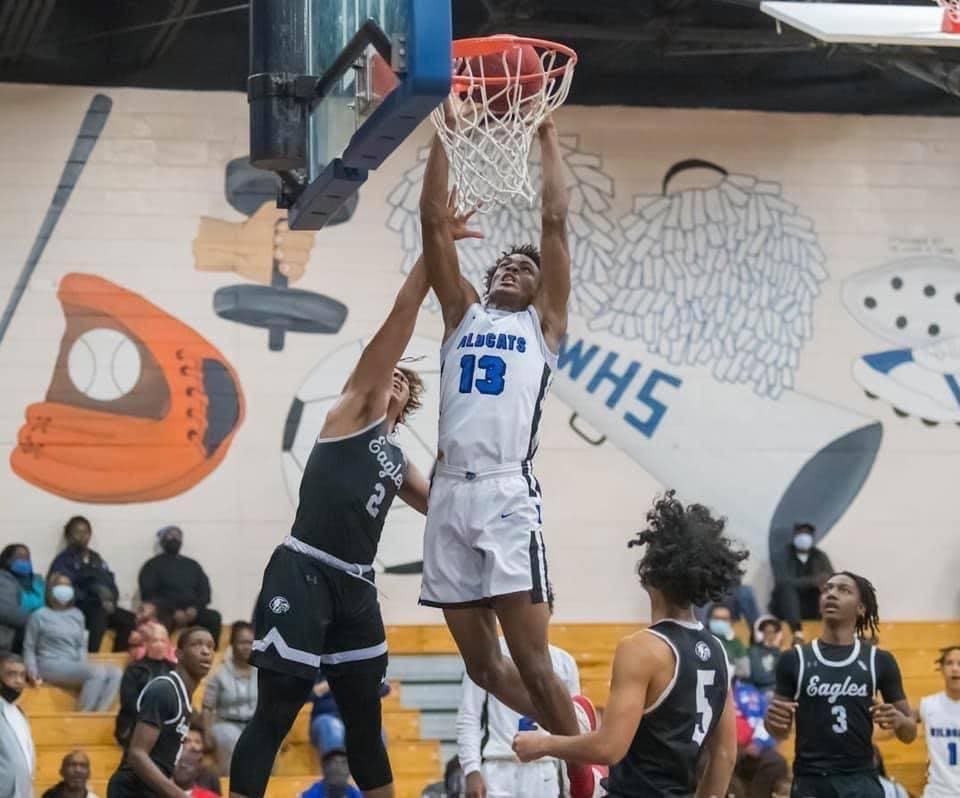 Around Lake & Sumter County
Some great games coming up this week! We hope you can get out and support the local teams in your area!
Photos From
Elite Factory Productions
The Villages High School
Wildwood High School
Luke Hutchinson
MDCA Facebook Page
Kyle Coppola was born in Newton, Massachusetts and received his Bachelor of Fine Arts in Communications from Curry College in 2016. After traveling to Florida on a family vacation, he decided he could not get enough of the warm weather and made the move from snowy Massachusetts to central Florida 8 years ago.
For the last decade Kyle has gained valuable experience in social media content creation, marketing and sales, writing, video production, sports announcing and even broadcasting for local radio stations, such as FM 102.9 in The Villages and FM 91.5 in Massachusetts. Every year he volunteers at The Villages Charter High School as a play-by-play sports announcer for the football games as well as a public address announcer for the basketball games, including the annual Battle at The Villages Tournament.
Outside the office Kyle is a husband and father to two beautiful girls along with their cat. In his spare time he likes to spend time with his family, travel, play golf and swim. He is also a huge sports junkie and even bigger motorsports fan and loves to attend racing events when he can.
Share This Story!