Lake & Sumter County High School Football Playoff Results 11.18.2022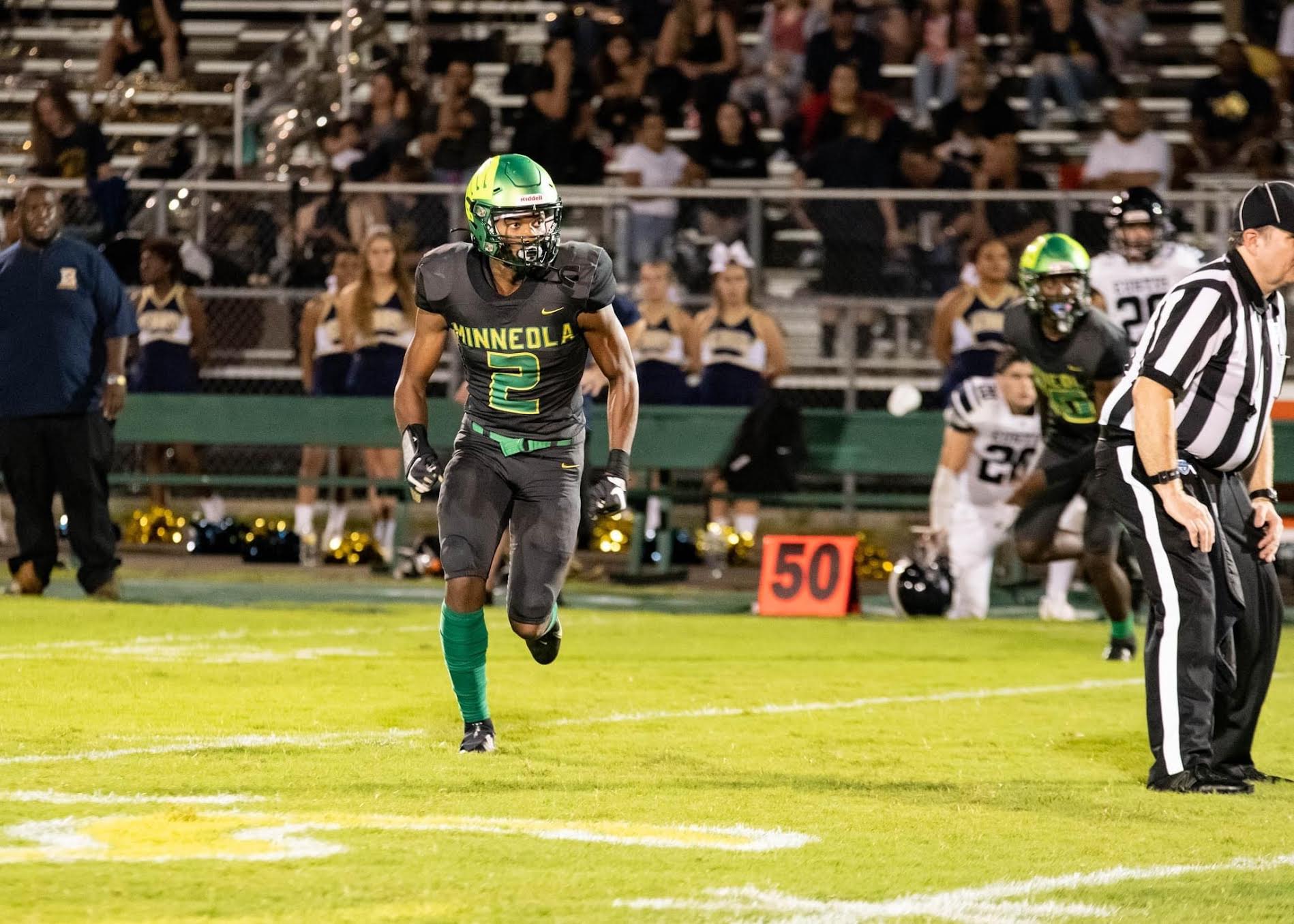 Lake & Sumter County High School Football Playoff Results 11.18.2022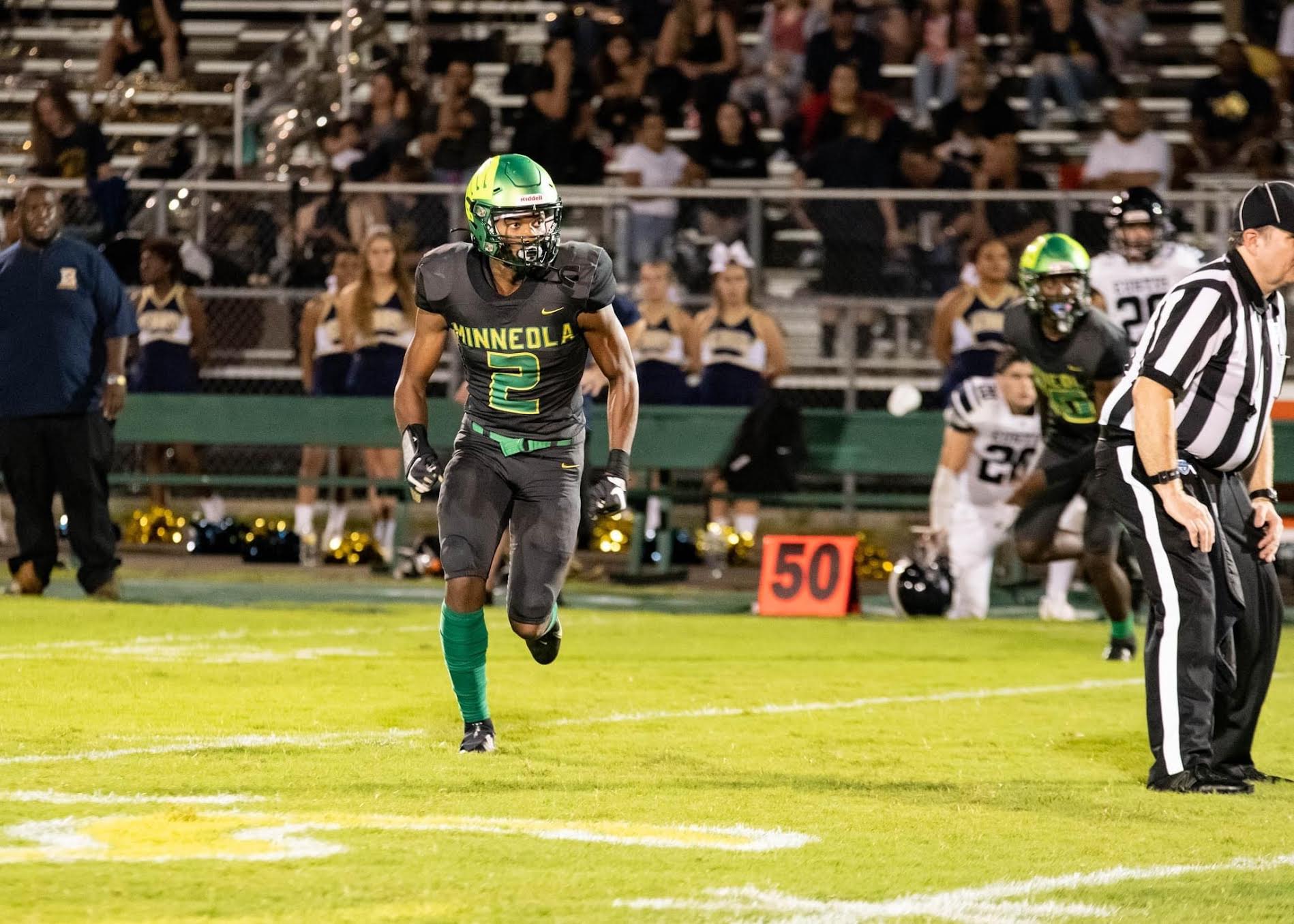 Which Lake & Sumter County Football Teams Made The Regional Finals?
An epic night of High School Football action has ended with two teams in Lake & Sumter County headed for a chance to make the State Semi Finals! Find out how South Sumter, Lake Minneola and Wildwood did and who is left standing!
We had 2 out of 3 Lake & Sumter County teams move on to the Regional High School Football Finals! While we are saddened at the end of Wildwood's football season we are excited for Lake Minneola and South Sumter to represent our counties in the state finals! They will of course have to beat some difficult teams. We will have a full breakdown of each game on Thursday of next week! We wish both The Raiders and Hawks the best of luck as they prepare for the most intense weekend of football they will play all year! If you are in the area next Friday, South Sumter hosts the Regional Final in Bushnell. We would love to see everyone come out and support The Raiders as they play host to Cocoa! What an exciting game that will be!
Photography provided by
Wildwood High School
Vernell Brown Jr,
Steed Multimedia
Joe Lett Photography
Lake Minneola Facebook
South Sumter Athletics Facebook
Kyle Coppola was born in Newton, Massachusetts and received his Bachelor of Fine Arts in Communications from Curry College in 2016. After traveling to Florida on a family vacation, he decided he could not get enough of the warm weather and made the move from snowy Massachusetts to central Florida 8 years ago.
For the last decade Kyle has gained valuable experience in social media content creation, marketing and sales, writing, video production, sports announcing and even broadcasting for local radio stations, such as FM 102.9 in The Villages and FM 91.5 in Massachusetts. Every year he volunteers at The Villages Charter High School as a play-by-play sports announcer for the football games as well as a public address announcer for the basketball games, including the annual Battle at The Villages Tournament.
Outside the office Kyle is a husband and father to two beautiful girls along with their cat. In his spare time he likes to spend time with his family, travel, play golf and swim. He is also a huge sports junkie and even bigger motorsports fan and loves to attend racing events when he can.
Share This Story!