Lake & Sumter County Spring High School Football Schedule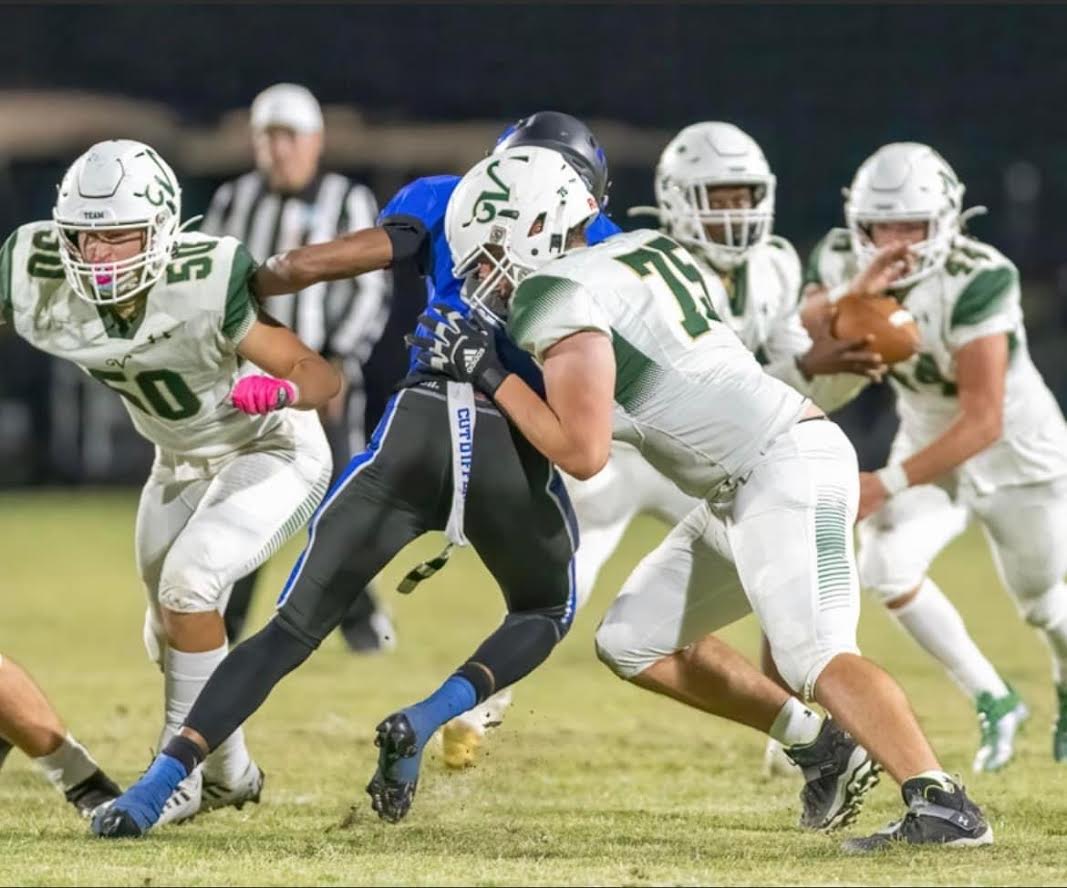 All the schedules are pretty much in place. We are just officially waiting on a few game times to be announced. But down below you will find the schedule of each school and what the plans are for May. There are a few schools who take part in Jamboree sessions. These are simulated game situations that teams could find themselves in during the regular season. There are usually 3 or 4 teams that take part in a Jamboree session. The teams rotate to give each a taste of offense and defense during situation football. All games that are not Jamboree sessions are traditional high school football games.
The Villages @ Union County 7:00pm
Wildwood @ Hernando: 7:30pm
Umatilla @ Palm Bay: 7:00pm
South Lake @ Winter Springs: Time TBD
South Sumter @ Lake Highland Prep: 7:30pm
Eustis @ Crystal River: Time TBD
Jamboree Session @ Seven Rivers Christian: Time TBD
Teams Participating (MDCA, SRCA, Trinity Prep.)
Jamboree Session @ East Ridge High: 6:00pm
Teams Participating (Harmony, East Ridge & Mount Dora High.)
Tavares High @ Pine Ridge: Time TBD
Oak Ridge @ Leesburg High: Time TBD
All Dates & Times are subject to change. We will update the list when we know the times of the TBD games.
Kyle Coppola was born in Newton, Massachusetts and received his Bachelor of Fine Arts in Communications from Curry College in 2016. After traveling to Florida on a family vacation, he decided he could not get enough of the warm weather and made the move from snowy Massachusetts to central Florida 8 years ago.
For the last decade Kyle has gained valuable experience in social media content creation, marketing and sales, writing, video production, sports announcing and even broadcasting for local radio stations, such as FM 102.9 in The Villages and FM 91.5 in Massachusetts. Every year he volunteers at The Villages Charter High School as a play-by-play sports announcer for the football games as well as a public address announcer for the basketball games, including the annual Battle at The Villages Tournament.
Outside the office Kyle is a husband and father to two beautiful girls along with their cat. In his spare time he likes to spend time with his family, travel, play golf and swim. He is also a huge sports junkie and even bigger motorsports fan and loves to attend racing events when he can.
Share This Story!