April Smith is New LSSC Athletics Director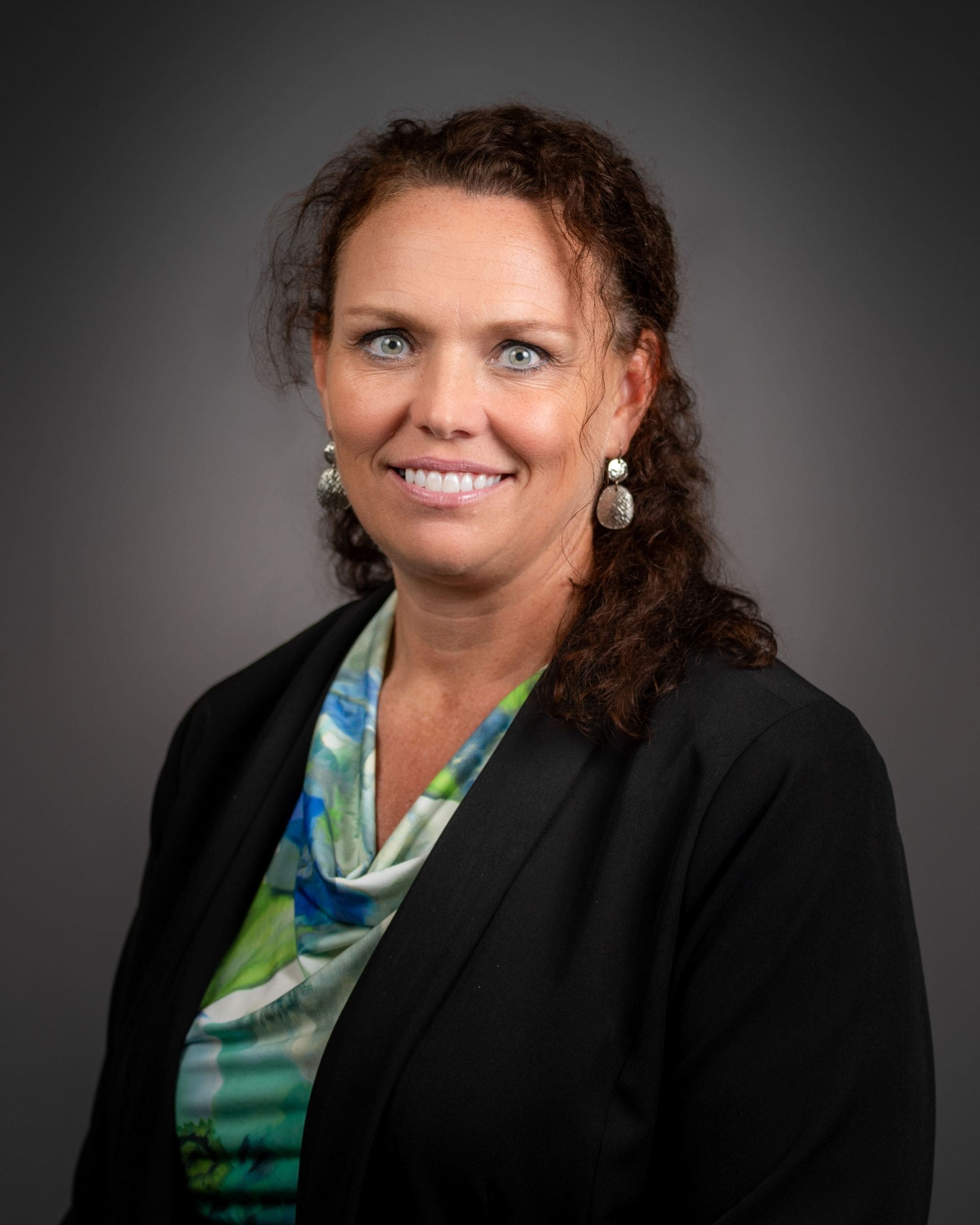 LEESBURG, Fla. –  Lake-Sumter State College is pleased to welcome April Smith to the role of Executive Director of Athletics. She is an accomplished leader with a mission to cultivate a positive, teamwork-focused environment and a competitive spirit to heighten performance.
"I am proud to have April Smith joining Lake-Sumter State College and our Lakehawks Athletics program," said Dr. Heather Bigard, President. "April is an accomplished leader and believes in a teamwork focused environment that fosters a competitive spirit and heightens the performance of our student athletes. Her breadth of experience with athletes at all levels on a global platform is truly an asset to LSSC as we continue the growth of our program and continue to focus on developing well-rounded and successful student-athletes."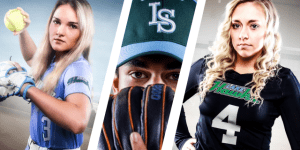 April has most recently served as a Recruiting Consultant at Sonoma State University, where she supported the Athletics program and coaches on aspects of program management, teaching, and player development. She has served in coaching roles at Fresno State University and Appalachian State University, in addition to several coaching roles for USA Track & Field (USATF). April's accomplishments include being named NCAA Assistant Coach of the Year in 2006 and leading the USATF Junior Pan American team in 2013. In August 2023, she served on the staff of the World Athletics Championships held in Budapest, Hungary.
"I am extremely excited to join Lake-Sumter State College and look forward to supporting the continued growth of the Lakehawk Athletics program," says April Smith, LSSC Executive Director of Athletics. "LSSC has a great group of student-athletes and I look forward to supporting their growth and development while they thrive in the sport that they love."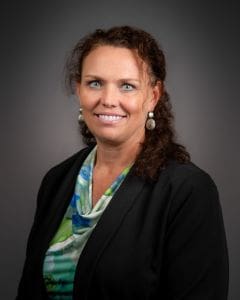 April has made her mark as an influential speaker and lecturer, addressing international audiences on topics ranging from strategic training to equity in sports. Her dedication to coach education and development is evident through her role as Delegate & Lead Educator for Central California for Team USA. In this position, she educates and certifies coaches for eligibility across all levels of competition – youth, masters, and Olympians and Paralympians.
April holds a bachelor's degree in physical education with an emphasis on fitness & sports management from Doane College, along with a master's degree in sports management from Appalachian State University. She's also achieved an array of certifications, including World Athletic Level 5 Olympic Development Coach.
She has experience coaching and developing athletes and programs across a wide portfolio, including athletic training, baseball, cheerleading, swimming, track and field, volleyball, and water polo.
With her sports psychology background as an educator, coach, and mentor, April Smith is well-equipped to guide the LSSC Lakehawk Athletics program into the future.
Kyle Coppola was born in Newton, Massachusetts and received his Bachelor of Fine Arts in Communications from Curry College in 2016. After traveling to Florida on a family vacation, he decided he could not get enough of the warm weather and made the move from snowy Massachusetts to central Florida 8 years ago.
For the last decade Kyle has gained valuable experience in social media content creation, marketing and sales, writing, video production, sports announcing and even broadcasting for local radio stations, such as FM 102.9 in The Villages and FM 91.5 in Massachusetts. Every year he volunteers at The Villages Charter High School as a play-by-play sports announcer for the football games as well as a public address announcer for the basketball games, including the annual Battle at The Villages Tournament.
Outside the office Kyle is a husband and father to two beautiful girls along with their cat. In his spare time he likes to spend time with his family, travel, play golf and swim. He is also a huge sports junkie and even bigger motorsports fan and loves to attend racing events when he can.
Share This Story!