Lake Tech announces top students for January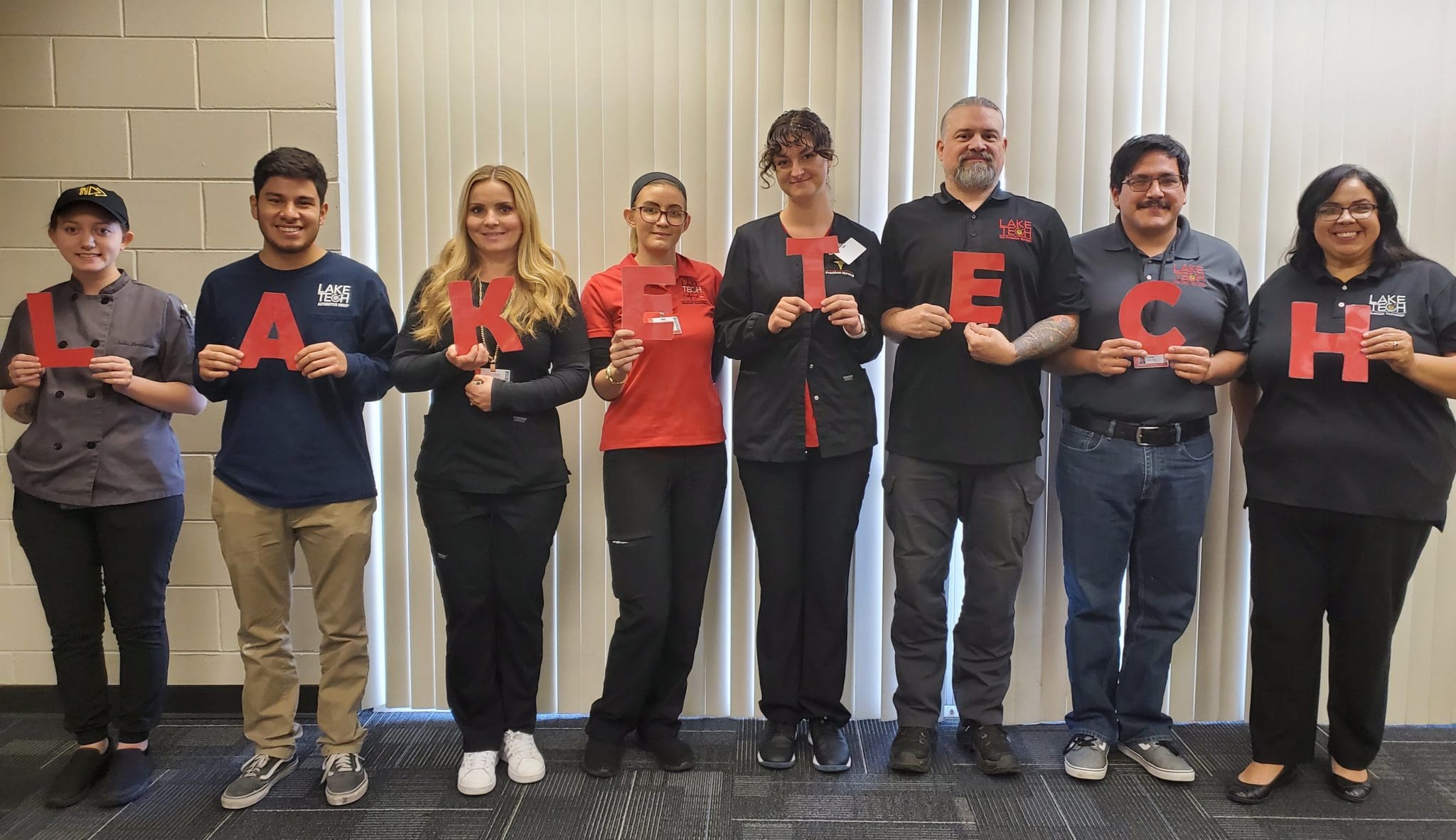 Lake Technical College in Eustis announced the following individuals as Students of the Month for January:
Julia Felix – Accounting Operations
Alan Almaraz – Automotive Collision Technology
Charlie Presswood-James – Baking & Pastry Arts
Alesia Averill – Cosmetology AM
James Bell – CNC Production Specialist
Adan Sanchez – Enterprise Desktop & Mobile Support
McKenna Flanagan – Medical Assisting
Julia Emmons – Professional Culinary Arts
Taylor Rover – Practical Nursing, Eustis
The students were nominated by their instructors because of their outstanding academic achievement, honorable work ethic, great attitude, and school and community involvement. The students will receive a certificate of achievement, a balloon arrangement, and a tasty lunch served by Lake Tech's culinary team.
Lake Technical College is a public, post-secondary institution that offers high quality training for over 30 career and technical programs, as well as, adult education classes for GED and ESOL. The main campus is located at 2001 Kurt St., Eustis. The Institute of Public Safety is located at 1565 Lane Park Cutoff, Tavares. Visit the website www.laketech.org, or call (352) 589-2250 for more information.