Lake Tech offers free tuition to adult education students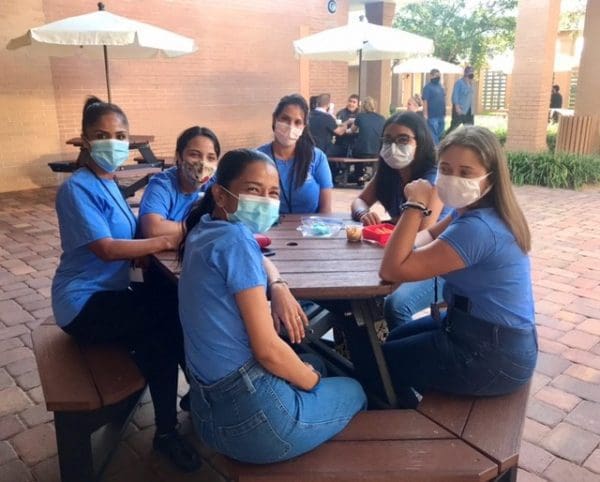 Thanks to a local scholarship organization, Lake Technical College's Adult Education students will receive an automatic scholarship to cover their spring tuition – a $30 value.
"This is exciting news for both returning and new GED Preparation and English language (ESOL) students," Kim Frazier, dean of student services, says in a news release.
GED Prep classes help individuals prepare for the GED test. Once an individual passes all four sections of the GED test, they earn a State of Florida High School diploma. ESOL classes are ideal for individuals who want to improve their conversational English and basic language skills. Both GED Prep and ESOL spring semester classes started in January, but Kim says students can enroll anytime throughout the semester. In order to provide options throughout this current COVID-19 pandemic, Kim says Lake Tech is offering adult education in both face-to-face (in-classroom format) throughout Lake County and fully online classes.
Students interested in taking advantage of this free tuition opportunity are encouraged to complete an online application at www.laketech.org and then call the Admissions Office to schedule a basic skills assessment for GED® Prep or CASAS for ESOL, if they do not have current ability levels on file.
Testing appointments can be scheduled through the Admissions Office and are available Monday through Thursday at 8 a.m. and 1 p.m. Limited walk-in slots for testing are available on Monday and Wednesday. Students may pay in advance for the test, a $25 fee, using the secure "Quick Pay" resource at the top of the college's web homepage. Space is limited in this program, so students are encouraged not to delay.
Lake Technical College is a public, post-secondary institution that offers high quality training for many promising careers. Visit the website www.laketech.org, or call 352.589.2250 for more information.