My First Time: Larry Martin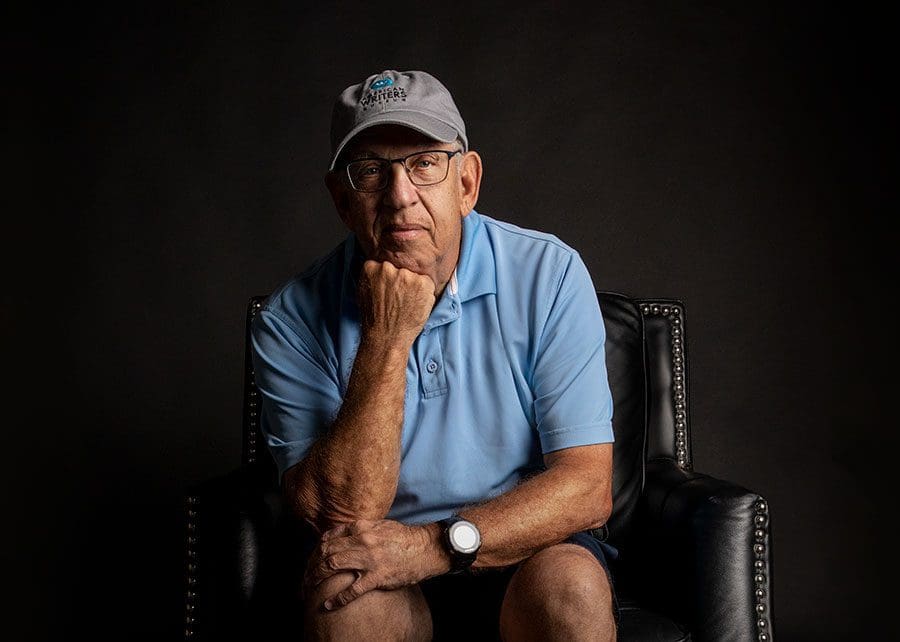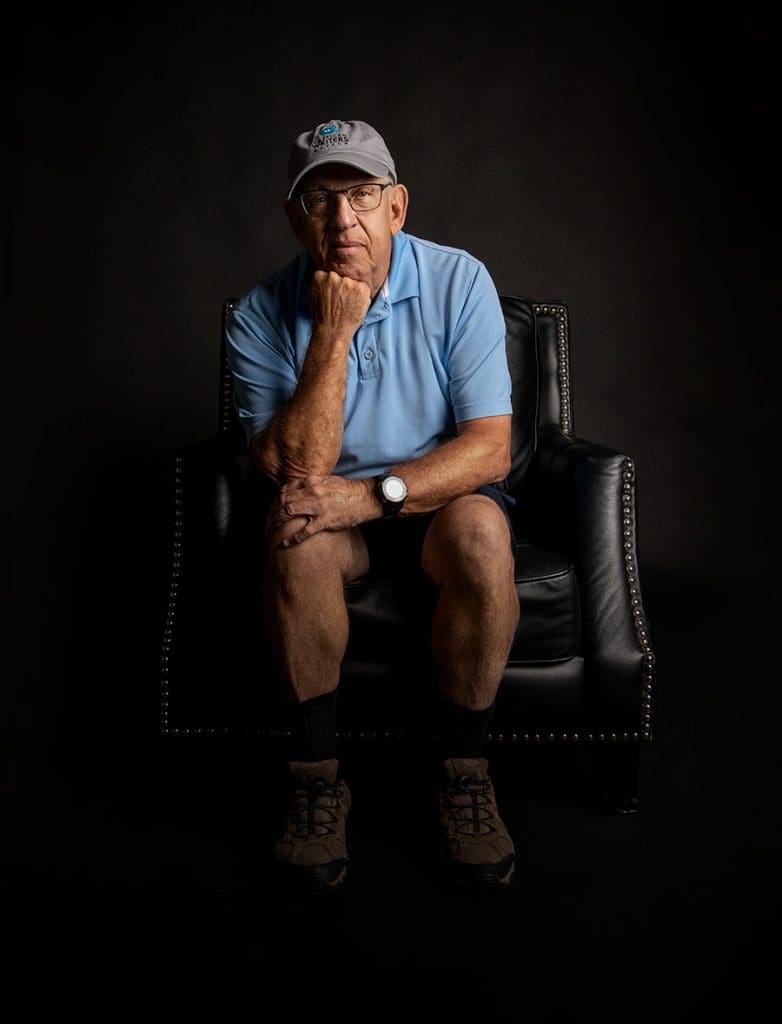 A fish out of water becomes a convert on a fishing trip.

Larry Martin had always enjoyed water activities though he never went fishing. He just had no interest in it. Soon after moving to Florida, however, his brother, Bernie, an avid fisherman, came to visit from Colorado and wanted Larry to go fishing.
"He told me in that haughty younger brother way that I needed the experience," says Larry, of The Villages. "He even hired a guide for us and made all the arrangements from Colorado."
They met their professional guide, Grady Maynard, at 6:30am in Venetian Gardens in Leesburg.
Larry was amazed at the technology on Grady's boat.
"Every inch of it is designed to catch bass in shallow freshwater lakes," Larry says. "Bernie bought some squirming Florida 'shiners,' which are about 4 inches long, because we needed live bait."
The shiners didn't work so well, and Bernie wondered if they'd gotten a bad batch, but when he pulled out a banana for a snack, the guide was shocked. He said that explained the bad luck: you never take bananas on a bass boat.
"Bernie ate both of them and threw the peels over the side," Larry says. "Just then—I'm not making this up—I had a sharp tug on my line."
Larry was encouraged to reel it in, and on the end of the line was a gar, not a bass.
"It has a more interesting profile than a bass, with its long snout, but it wasn't for us," Larry says. While Bernie was taking a picture, it jumped back into the water without any help.
After a few hours, Grady discovered the dam had just opened and quickly headed to the Palatlakaha River.
"With Grady's help, I actually caught two bass," Larry says. "Bernie, who paid for the excursion, caught none."
Larry's wife said, "Do not bring any fish home," so, of course, the fish went back into the water.
"I get it now. I really do. It's a challenge that attracts many people," Larry says. "You could say you get 'hooked.'"
Leigh Neely began her writing career with a weekly newspaper in the Florida panhandle, where she not only did the writing, but delivered the papers to the post office and dispensers. She has been writing ever since for a variety of newspapers and magazines from New Jersey to Leesburg. With her writing partner, Jan Powell, Leigh has published two novels as Neely Powell.
Share This Story!