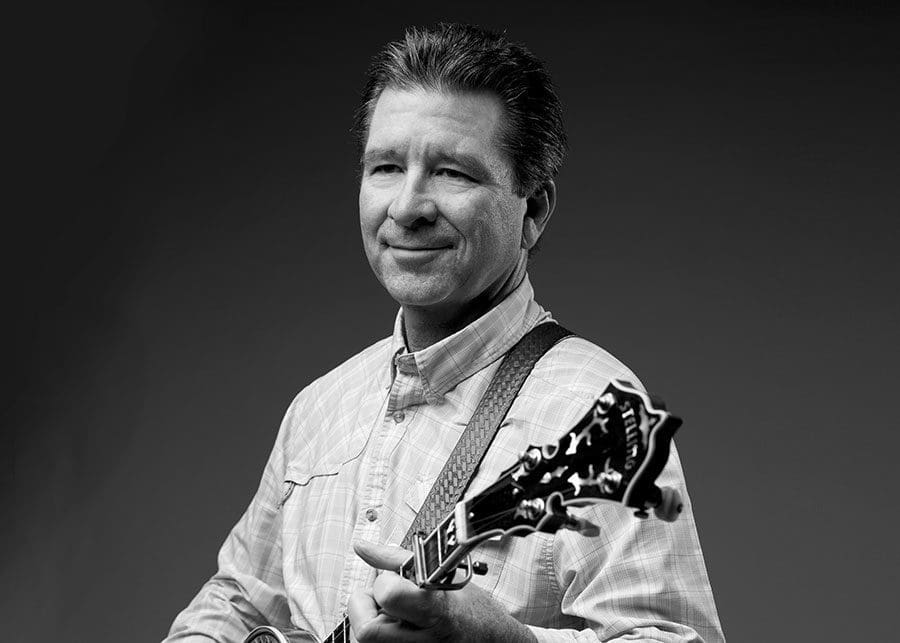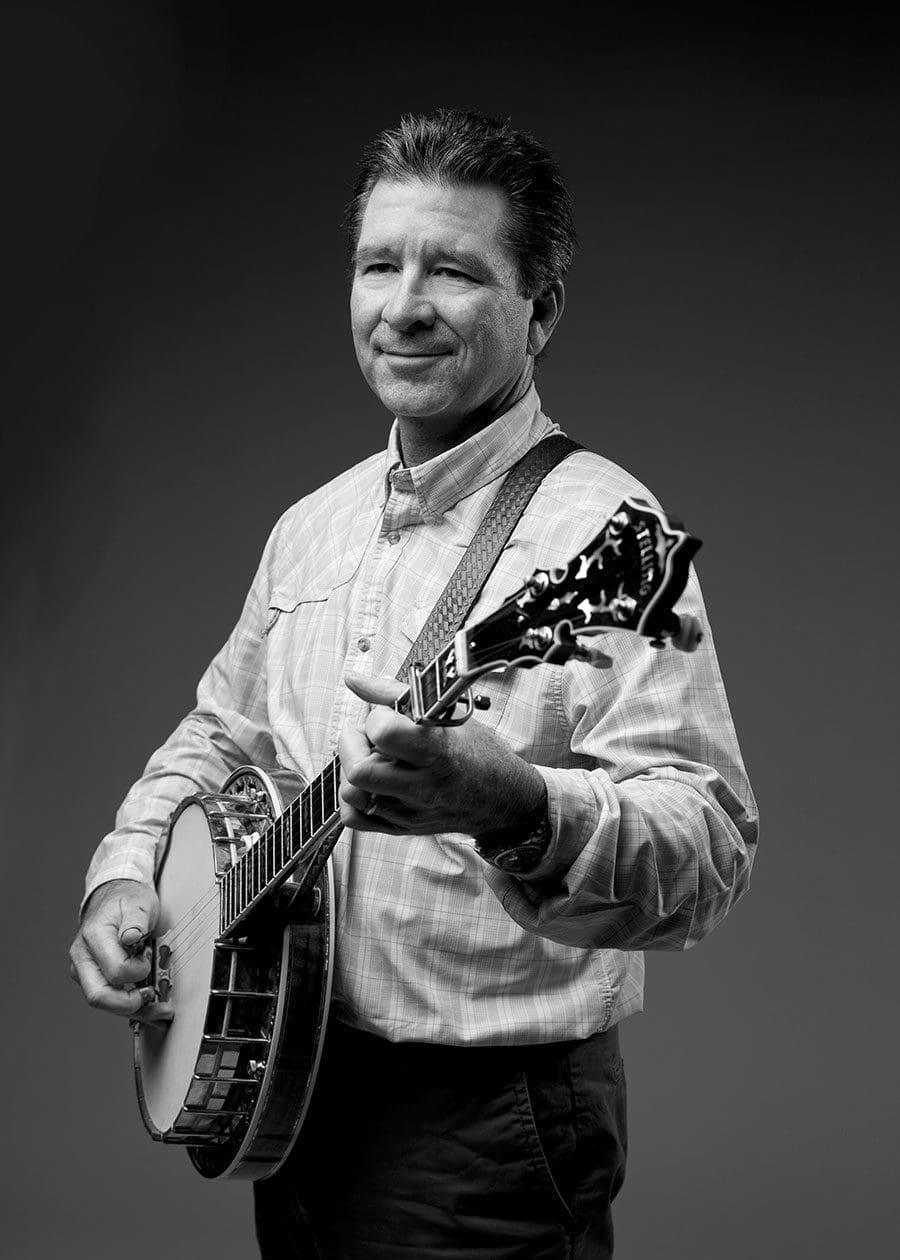 After spending several years with the Walt Disney Company in resort development, Byron Holton decided to leave the corporate world and switch to a career in insurance.
Byron has been in the industry for 20 years. He currently serves as a vice president in the commercial lines division for LassiterWare Insurance in Leesburg. To say he's happy in his current position is an understatement.
"LassiterWare offers a good balance," he says. "We're a professional insurance agency that also provides a supportive family atmosphere for our employees."
Byron sells different types of insurance policies, including commercial building, automobile, general liability, and worker's compensation.
"Each day brings something different because of the changes in the insurance marketplace," he says. "That keeps things unpredictable and prevents the job from being monotonous. I enjoy lessening the stress and uncertainty of clients when they are insuring their business."
Byron currently serves as chairman of the Leesburg Area Chamber of Commerce and is past president of the Independent Insurance Agents of Central Florida.
---
Byron Holton | Vice President
800.845.8437
1317 Citizens Blvd., Leesburg
lassiterware.com