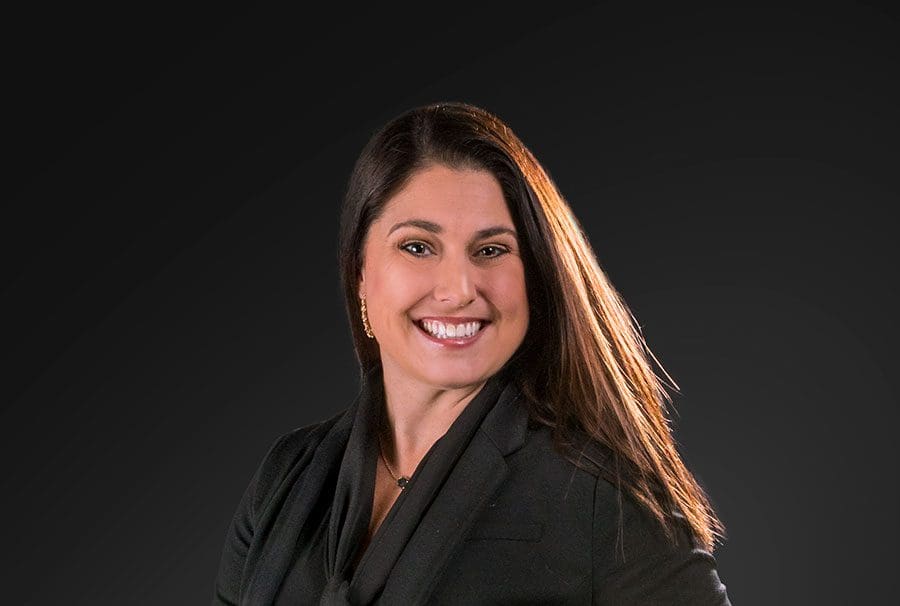 Current hometown: Eustis.
Occupation: Realtor with Morris Realty and Investments, Leesburg.
My first job: I worked at a copy and reprographics print shop.
Greatest career accomplishment: During the last two years, I ranked in the top 2 percent of all agents in Lake and Sumter counties.
Business philosophy: Learn the value of hard work by working hard.
Leader I admire: Honestly, I don't really aspire to be anyone in particular but to be the best version of me that people see love, kindness and Jesus in.
Away from the job, I enjoy: Boating, camping and any other outdoor-related activity.
Hidden talent: I can twirl a baton.
Pet peeve: Being late.