LCSO monitors, receives 'relevant' intelligence updates on protests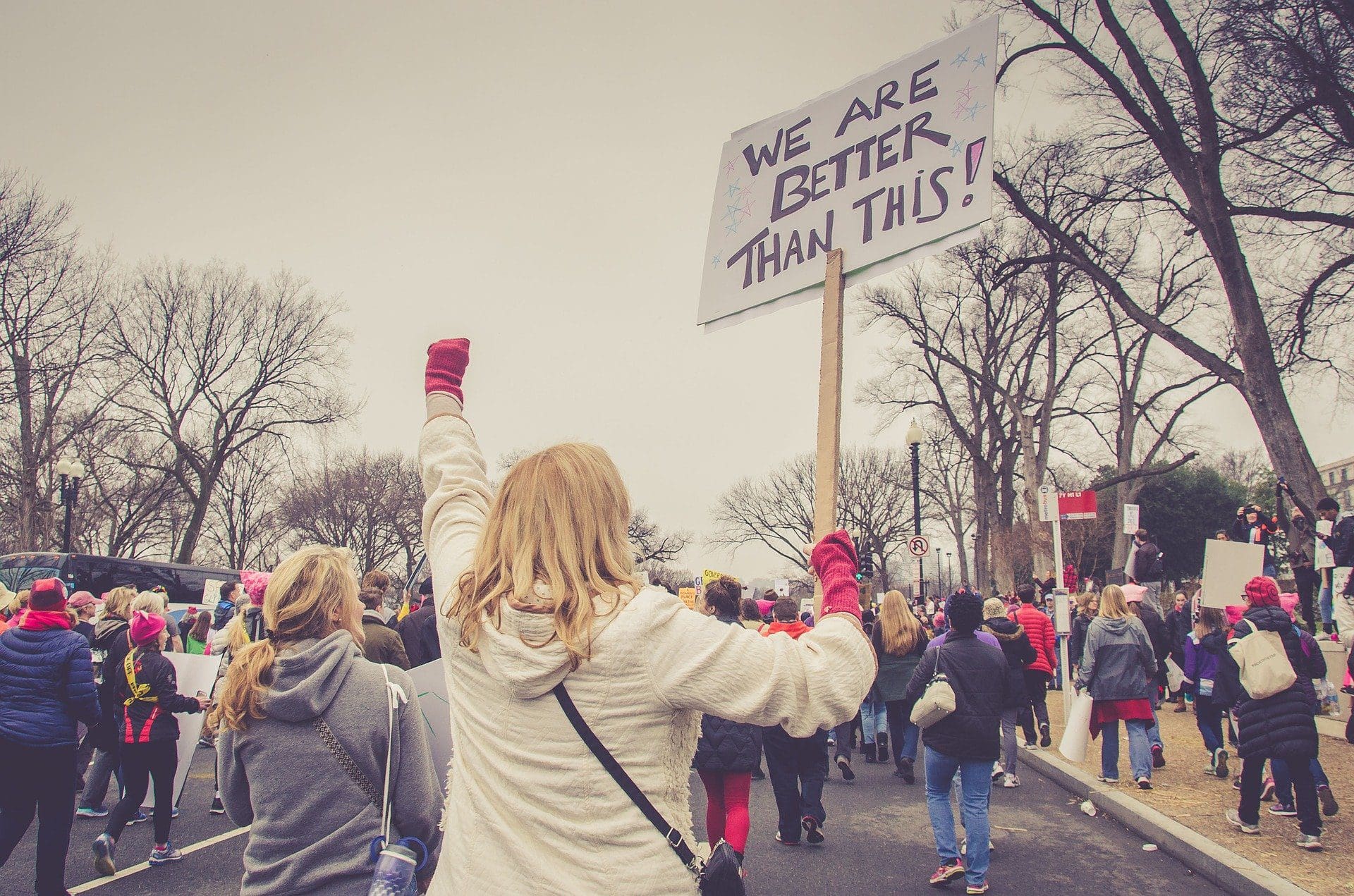 LCSO monitors, receives 'relevant' intelligence updates on protests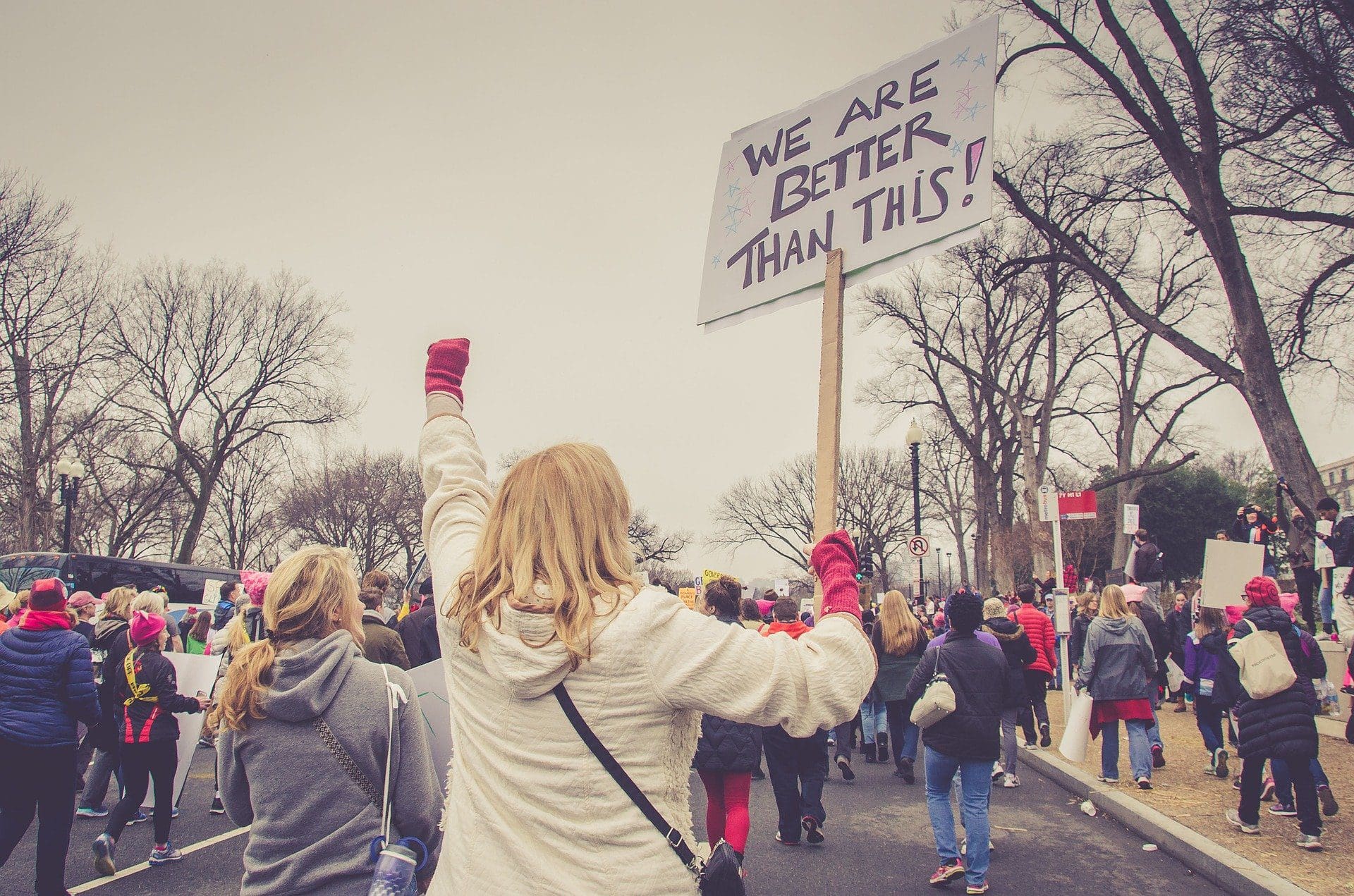 In wake of the Jan. 6 violent mob breaching the U.S. Capitol and the FBI alerting state capitols to the potential of attacks leading up to Joe Biden's presidential inauguration on Jan. 20, some Lake Countians may be concerned of possible protests on the local level.
"We haven't received any information specific to Lake County," says John Herrell, public information officer for Lake County Sheriff's Office. "However, we are receiving relevant updates from the Central Florida Intelligence Exchange and continuing to monitor the current national situation."
The Central Florida Intelligence Exchange (CFIX), according to its website, is an all crimes/all hazards fusion center in Central Florida supporting nine counties: Brevard, Indian River, Lake, Martin, Orange, Osceola, Seminole, St. Lucie and Volusia. CFIX has on-site staffing from multiple local, state, and federal agencies. The CFIX is a "Fusion Center," defined by the Department of Justice as a "mechanism to exchange information and intelligence, maximize resources, streamline operations, and improve the ability to fight crime and terrorism by analyzing data from a variety of sources."
CFIX's partners on the federal level are Federal Bureau of Investigation (FBI), Department of Homeland Security, Internal Revenue Service, Transportation and Security Administration, and Alcohol, Tobacco, and Firearms.
The mission statement for CFIX reads: "To protect the citizens and visitors of Central Florida by providing information and knowledge, in the form of actionable intelligence, to policy and decision makers. The Central Florida Intelligence Exchange will collect, analyze, produce and disseminate intelligence in order to support regional efforts to detect, deter, disrupt, and deny terrorist and/or criminal activity."
Originally from Anderson, Ind., Theresa worked for The Herald-Bulletin for many years. After experiencing a winter with 53 inches of snow, her late husband asked her to get a job in Florida, and they headed south. Well known in the area, Theresa worked with The Daily Sun and The Daily Commercial prior to joining Akers.
Share This Story!