Lee School Demolition on Agenda for Monday's Commission Meeting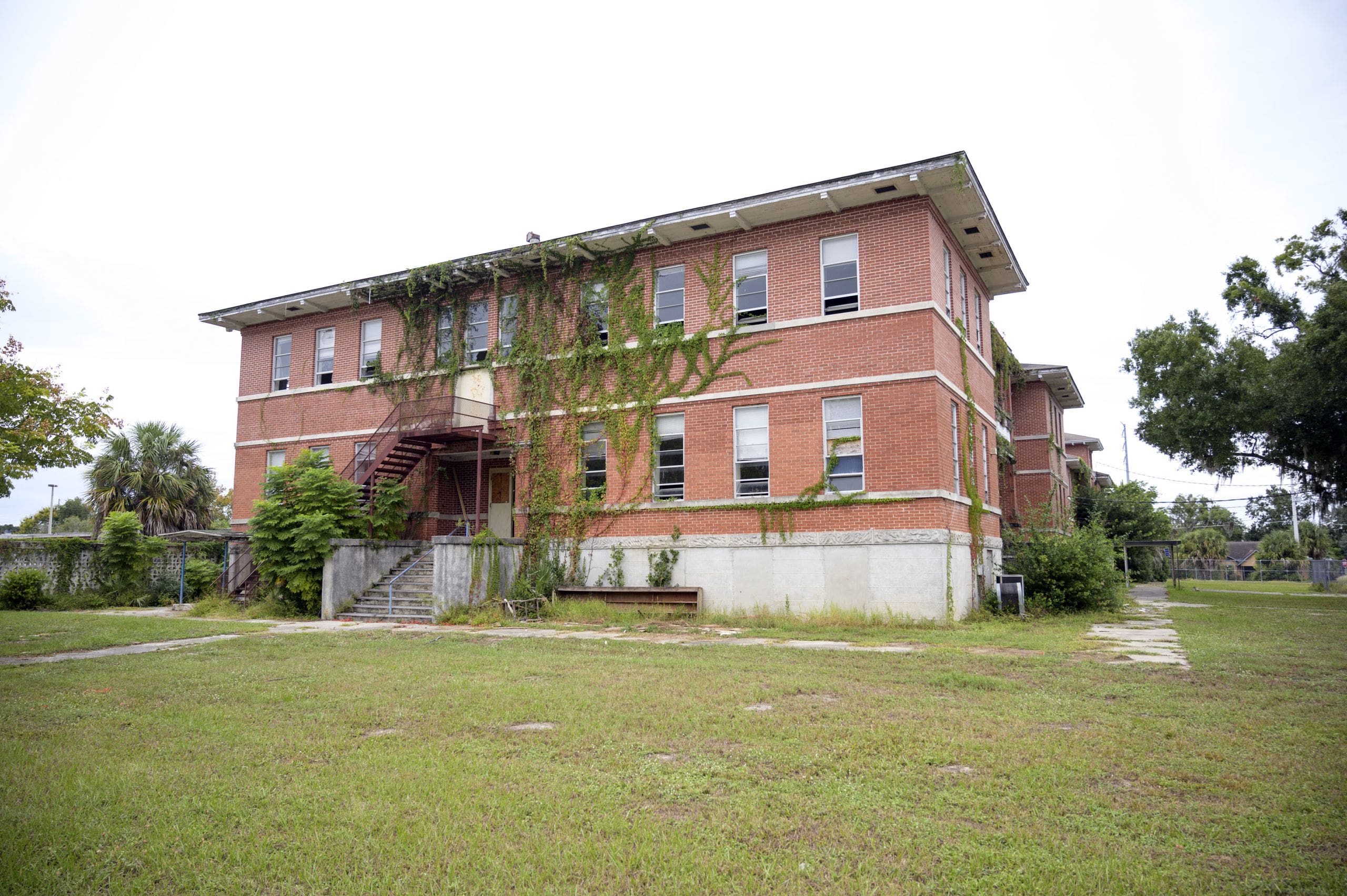 The future of the historic Lee School in Leesburg is on the agenda for Monday's commission meeting in Leesburg.
At the last meeting, the issue was tabled to allow the developer time to address density issues. On Monday, the developer will address the commission with the proposed new homes. Previous plans for the five-acre area included 63 townhouses on the five-acre site, calling for the demolition of two historic buildings on the National Register of Historic Places. This would be replaced with the construction of 10 buildings, each with six townhouse units, and one building with three.
The city's historic preservation board has unanimously voted for the buildings to be torn down due to their deteriorated state and the property's history of vandalism, fires, and homeless trespassers.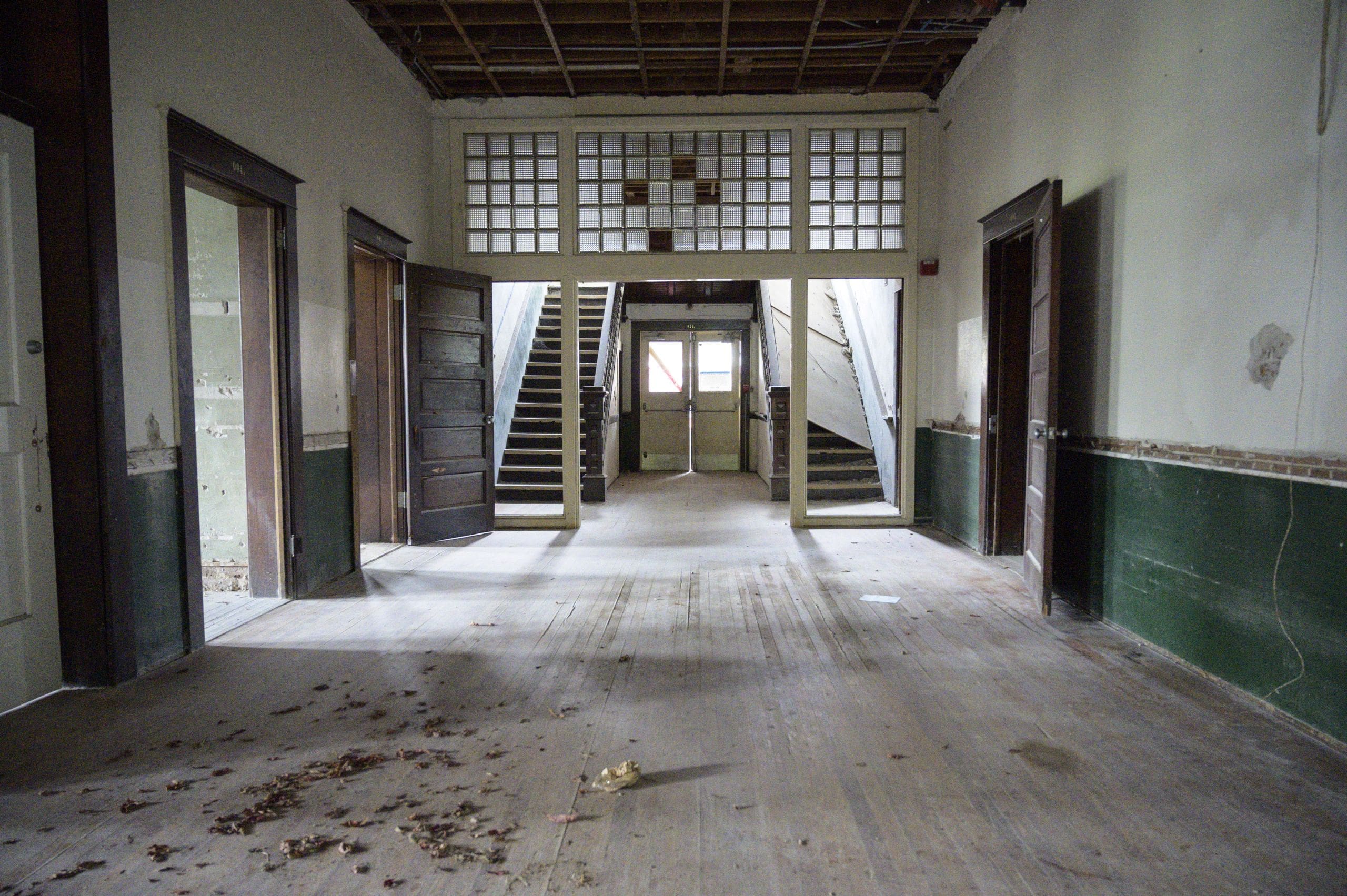 Initially, plans had been made to preserve the main building, which was constructed in 1915, by converting it into 14 apartments, but delays caused by the pandemic, material shortages and high prices led to a change of plans.
In addition to the townhouses, the project was said include 14,500 square feet for recreation space, and the city has required the preservation of cornerstones, which will be incorporated into some type of historical monument. The city has also added strict requirements to ensure that the project is completed in a timely manner.
On Feb. 23, The Planning Commission voted, by a unanimous vote of 0-7, recommended disapproval of the request.
"There was support and appreciation for the desire to redevelop the property, and it was noted that the new architectural facade designs presented were appropriate," meetings notes read. "However, the Commission did make clear that the overall unit density and site design were not acceptable, stating that the proposed density (63 units) was too high for the surrounding area, that the design of the site plan should better integrate the recreational area by moving it to the center of the property, and that water retention should be spread over several smaller pond areas instead of one larger area."
The commission meeting begins Monday at 5:30 p.m. at City Hall, third floor commission chambers, 501 W Meadow Street. The public is welcome. A link to the agenda with supporting documents can be found here.
Originally from the small town of Berryville, Arkansas, Cindy has become a multimedia specialist in journalism, photography, videography and video editing.
She has a B.S. in Communications from the University of Central Arkansas and is a correspondent for The Daily Commercial, LakeFront TV and Beacon College's PBS talk show, "A World of Difference," where she received an Anthem Award and Telly Award.
When she isn't working, Cindy spends time with her husband, Ryan, and son, David, traveling and taking photos of landscapes and wildlife.
Share This Story!