Leesburg Announces Chick-fil-A Estimated Opening Date
The Leesburg Land Development Department with Public Works announced the highly anticipated estimated opening date for the new Chick-fil-A restaurant in Leesburg. After months of planning and preparation, the renowned fast-food chain is set to open its doors to the public in early April 2024.
The Leesburg Chick-fil-A will be located at the former site of Chili's and Mojo's Grill, at 9925 US-441 in Leesburg. The restaurant's arrival has been met with tremendous enthusiasm from the local community, eager to savor Chick-fil-A's signature offerings.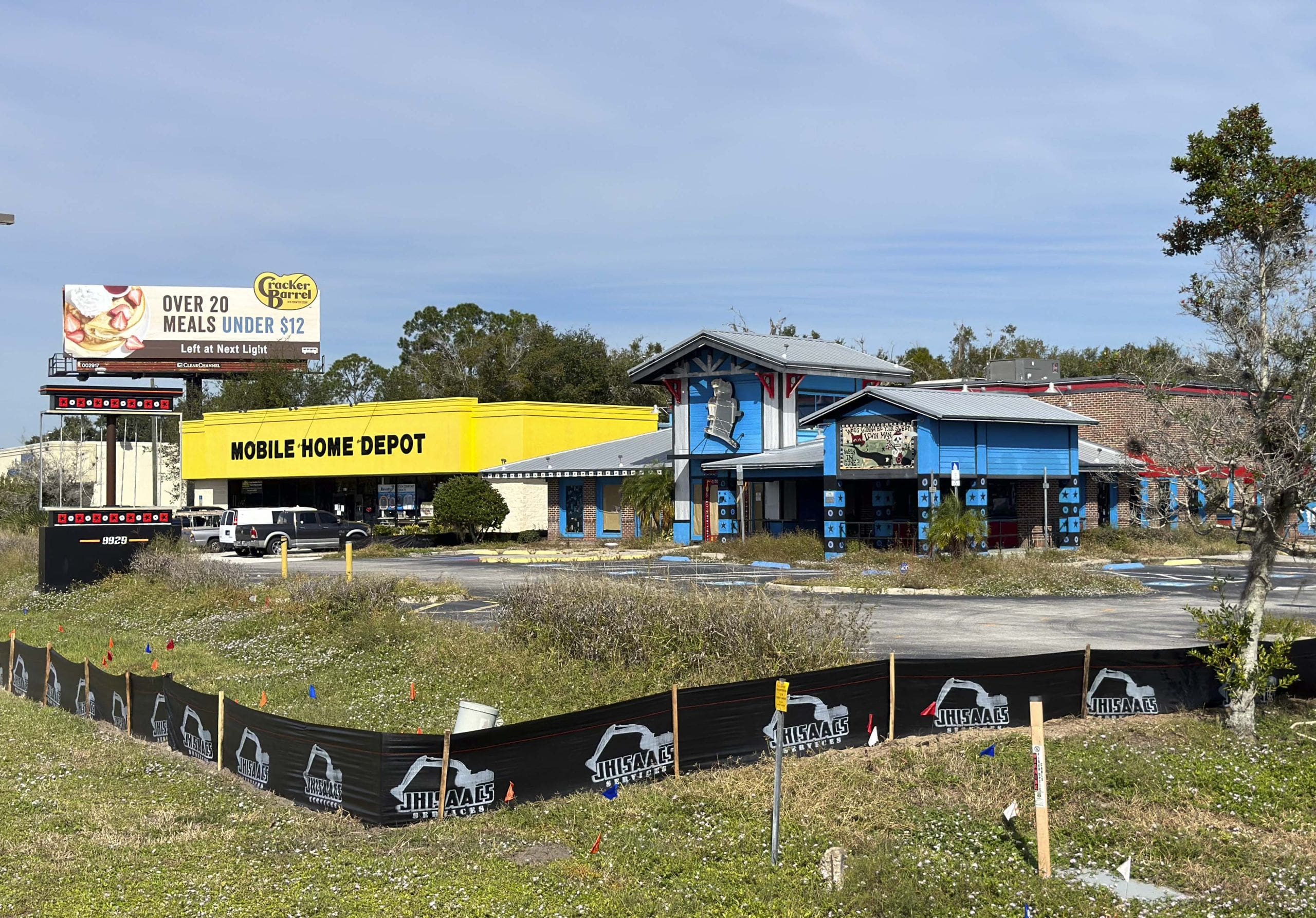 Currently, equipment has been moved on site for the initiation of the demolition process, which is anticipated to span two to two-and-a-half weeks. Then construction and outfitting of the brand-new Chick-fil-A restaurant will begin.
City Commissioner Alan Reisman expressed his enthusiasm for Chick-fil-A's presence in Leesburg, stating, "This is great for Leesburg as so many people love Chick-fil-A, and now it's right here in our backyard."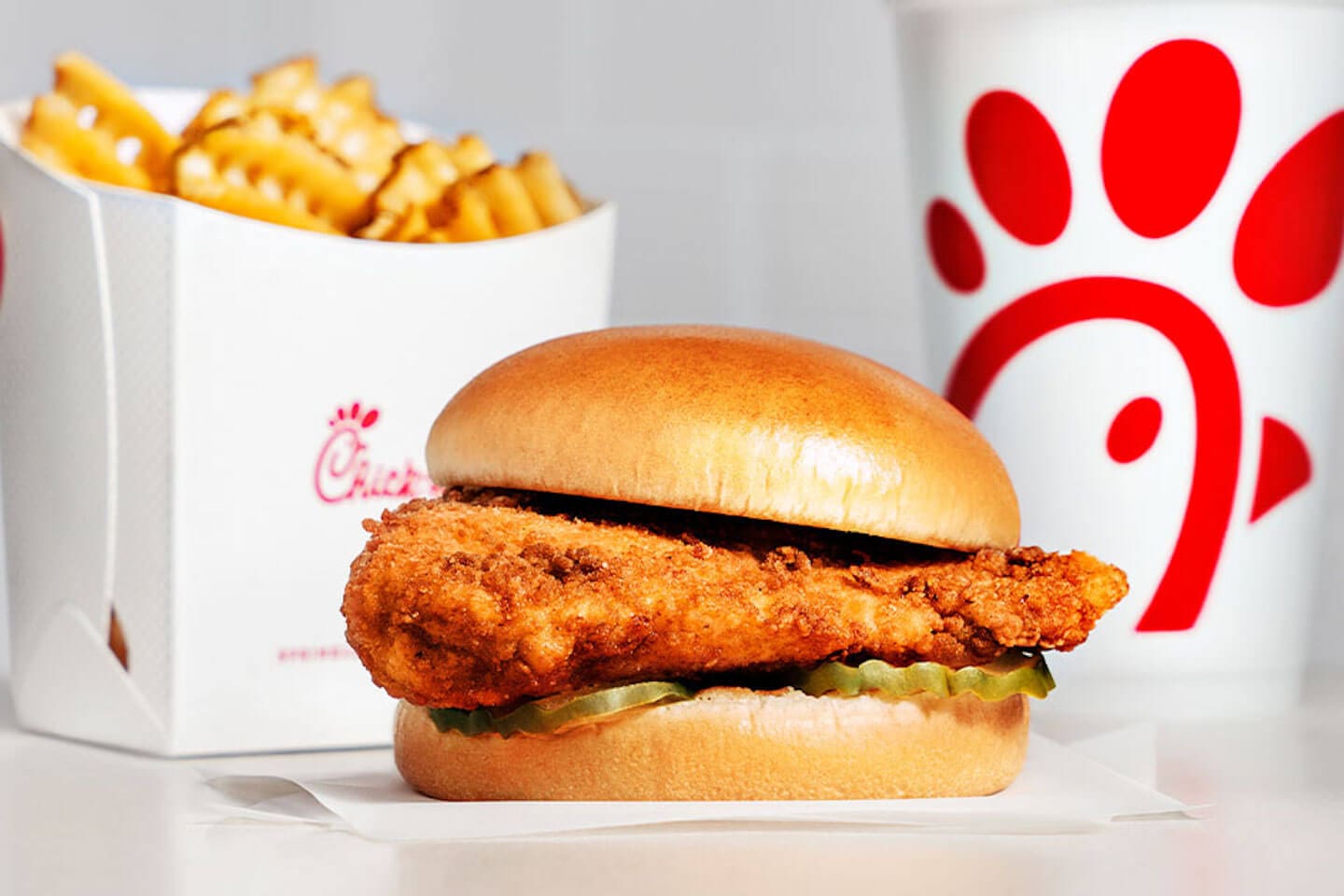 Chick-fil-a enthusiasts can celebrate. Additional details about the construction progress and grand opening festivities will be shared with the community as the date approaches.
Originally from the small town of Berryville, Arkansas, Cindy has become a multimedia specialist in journalism, photography, videography and video editing.
She has a B.S. in Communications from the University of Central Arkansas and is a correspondent for The Daily Commercial, LakeFront TV and Beacon College's PBS talk show, "A World of Difference," where she received an Anthem Award and Telly Award.
When she isn't working, Cindy spends time with her husband, Ryan, and son, David, traveling and taking photos of landscapes and wildlife.
Share This Story!