Leesburg Art Fest will kick off with a patron party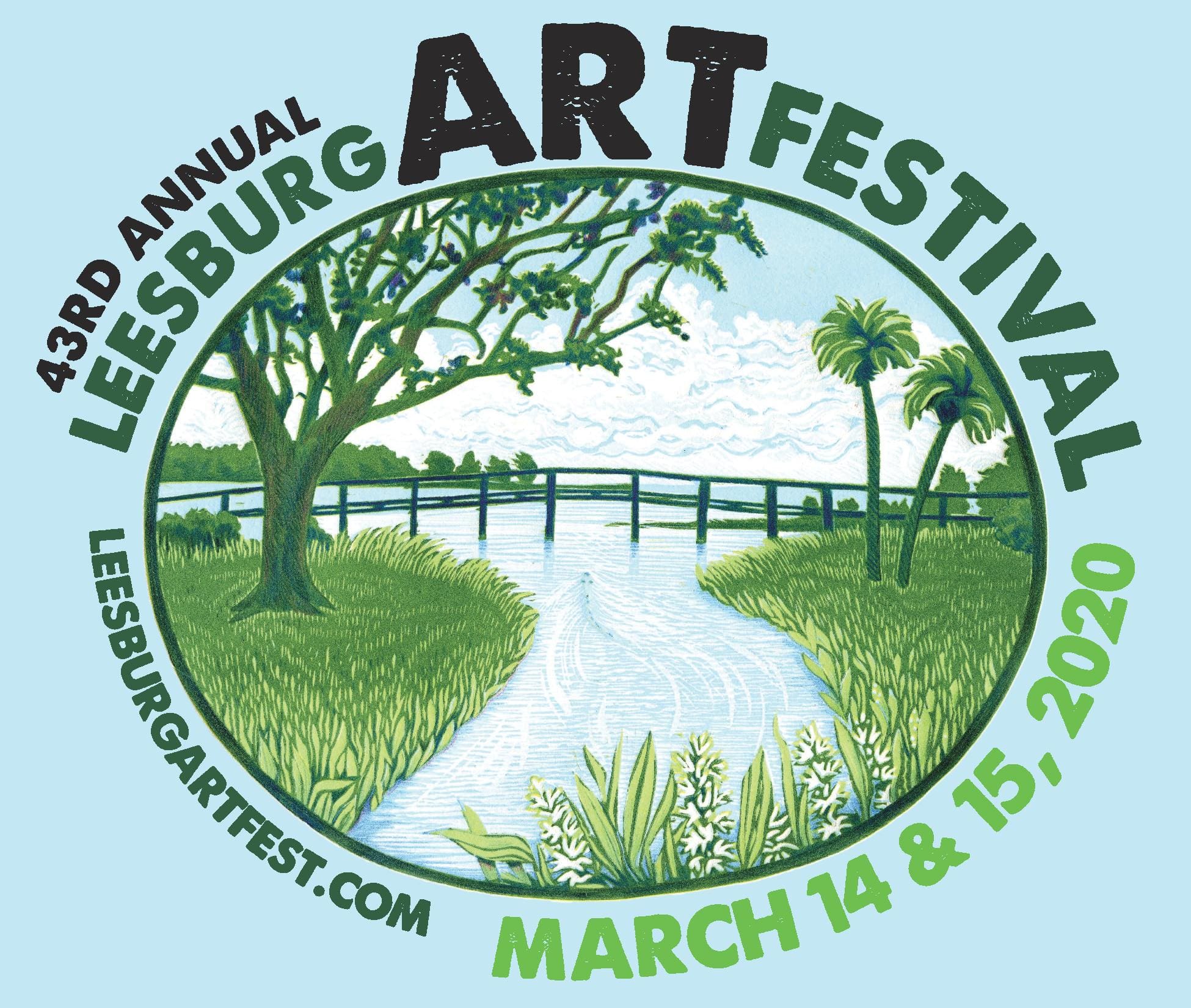 You call yourself a patron of the arts? Then put your money where your Monet is for the upcoming Leesburg Art Fest.
Join the Patron Program for VIP access to amenities during the 43rd Annual Leesburg Art Fest March 14-15. The Patron Program Kickoff Party is scheduled for 5:30pm Thursday, Feb. 27, at Uncommon on Sixth, an eclectic new gallery and studio at 103 S. Sixth St. in downtown Leesburg. The party features a meet-and-greet with festival artists and a sneak peek at festival activities, according to a news release.
Patron Program members are art lovers who support the Leesburg Center for the Arts by committing dollars toward art displayed at the Leesburg Art Fest. With a minimum $150 commitment, patrons receive:
Access to the event hospitality suite at Uncommon on Sixth.
A festival T-shirt and signed poster.
Special event parking.
Concierge service.
A personal shopper.
Register to attend the Patron Program Kickoff Party by calling the Leesburg Center for the Arts at 352.365.0232.
The free Leesburg Art Fest will showcase approximately 100 artists displaying their work from 10am-4pm each day along Main Street in downtown Leesburg. The event promises to stimulate the senses with a variety of unique art, interactive art stations, handcrafted jewelry and clothing, sculptures, live music and theater performances, children's art activities and literary performances.
Among the artists, Eustis-based Jennifer Harper, with Harper Printmaking Studio, created ths year's event poster and will host the Little/Big Print event where artists create fabric and paper prints from their hand-carved plate using a 1,000-pound steamroller.
Artist Lucas McGowan, of Hilton Head, South Carolina, will showcase his custom-made sunglasses made of wood from around the world, and Groveland potter Xiubo Pierce will display her functional art.
Visitors also can enjoy shopping at downtown merchants and dining at local restaurants. Visit http://leesburgartfest.com.