Leesburg Electric Rates Lowering Again in November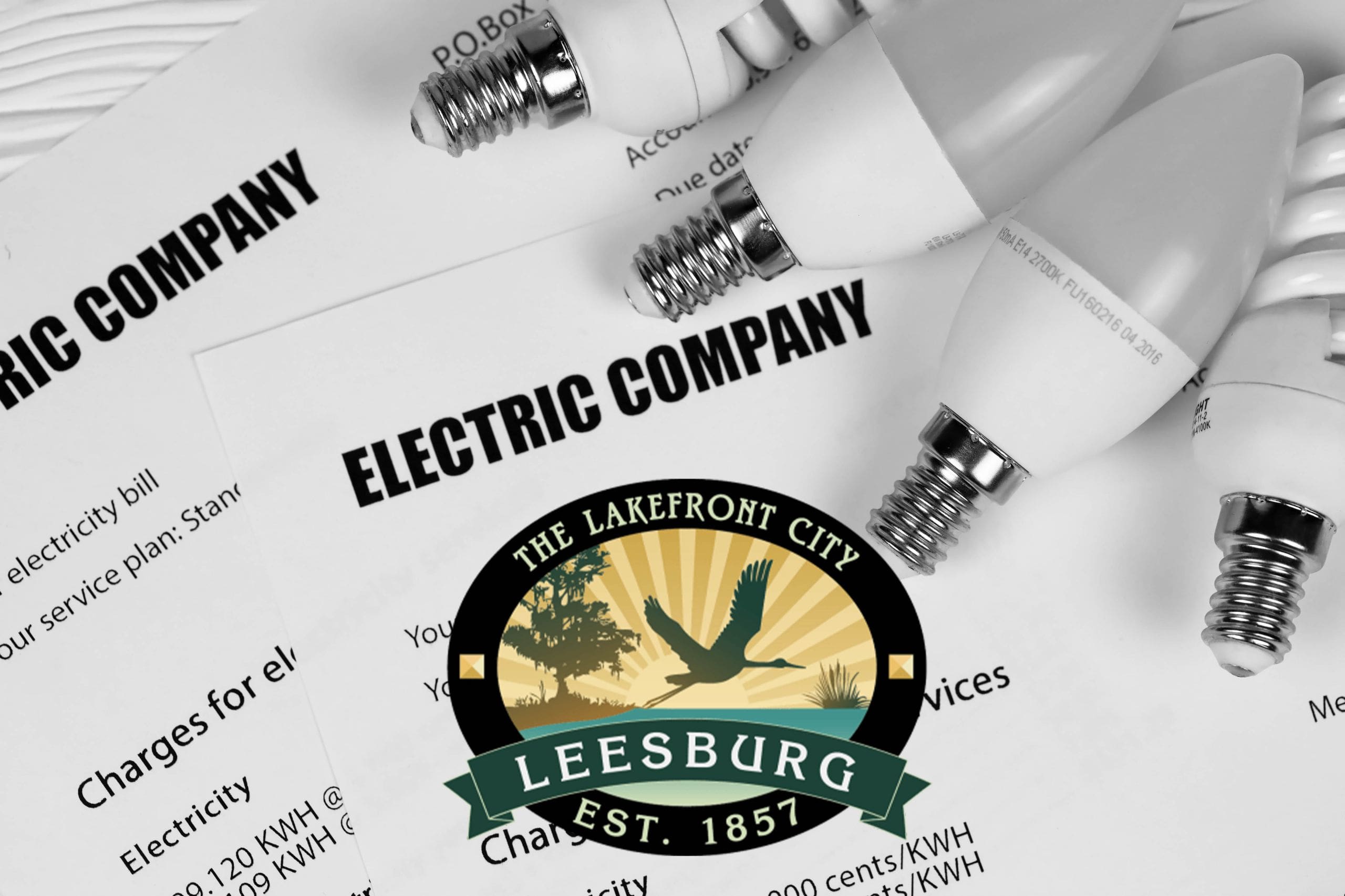 Leesburg, Florida – On September 30, 2023 Fiscal Year (FY) 2023 closed with the City of Leesburg's Electric Utility recovering nearly 100% of the estimated $12.5 million fuel loss – dating back to August 2022. At the end of September, the Bulk Power Cost Adjustment (BPCA) fund balance was $2,872,328, which is close to the recommended fund balance level of $3,000,000. The Utility anticipates an October 31, 2023 BPCA balance of $4,242,992.
A number of influencing factors such as the weather, softening natural gas prices and the Florida Municipal Power Agency's cost controlling measures, have allowed the Utility to recover lost fuel costs.
For the coming FY 24, the Utility has projected an average power cost of approximately $87/MW. With the aforementioned cost mitigation strategies in place and fuel costs hovering around $4.00/MMBtu, the Utility anticipates some market stability for the next 12 months. Therefore, the Utility is proud to announce that a further reduction in the BPCA will be implemented.
Starting November 1, 2023, the BPCA will be lowered from $0.03/kWh to $0.02/kWh. This action will decrease a 1,000 kWh bill by $10.00/month bringing the price down from $137.94 to $127.94. This action will place Leesburg's Utility as one of the least expensive in the region and a lower cost provider than all of Florida's investor-owned utilities.
While the electric market can be unpredictable at times, the Utility is optimistic that the BPCA can be maintained at the $0.02/kWh rate for some time. Leesburg Electric will continue to monitor the situation, keep its customers informed and will continue to live up to our pledge; which passes savings on to our customers as soon as it is practical.
Originally from the small town of Berryville, Arkansas, Cindy has become a multimedia specialist in journalism, photography, videography and video editing.
She has a B.S. in Communications from the University of Central Arkansas and is a correspondent for The Daily Commercial, LakeFront TV and Beacon College's PBS talk show, "A World of Difference," where she received an Anthem Award and Telly Award.
When she isn't working, Cindy spends time with her husband, Ryan, and son, David, traveling and taking photos of landscapes and wildlife.
Share This Story!