Leesburg Electric Rates to Reduce Beginning July 1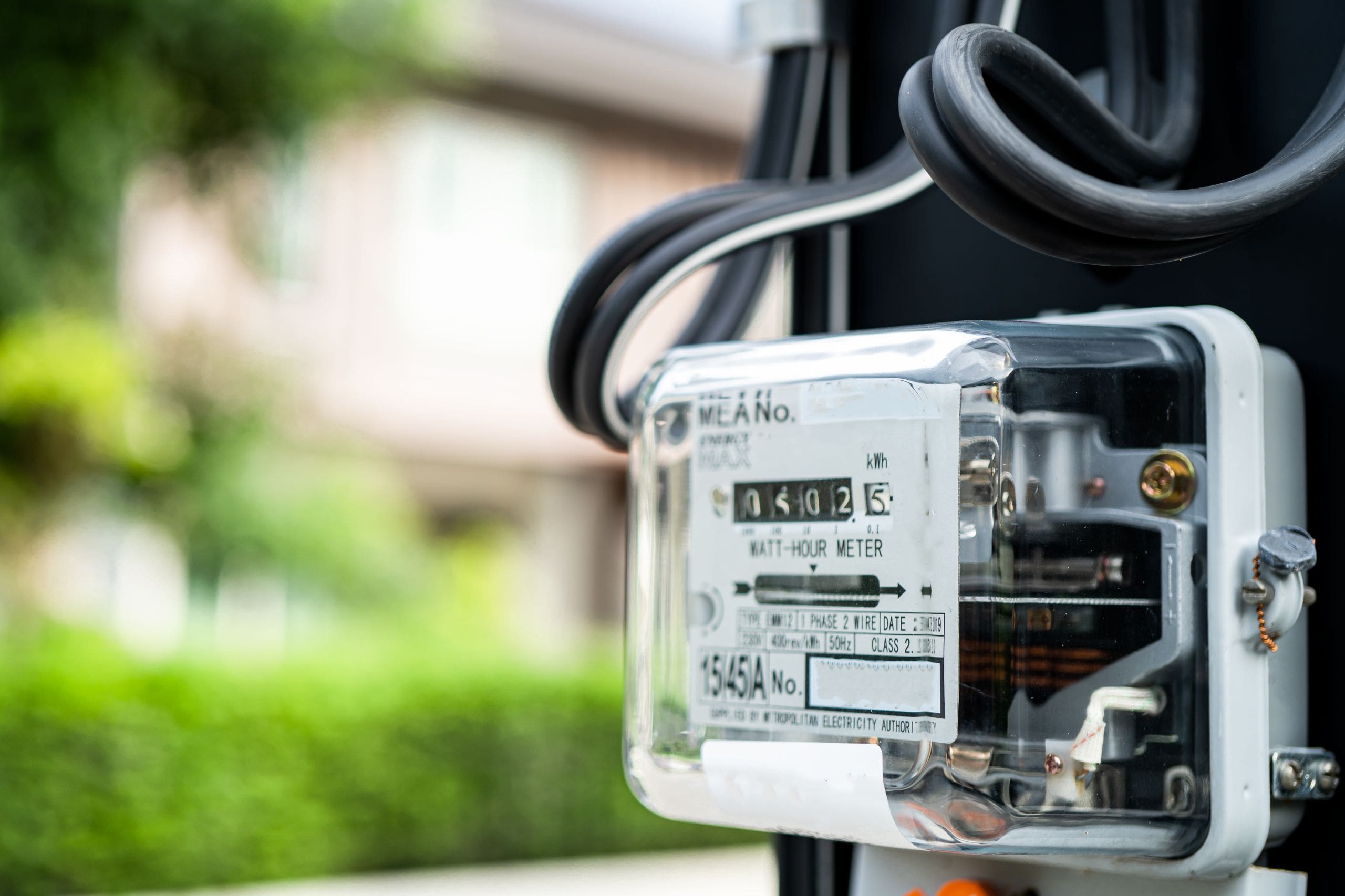 It's been a hot topic over the past year as Leesburg electric rates soared last Fall. Some residents were complaining of bills as high as $700, with the average staying around $350. The hike in the price of natural gas was to blame, according to City Manager Al Minner.
But a recent announcement has "cooled off" some of the growing frustration. Rates will be reducing effective July 1.
The press release states:
Based on a number of influencing factors such as softening natural gas prices and the Florida Municipal Power Agency's cost controlling measures, the Mayor and City Commission have determined that the current Bulk Power Cost Adjustment (BPCA) of $70 per 1,000 kWh can be reduced to $30 per 1,000 kWh. This change will be implemented effective July 1, 2023, allowing Leesburg Electric customers to immediately experience lower rates during the hot summer months. 
At the start of FY 23, Leesburg Electric estimated that the average cost of wholesale energy would be $129/MW. Due to the aforementioned factors, wholesale power costs are trending in a range of $82/MW to finish the fiscal year; thereby, making the FY 23 average cost $102/MW. This savings is allowing the Utility to recapture the estimated FY 22 loss of $12.5 million significantly quicker. 
Starting in the last Quarter of FY 23 (July 1), Leesburg Electric's residential rate will be $137.94 for the first 1,000 kWh. City Manager Al Minner said, "The electric industry remains in a volatile time right now, but significantly lowering the power cost adjustment makes our utility rates competitive."  Leesburg Electric will ensure it continues to communicate with customers during this ever-changing time and will keep rates as low as possible.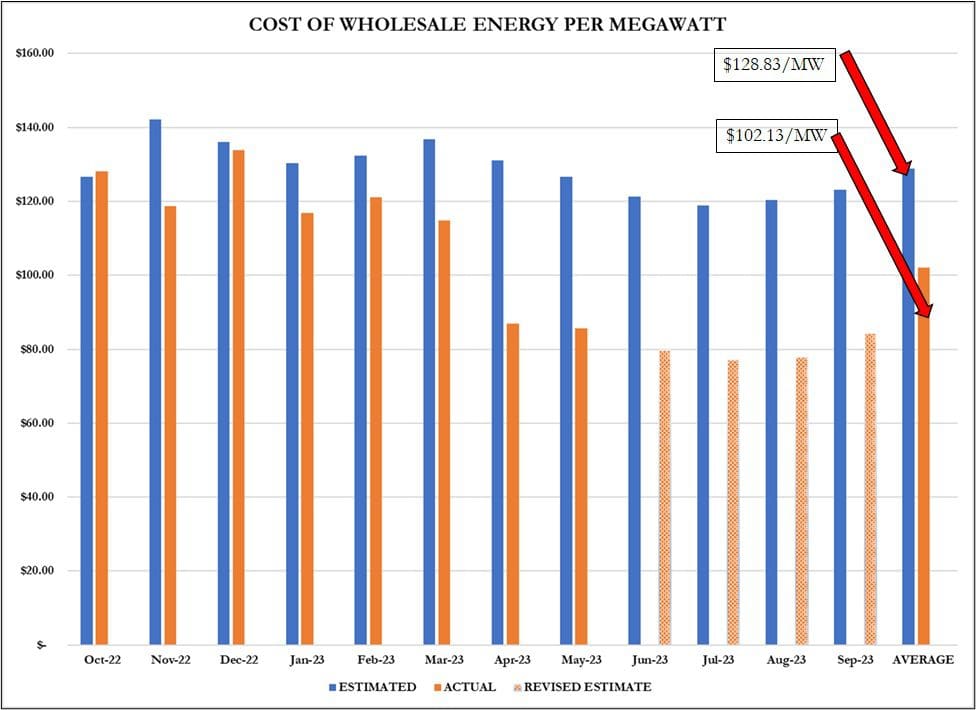 Originally from the small town of Berryville, Arkansas, Cindy has become a multimedia specialist in journalism, photography, videography and video editing.
She has a B.S. in Communications from the University of Central Arkansas and is a correspondent for The Daily Commercial, LakeFront TV and Beacon College's PBS talk show, "A World of Difference," where she received an Anthem Award and Telly Award.
When she isn't working, Cindy spends time with her husband, Ryan, and son, David, traveling and taking photos of landscapes and wildlife.
Share This Story!