Leesburg Lightning Head Into Playoffs as #1 Seed.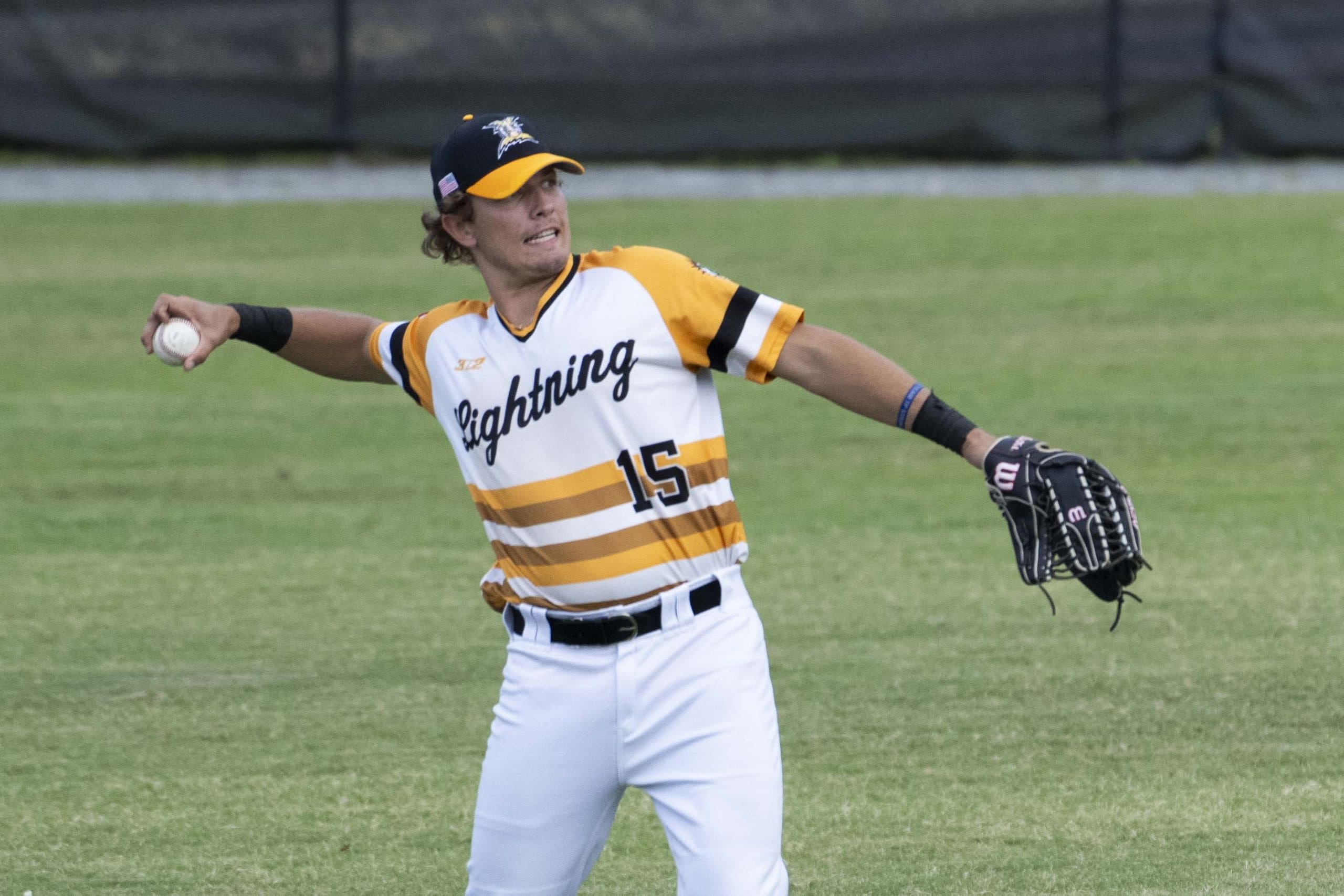 The Leesburg Lightning are coming into the final games of the regular season. The Lightning wrap up this week against the Deland Suns on Friday and Saturday at 7pm. The Lightning will head into the playoffs as the number 1 seed. The Lightning are 2.5 games ahead of the River Rats. The Lightning are 21-12 overall this season and will play the winner of the Play-In game which will be either Orlando or Winter Park.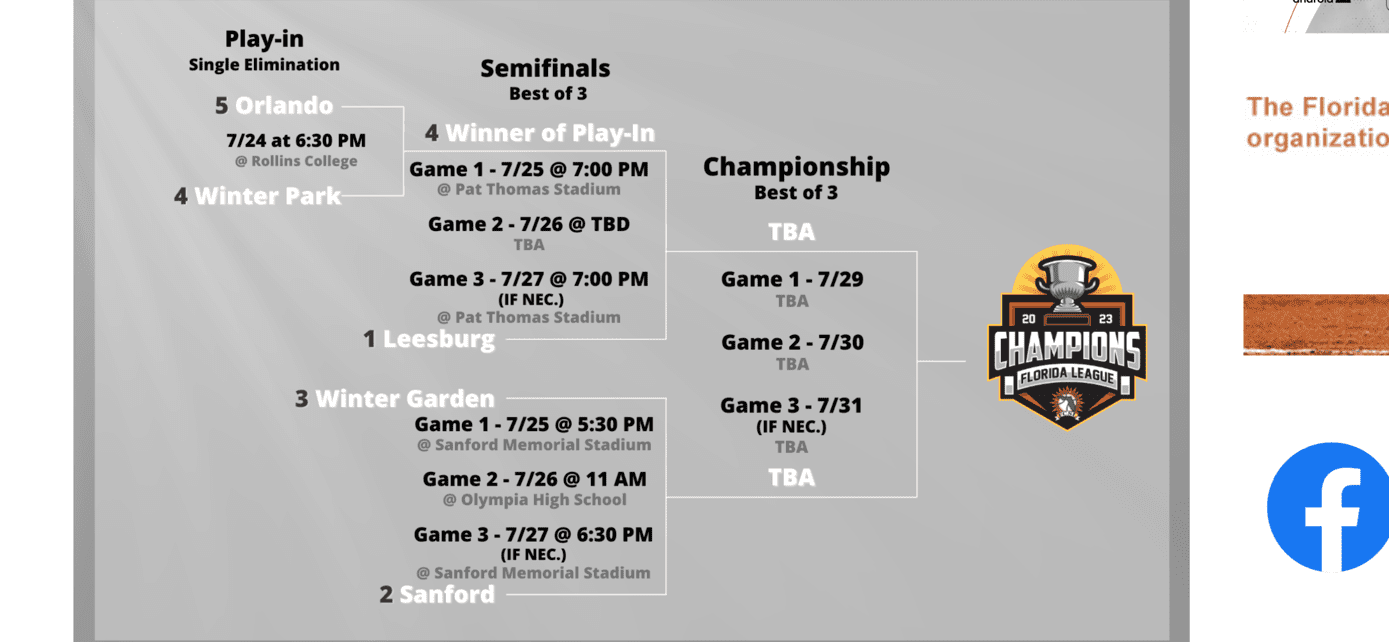 The Leesburg Lightning have been fun to watch this season. Gabriel Santiago leads the team with a .372 batting average, meanwhile Austin Brinling, Logan Chapman and Brooks Bryan are all tied for first place with RBIs this season with 17 per player totaling 51 RBIs in total between just those three players.
Pitching has been lights out in 2023 for the Lightning as Riley Fitzgerald has a 1.25 ERA this year and leads the team in wins with 4 total. Layton Perry has also been a joy to watch this year as he has a 2.45 ERA while leading the team in strikeouts with 30 on the year.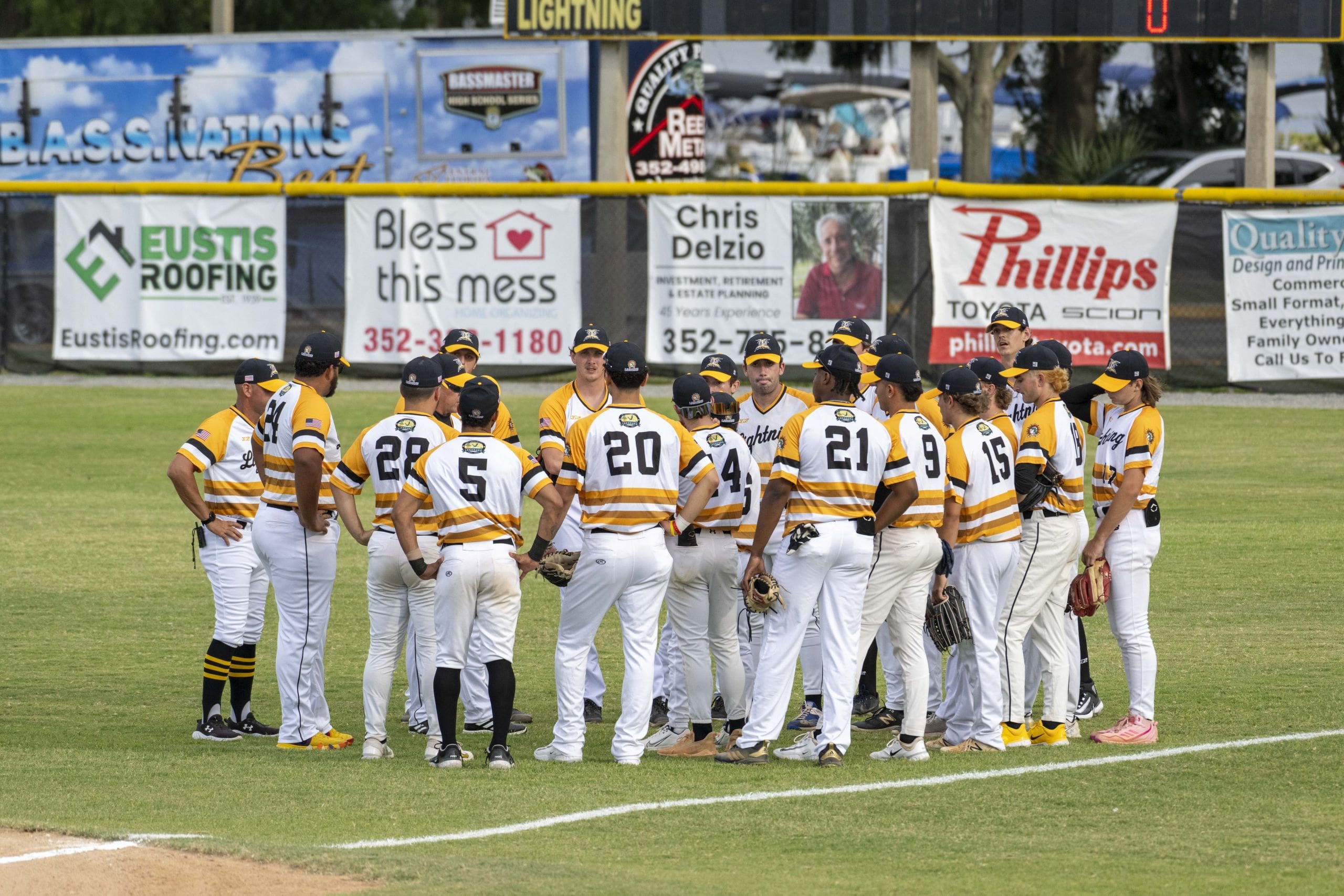 Overall, the Lightning look like the team to beat headed into the playoffs. Regardless of who the opponents are the fact that Leesburg will be hosting playoff games is good for the local community. The Leesburg area has embraced the Leesburg Lightning. They have been embraced by the fans and locals who flock to the games. The hope is that many of these young athletes will find their way to the pros or minor leagues at some point.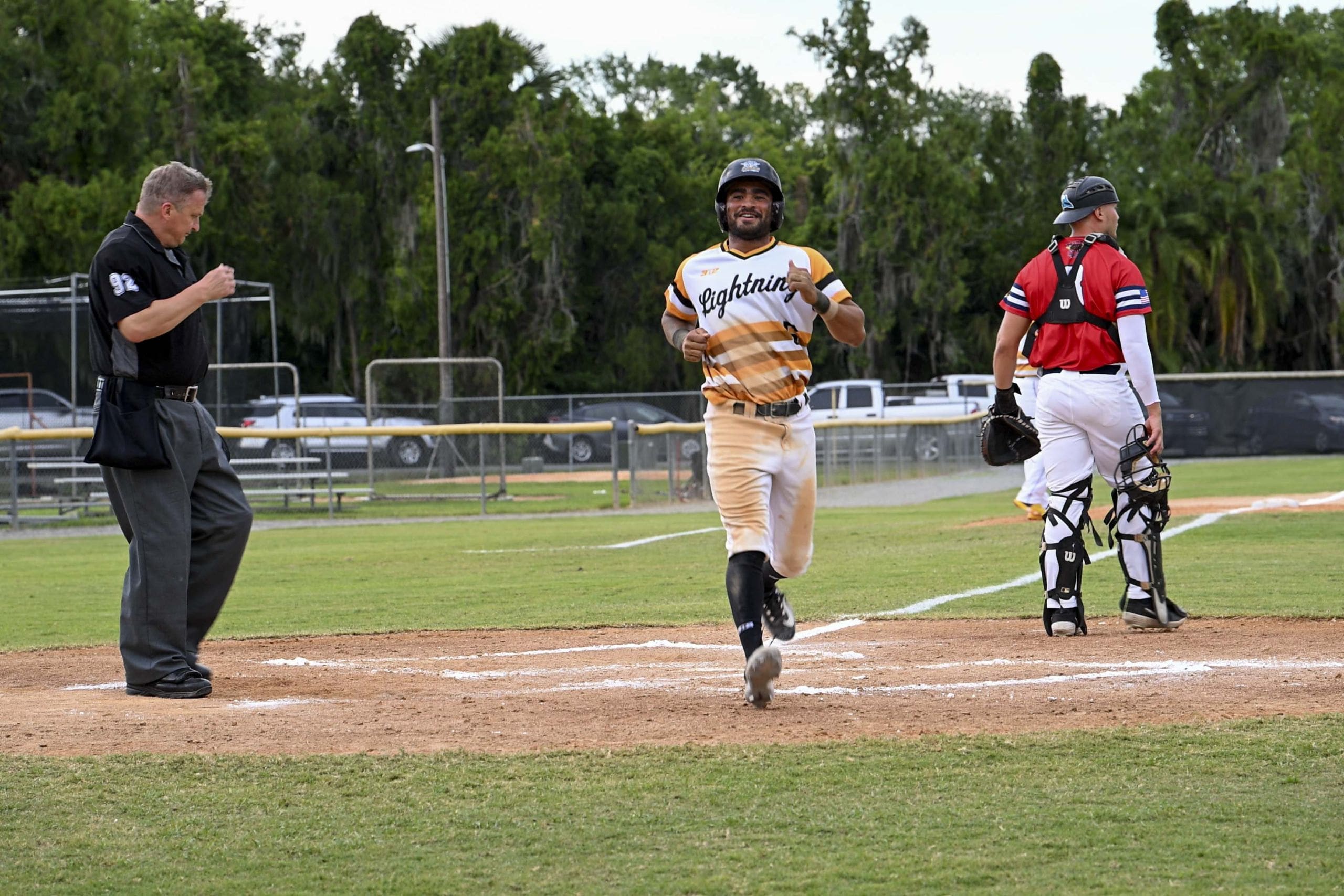 We are excited about the upcoming playoffs for the Lighting. The Schedule is lusted above in the bracket.
Kyle Coppola was born in Newton, Massachusetts and received his Bachelor of Fine Arts in Communications from Curry College in 2016. After traveling to Florida on a family vacation, he decided he could not get enough of the warm weather and made the move from snowy Massachusetts to central Florida 8 years ago.
For the last decade Kyle has gained valuable experience in social media content creation, marketing and sales, writing, video production, sports announcing and even broadcasting for local radio stations, such as FM 102.9 in The Villages and FM 91.5 in Massachusetts. Every year he volunteers at The Villages Charter High School as a play-by-play sports announcer for the football games as well as a public address announcer for the basketball games, including the annual Battle at The Villages Tournament.
Outside the office Kyle is a husband and father to two beautiful girls along with their cat. In his spare time he likes to spend time with his family, travel, play golf and swim. He is also a huge sports junkie and even bigger motorsports fan and loves to attend racing events when he can.
Share This Story!