Leesburg Singer Chosen for New NBCU Performance Docuseries
Kiy Lewis, a Leesburg resident and an emerging African American country singer, is all set to shine on NBCU's 'Chasing the Dream', a performance based docu-series that released its pilot episode in August. Kiy was handpicked by country music star and celebrity mentor, Lauren Alaina, to be her mentee for the show.
"It's not a competition, but a series about celebrity mentors helping upcoming singers," Kiy says. "Each celebrity mentor chooses their mentee and Lauren chose me based on my story."
Growing up in Long Island, New York, Kiy's passion for music began at an early age, with her mother playing a pivotal role as her vocal coach. Sadly, the loss of her mother, who was her rock, led her to a point of severe depression and detachment from her first love – music.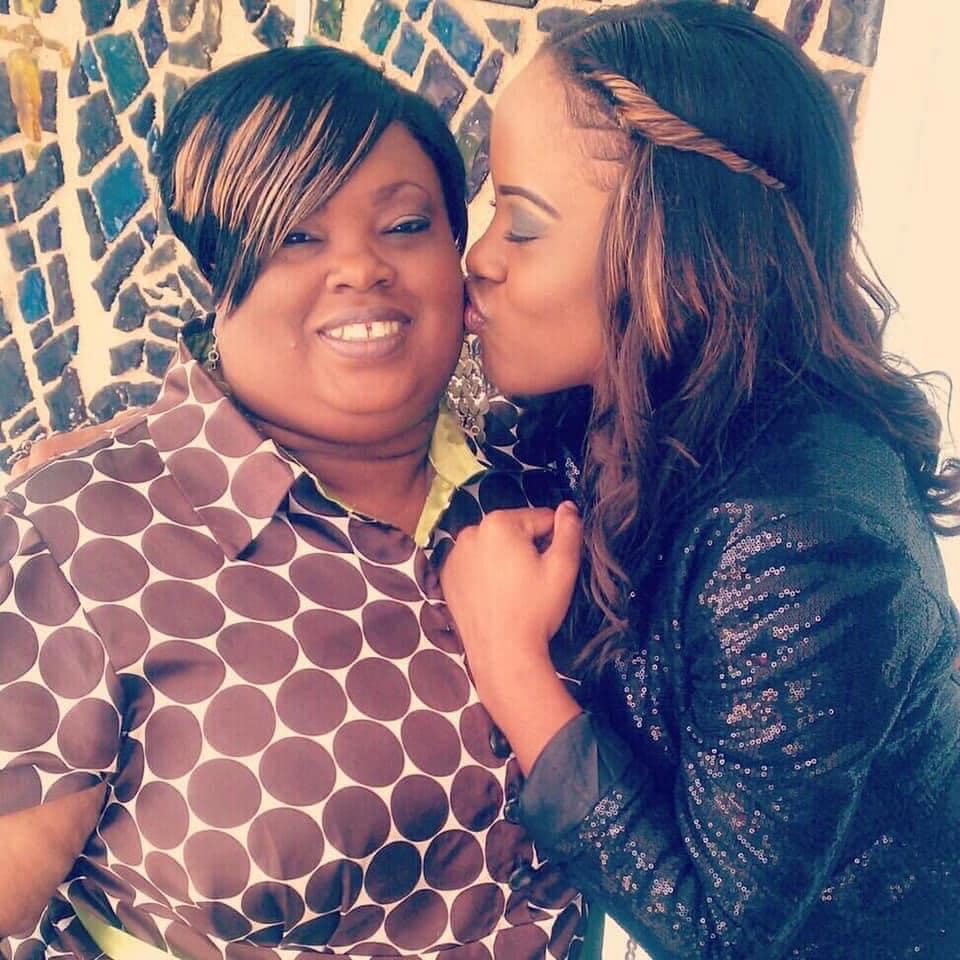 "I didn't want to do music anymore," Kiy says. "I took care of her for 10 years, I was her only child and it traumatized me when she passed. I'm also a boxing coach which helped me grieve, and gave me some healing."
A friend encouraged Kiy to send in an audition tape for the new series. Reluctant at first, Kiy agreed to take a step forward and at least try. Never did she think it would lead anywhere.
"I cried several times while filming the show," Kiy says. "Honestly, with Lauren's help, I was able to find my voice again. My passion and love for music was rekindled."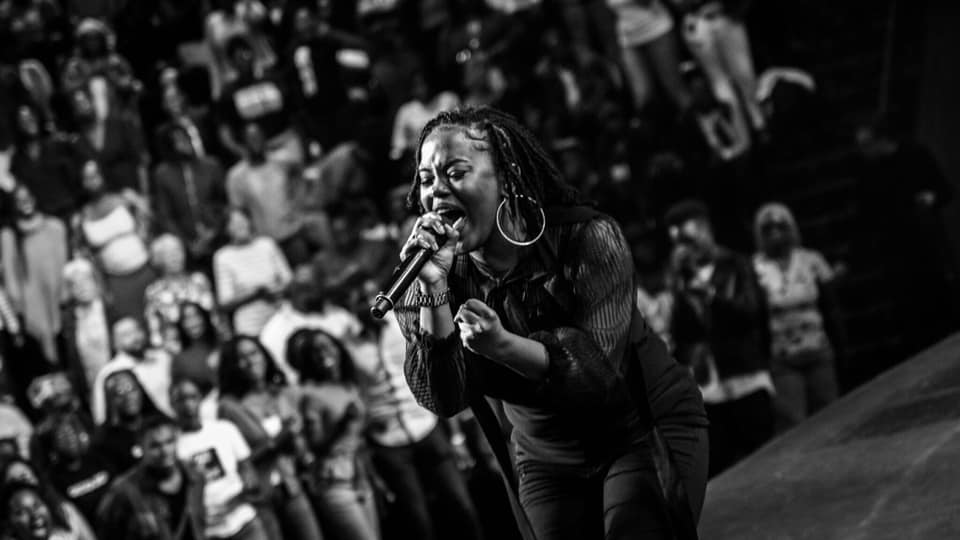 Although filming is wrapped, opportunities are only beginning for Kiy, who was awarded $10,000, a gig to open for Lauren Alaina and a role with The Rockettes' Christmas Spectacular at Radio City Music Hall in New York City. She will also be releasing her first single across multiple platforms.
"This really is my dream," Kiy says. "This is just me, finding my place in this chaos. This is me being free and walking into a new place of healing. My biggest thing is to never give up and always chase your dreams."
"Chasing the Dream," was created by Monica Kelly and will also feature renowned figures such as Gospel legend Kirk Franklin, R&B and Broadway icon Fantasia, Rap mogul Jermaine Dupri, R&B sensation and radio host Miss Jones, Country pop sensation Walker Hayes, Rap legend Fat Joe, iHeart Radio personality Bobby Bones, Renowned dancer-choreographer from 'Dancing with the Stars' Maksim Chmerkovskiy, and the recent addition, iconic rapper MC Lyte.
Episode 1, which will feature Kiy's story, is set to air in October. It will be available on a spectrum of NBCU platforms, including Peacock and streaming services like Hulu, Apple TV, Roku, YouTube TV, XUMO, FuboTV, and Samsung TV Plus.
Originally from the small town of Berryville, Arkansas, Cindy has become a multimedia specialist in journalism, photography, videography and video editing.
She has a B.S. in Communications from the University of Central Arkansas and is a correspondent for The Daily Commercial, LakeFront TV and Beacon College's PBS talk show, "A World of Difference," where she received an Anthem Award and Telly Award.
When she isn't working, Cindy spends time with her husband, Ryan, and son, David, traveling and taking photos of landscapes and wildlife.
Share This Story!