Leesburg woman standing strong and cheating cancer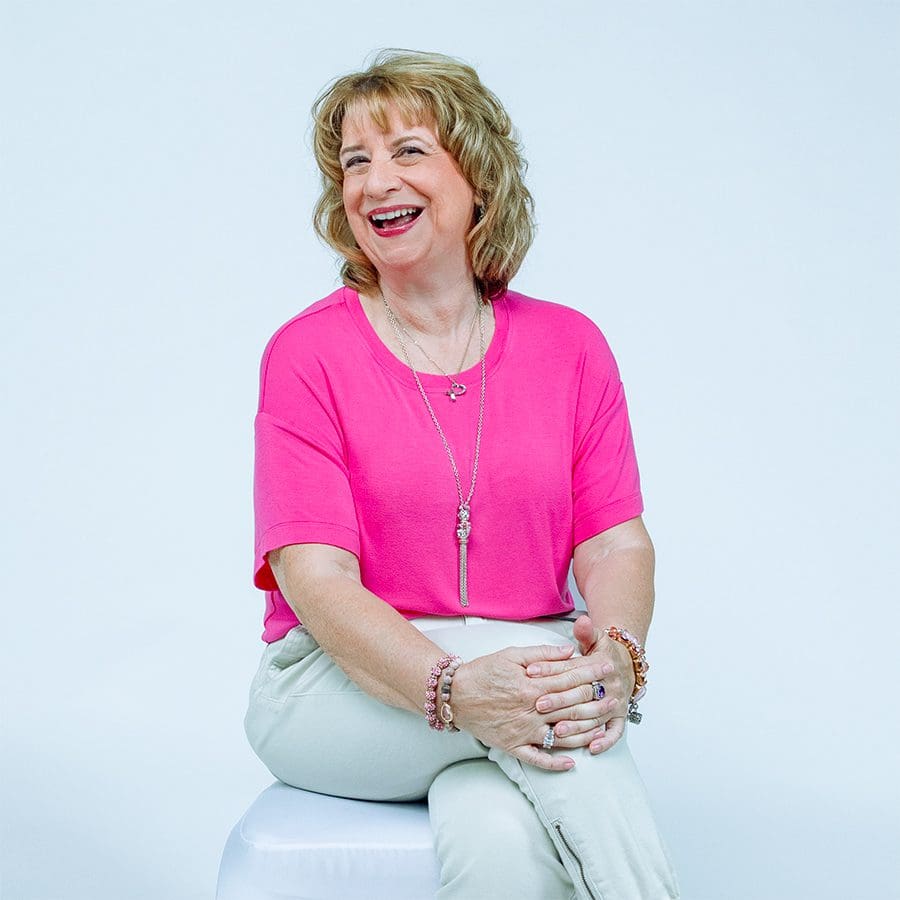 The insistence of her beloved cat was the sign Deb Jayne couldn't ignore.
"ZuZu would lay on my bed every night and nudge my left breast. She started doing this in the fall of 2015," recalls Deb. "It was tender, but I thought, 'Cancer doesn't hurt, so it's not cancer.'"
Living in Phoenix at the time, Deb stayed busy working as a project and convention strategist for a large baseball organization. She was traveling extensively, and Christmas was coming, so she put health concerns out of her mind.
"ZuZu kept getting more and more persistent and wouldn't leave me alone. I finally made an appointment to have a mammogram and ultrasound at the same time," says Deb, who wasn't worried since breast cancer doesn't run in her family.
When the doctor came into the room afterwards to schedule further testing and a biopsy, she knew it was serious. 
On April 15, 2016, at age 49, Deb was diagnosed with stage 2B breast cancer. Because it had spread to her lymph nodes, her doctors strongly recommended a bilateral mastectomy, which was performed on May 20, 2016.
"After the surgery they found pre-cancerous cells in the right breast too, so I would have gone through it again if I hadn't had a mastectomy," she notes. "These doctors—and ZuZu–saved my life."
Although she didn't have to go through chemotherapy, she did have six weeks of radiation.
Deb was grateful for a "huge support system" during her recovery, including her parents, Leesburg residents Kenny and Karen Jayne, who came to Phoenix for six weeks to help.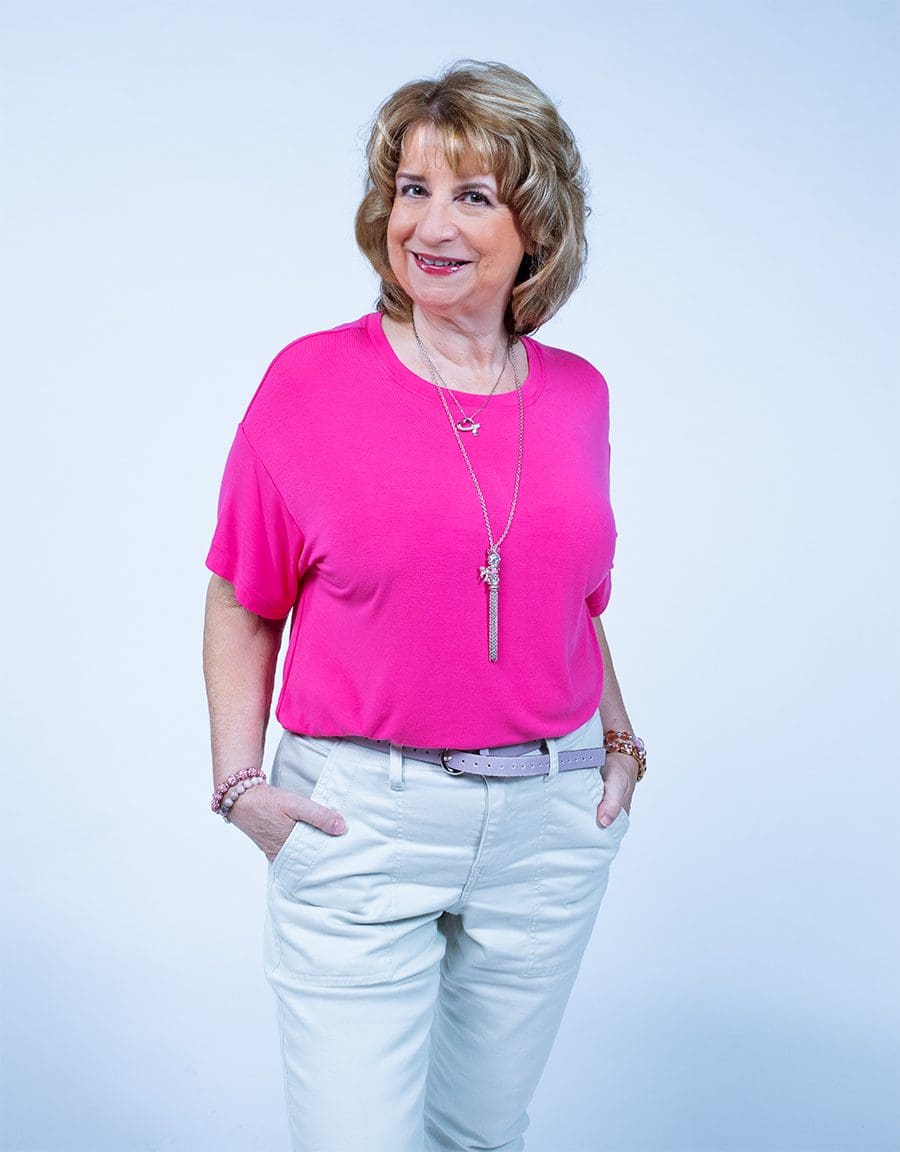 "My mom teased me about planning my surgery around the Yankees coming to town so my dad and I could see a Yankees game together since we lived so far away and hadn't watched them play since I was a kid," smiles Deb.
After spending most of her life on the west side of the country, Deb made the decision to move to Florida in August 2020 and live closer to her parents. 
"I've been coming to Leesburg once or twice a year for the last 25 years. I always knew I was going to end up here; it was just a matter of when," she says. "I like water and sunshine, so I'm in the right spot."
After moving to Leesburg, she started her own company, Bases Loaded Consulting Group.
Sadly, ZuZu passed away in the fall of 2019 at age 14. Deb's current kitty, Miss Madi, now keeps her company.
Since her diagnosis, Deb developed a mindset of healthier eating, and rarely drinks alcoholic beverages. 
She's in the process of forming a non-profit to supply post-surgery support items for women going through breast cancer. Having benefitted from such support during her own recovery, she wants to be able to provide these supplies for other patients. It's her way of giving back. 
This May marked seven years of Deb being cancer free.