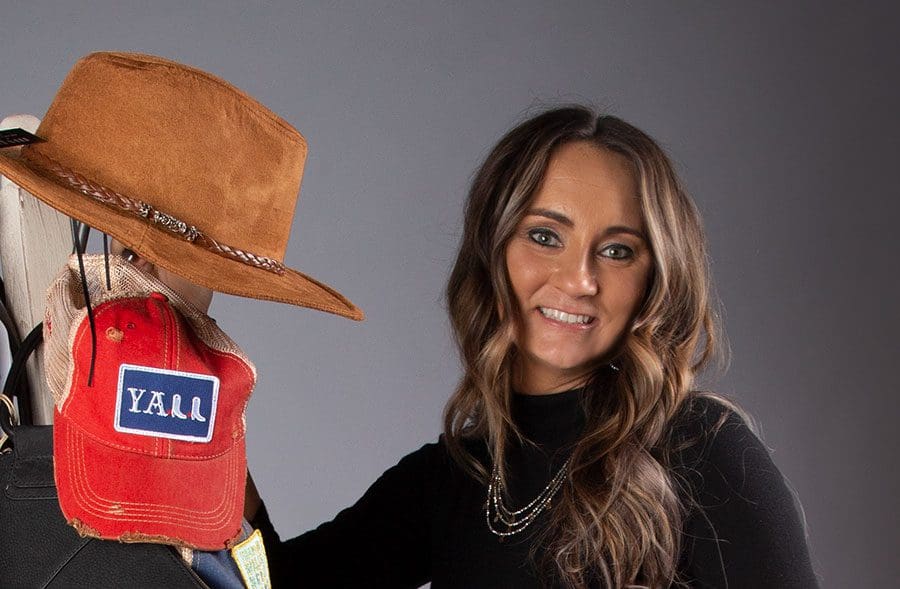 Current hometown: Oxford.
Occupation: Owner of Prominent Fox Boutique, Oxford.
My first job: A Winn-Dixie cashier at age 15.
Greatest career accomplishment: It's humbling to me to have women come to me and ask me what looks best on them! I love it when I can make them feel more confident or better about themselves.
Business philosophy: Always have a smile, think outside the box, be unique, go the extra mile, value each customer and listen to their wants and needs.
Leader I admire: My cousin Stephanie Carter Campbell, designer and founder of the Judith March brand.
Away from the job, I enjoy: Spending time with family and friends. Boating in Crystal River or the Keys.
Pet peeve: People that drive slow in the fast lane!