Leigh Ann Berry, Owner – Prominent Fox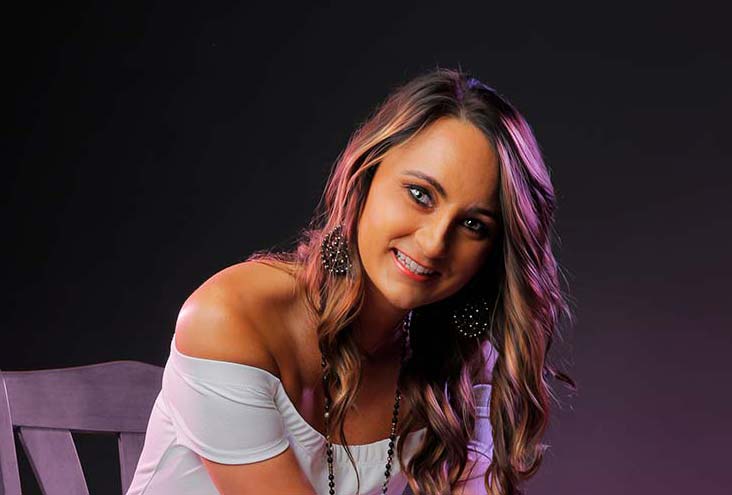 Shoppers go to great lengths to find clothing items that are not sold anywhere else. 
That's why Prominent Fox has enjoyed increasing popularity since owner Leigh Ann Berry opened the store in October 2017. Visitors to the Oxford based company will find clothes that are unique and fashionable from Dresses to T-shirts along with beautiful accessories including jewelry purses and shoes. Many clothing items were handpicked or designed by Leigh Ann. The company also sells Candleberry candles and Farmhouse Fresh organic skin items. 
"I pretty much have anything for any event," says Leigh Ann, a 1998 graduate of Wildwood High School. "My goal is to make customers feel special when they're here and more confident when they leave."
4313 E. CR 466, Suite 103, Oxford // 352.661.3170