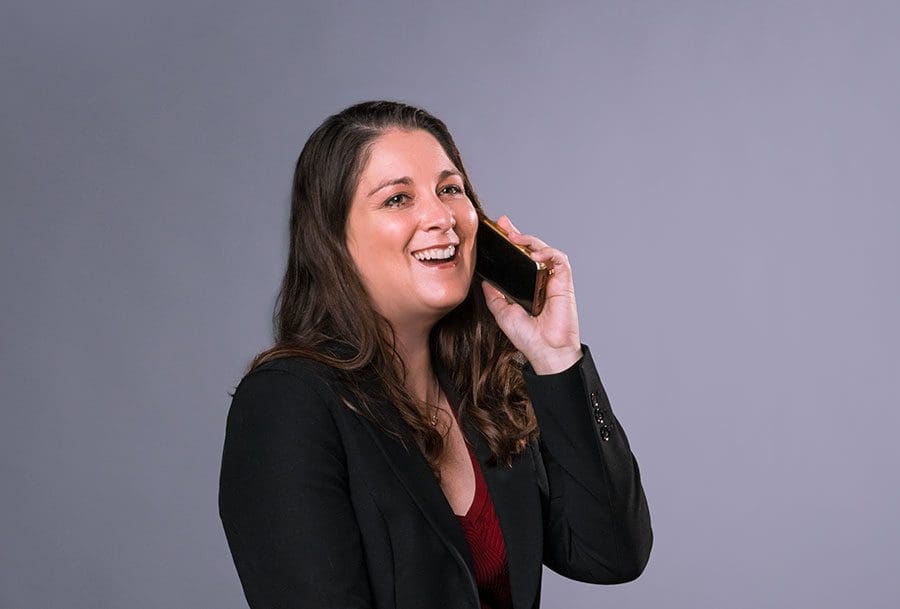 Current hometown: Lady Lake.
Occupation: Morris Realty and Investments Realtor, Leesburg.
My first job: In high school, working for the Leesburg Chamber of Commerce and Publix.
Greatest career accomplishment: I was honored to be the 2016 Realtor of the Year for Lake and Sumter Counties. But I am most proud of Humanitarian of the Year for 2017. I am passionate about giving back and I love helping the community.
Business philosophy: Integrity and honesty.
Leader I admire: I admire my mother's real estate experience and talent over the years. I have learned a lot from her.
Away from the job, I enjoy: My family! We love camping at Disney, too!
Hidden talent: Piano (probably not well anymore).
Pet peeve: Dishonesty and Facebook political arguments drive me crazy!