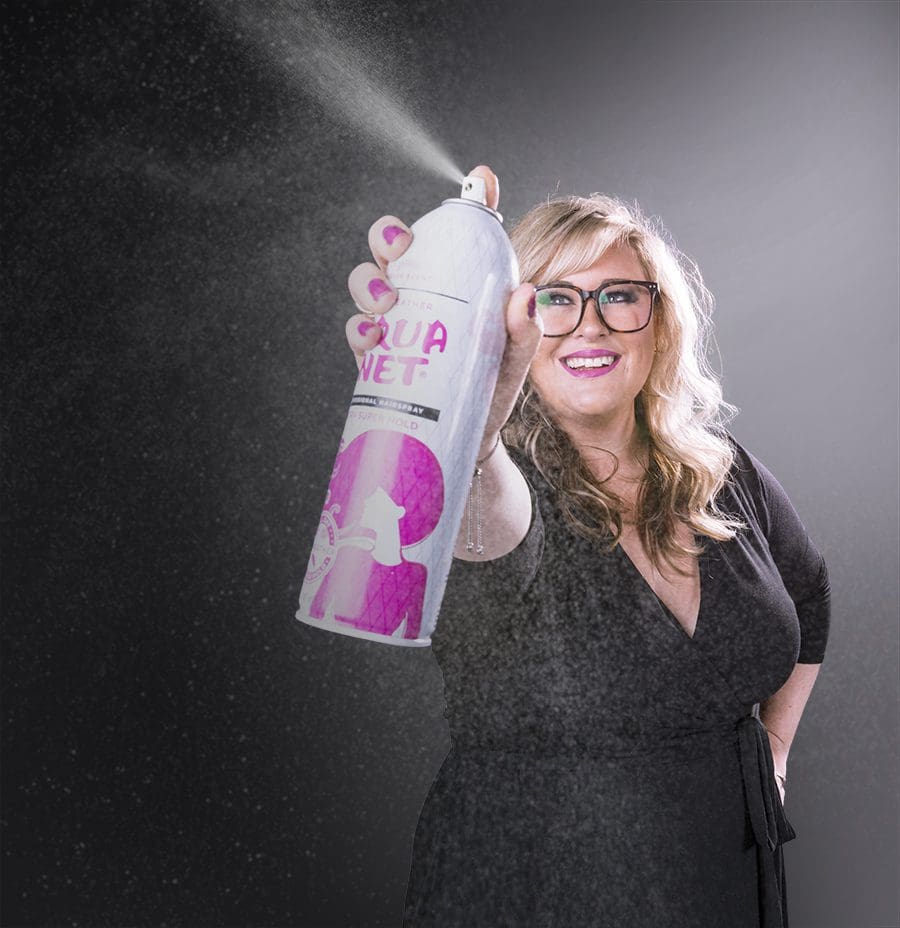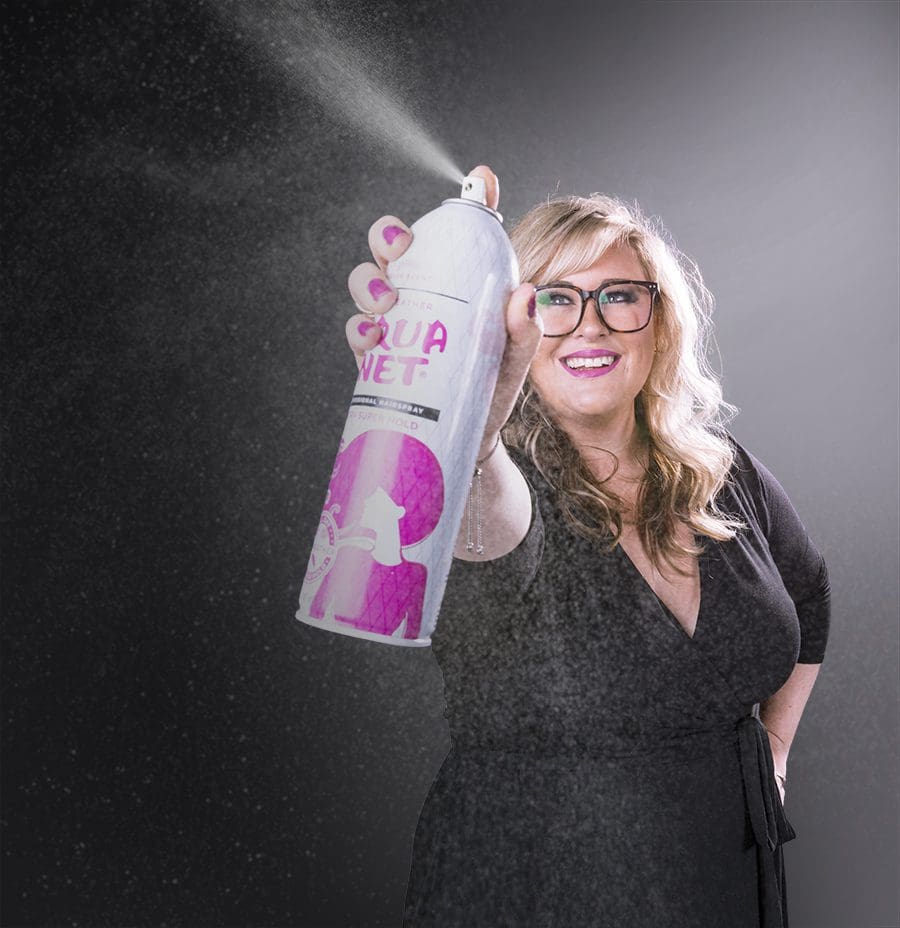 Current hometown: Oxford.
Occupation: Hairstylist/salon owner of Main Street Hair Studio.
My first job: Busing tables at a German restaurant.
Business philosophy: Create a culture that people WANT to be a part of. Building a strong, confident team who support one another will create an environment that customers love to be around.
Leader I admire: I don't admire one leader in particular, more so, I watch techniques that different leaders use and try to use that knowledge in becoming a better leader myself.
Away from the job, I enjoy: Spending time with my family and trying to chase down my 2-year-old!
Hidden talent: I'm a soprano opera singer.