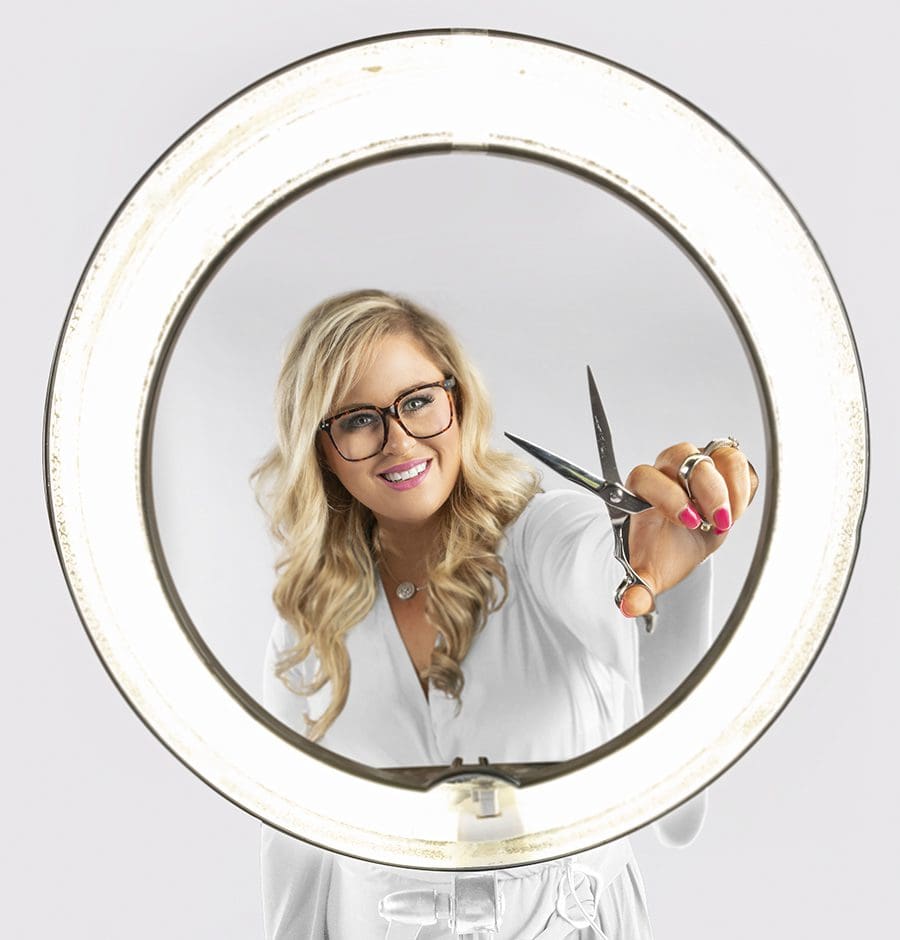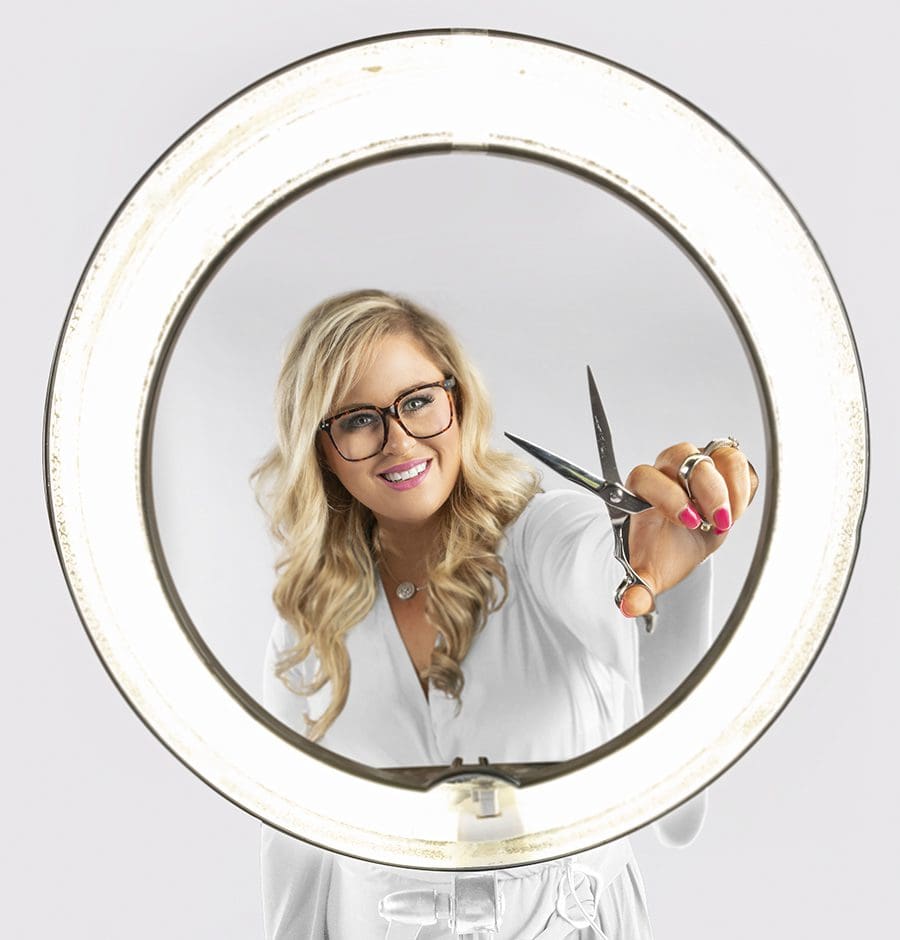 Main Street Hair Studio
The "heart and soul" of Lindsey and Kevin House's two Main Street Hair Studios are 12 experienced stylists who devote their full attention to clients' needs.
"We have the most talented group of women I have ever worked alongside. They all have their own creative styles," Lindsey says. "Kevin and I just provided the space, and these stylists have taken this company to the next level."
Lindsey finds inspiration in milestones, both joyful and heartbreaking, that mark the openings of each studio. Six weeks after opening their Inverness location, the couple adopted a daughter, Aria. Six days after opening in Wildwood, Lindsey's mother, Kathleen Glen, passed away.
"We put everything we have into these businesses," Lindsey says. "But everything we do, we do for our daughter, and I get my strength from my mother."
---
9813 N. U.S. Hwy. 301, Wildwood / 352.461.0861
52 U.S. Hwy. 41 S., Inverness / 352.423.1487
mainstreethairsalon.com