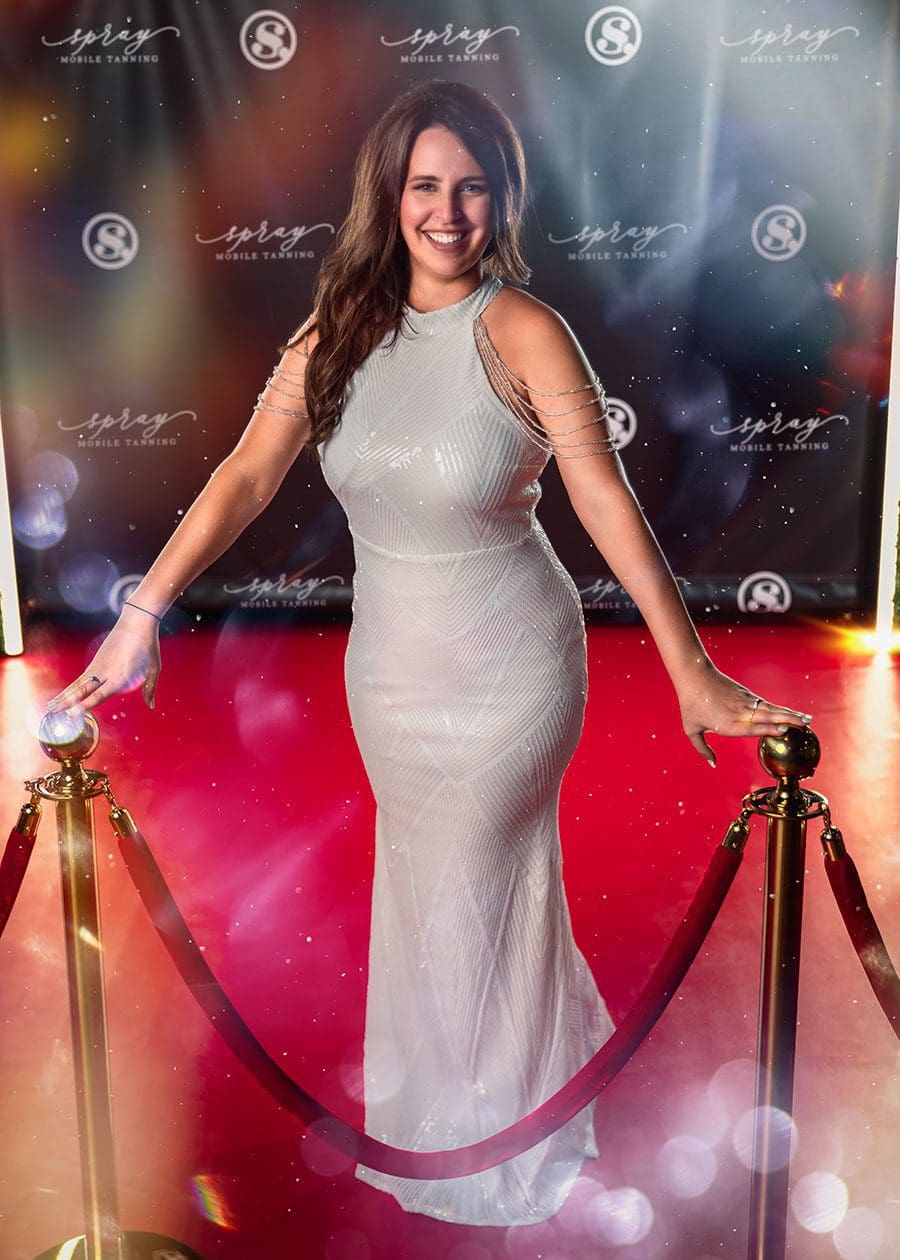 Want to achieve a beautiful, natural glow in the comfort of your own home?
Then simply call SPRAY Mobile Tanning, which is owned by Lindsey Mallory. Lindsey comes to your home and performs airbursh tanning, a safe alternative from the sun's harmful UV rays and ultraviolet radiation from tanning beds. 
"This is the safest way to tan," says Lindsey, a 2009 graduate of Leesburg High School. "I specialize in quality spray tans."
Lindsey has expanded her company to serve Myrtle Beach, South Carolina, Atlanta, Georgia, Oxford, Mississippi, and Jacksonville, Florida. She also teaches certification courses to ensure every artist has the skills and confidence to build a safe and profitable spray tanning business. 
"I love bringing out the inner glow in people," Lindsey says. "Spray tanning provides an instant confidence boost. I tell people I'm a hot mess but their spray tan won't be!"
---
Owner / SPRAY Mobile Tanning
Type "SPRAY Mobile Tanning" to visit her Instagram and Facebook pages / sprayonthego.com