Local Firefighters Compete in Food Drive Challenge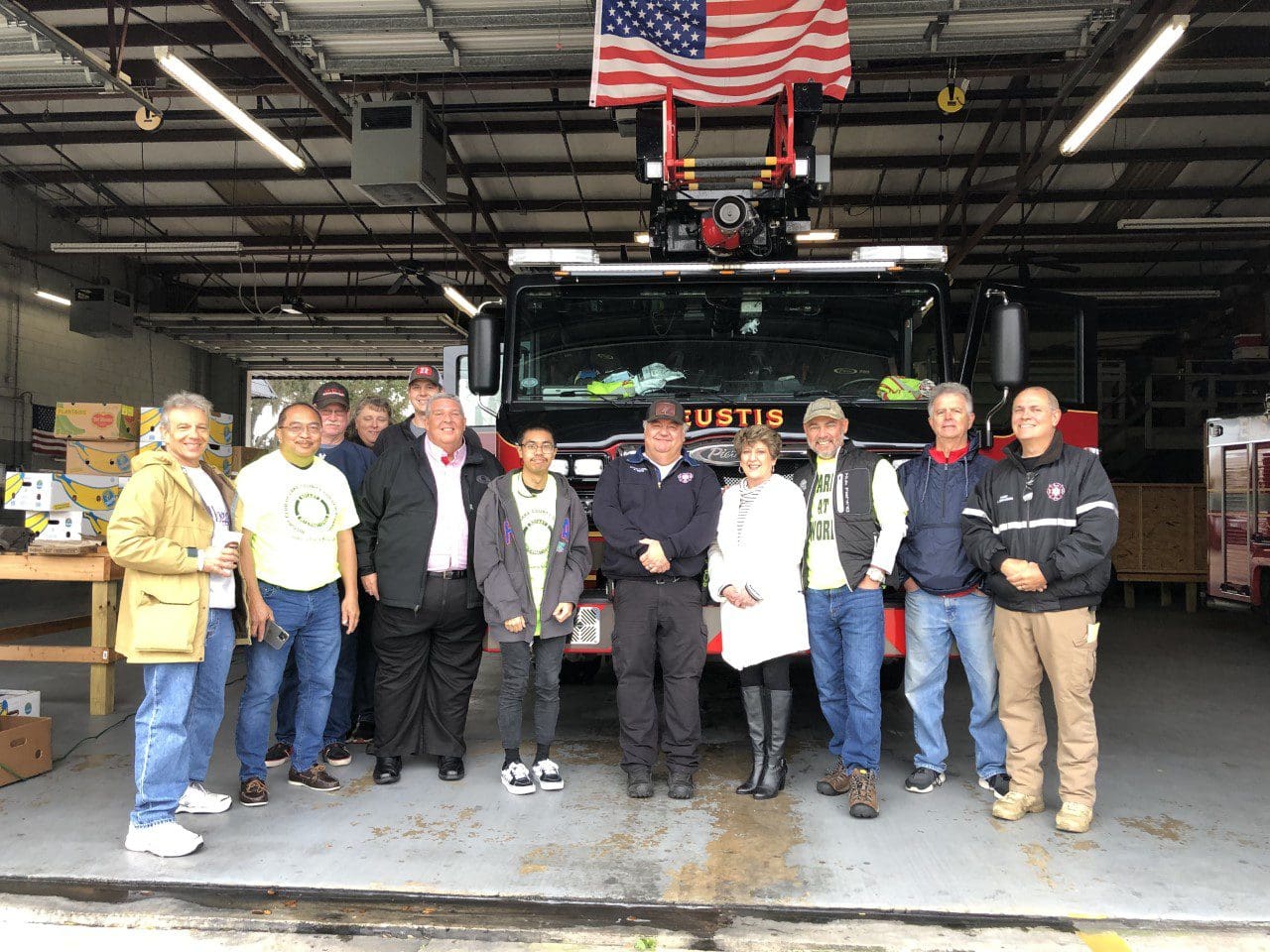 The third annual Tri-County Fire Department Food Drive Challenge is happening January 21 and local firefighters are already collecting donations to win the trophy for their station. This year's competitors are Tavares Station 28, Mount Dora Station 34 and Eustis Station 22. 
"It's a friendly competition," Chief James Dickerson of the Lake County Fire Rescue says. "All donations will be given to Lake Cares Food Pantry, who is the real winner here."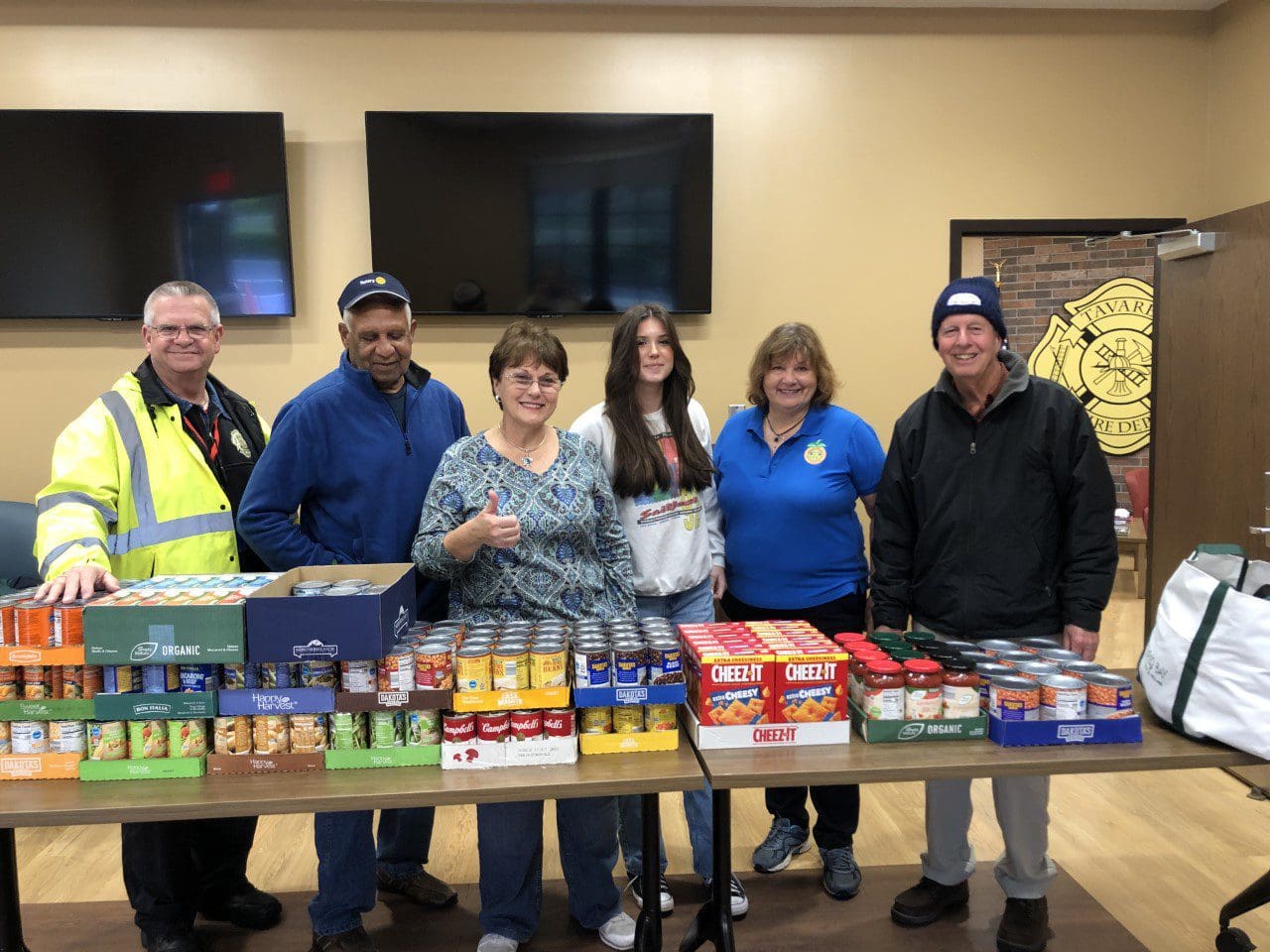 This year, Tavares and Mount Dora are aiming to catch up with Eustis, who has won the competition for the last two years. 
In 2021, the competition brought in around 12,000 pounds of food with Eustis collecting 6,599 pounds. In 2022, 44,000 pounds of food was collected. Eustis dominated with 32,258 pounds collected. 
Chief Dickerson has challenged the stations to a 100,000 pound goal this year. 
"This would be double over last year's drive, but if Tavares and Mount Dora steps up to beat Eustis, it is achievable," Chief Dickerson says. 
The challenge is organized by the Golden Triangle Rotary Club who realized the need food pantries have after the holidays.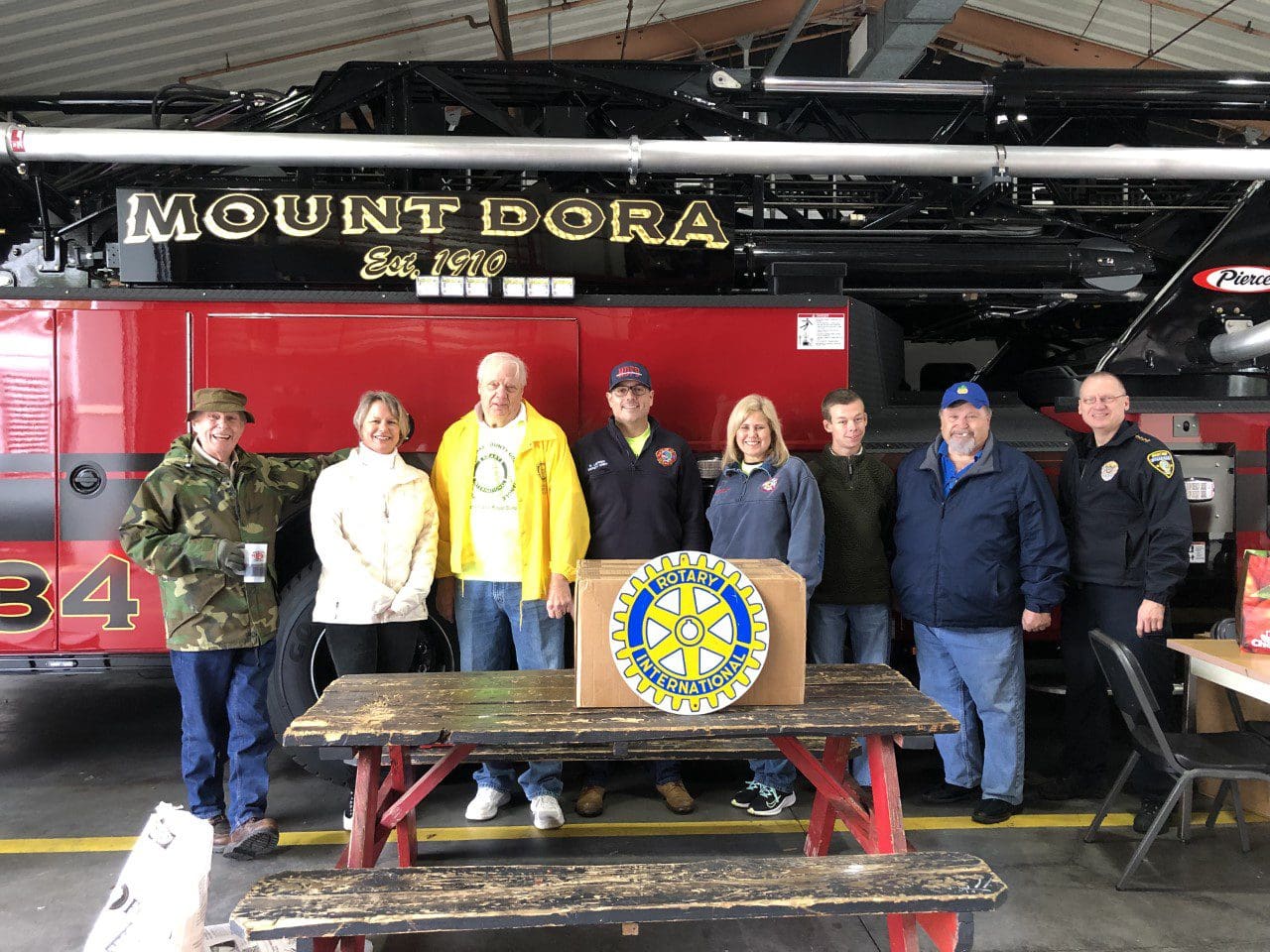 Donations can be dropped off early at any participating station or on Jan. 21 from 10 a.m. to 2 p.m. at the Tavares Fire Department Station 28, 911 Gateway Dr., Mount Dora Fire Department Station 34, 1300 N Donnelly St., or the Eustis Fire Department Station 22, 100 W Norton Ave. Monetary donations are also accepted. Every $.19 is equal to one pound of food.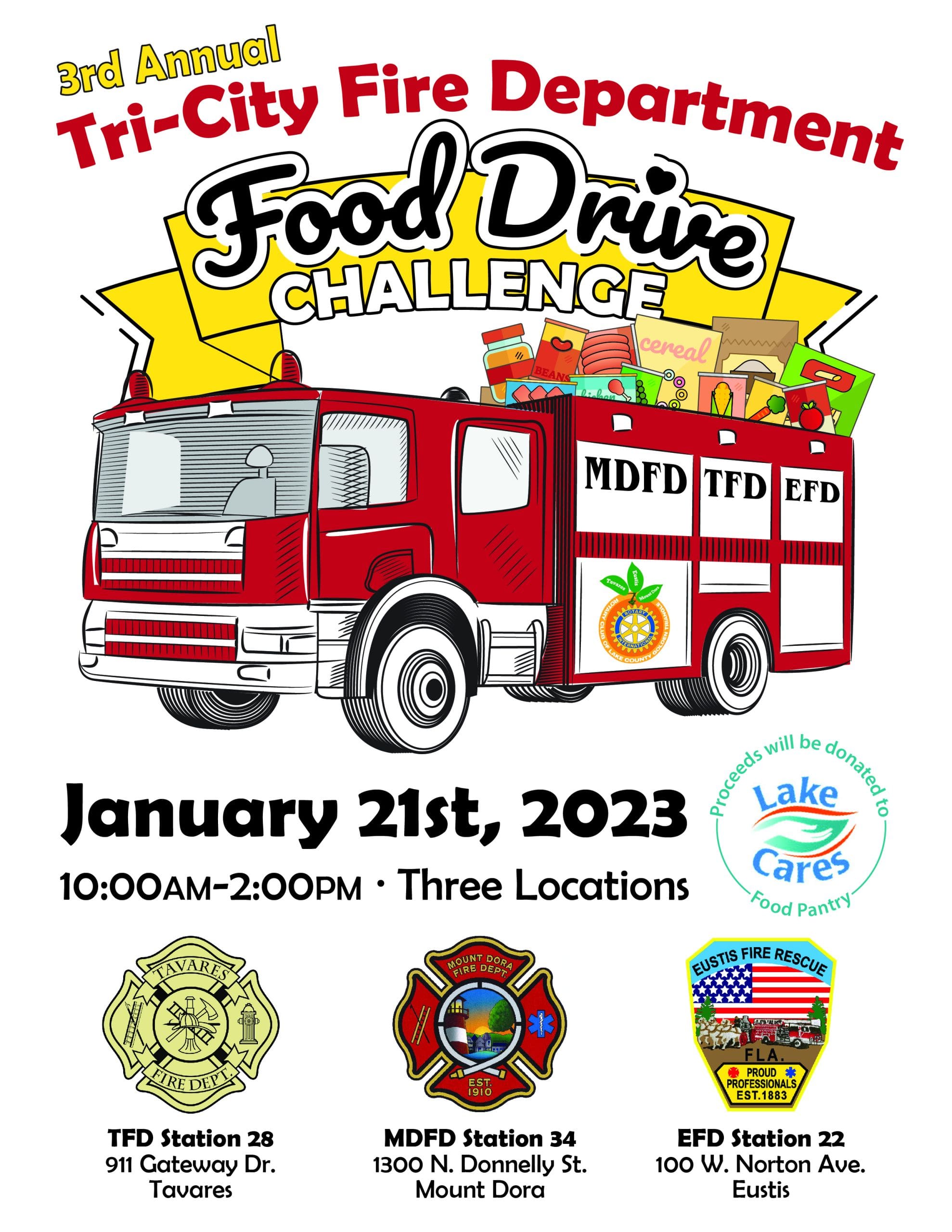 Originally from the small town of Berryville, Arkansas, Cindy has become a multimedia specialist in journalism, photography, videography and video editing.
She has a B.S. in Communications from the University of Central Arkansas and is a correspondent for The Daily Commercial, LakeFront TV and Beacon College's PBS talk show, "A World of Difference," where she received an Anthem Award and Telly Award.
When she isn't working, Cindy spends time with her husband, Ryan, and son, David, traveling and taking photos of landscapes and wildlife.
Share This Story!