Local girls invited to enter 35th annual Miss Leesburg Scholarship Pageant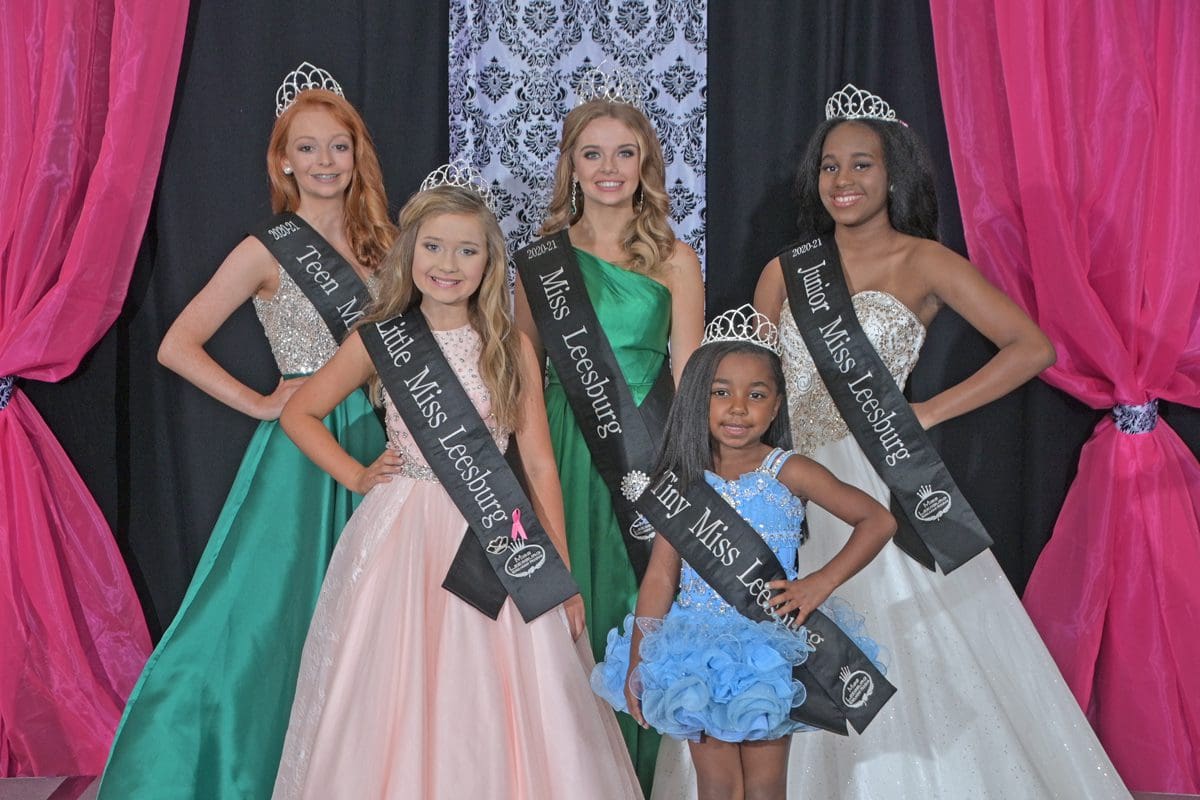 Local girls invited to enter 35th annual Miss Leesburg Scholarship Pageant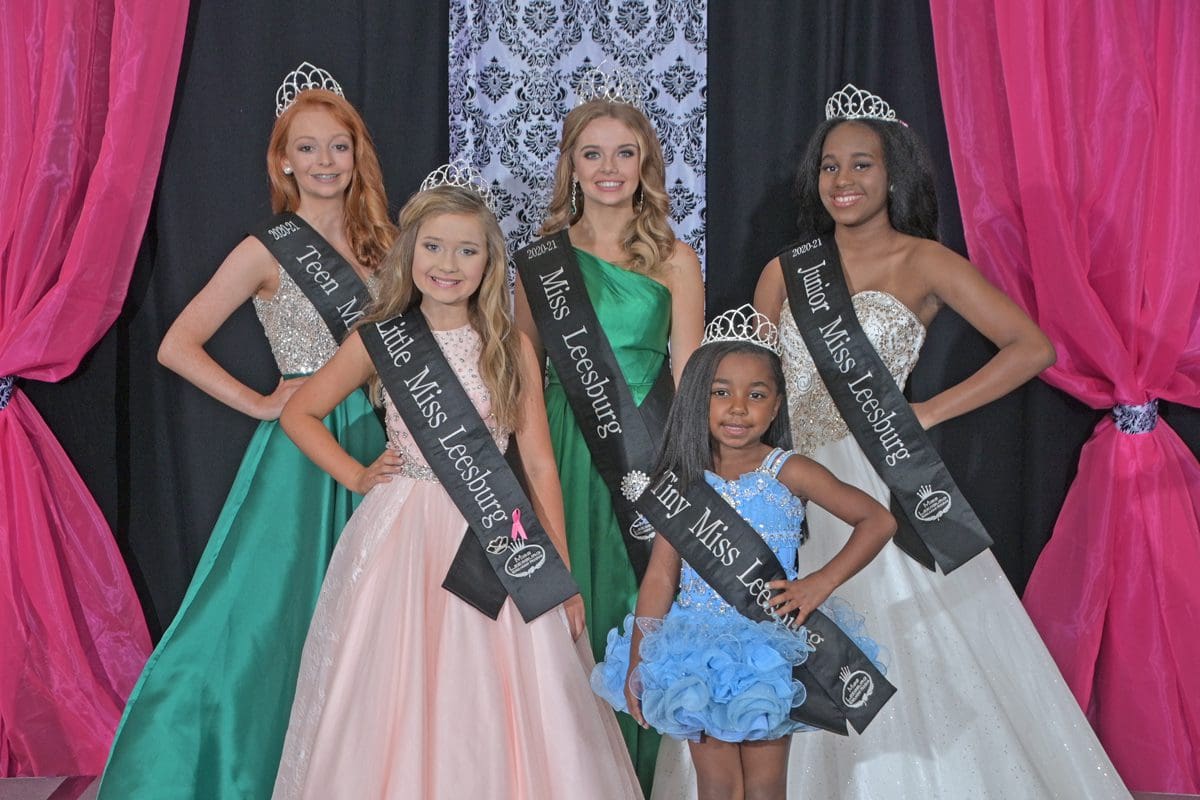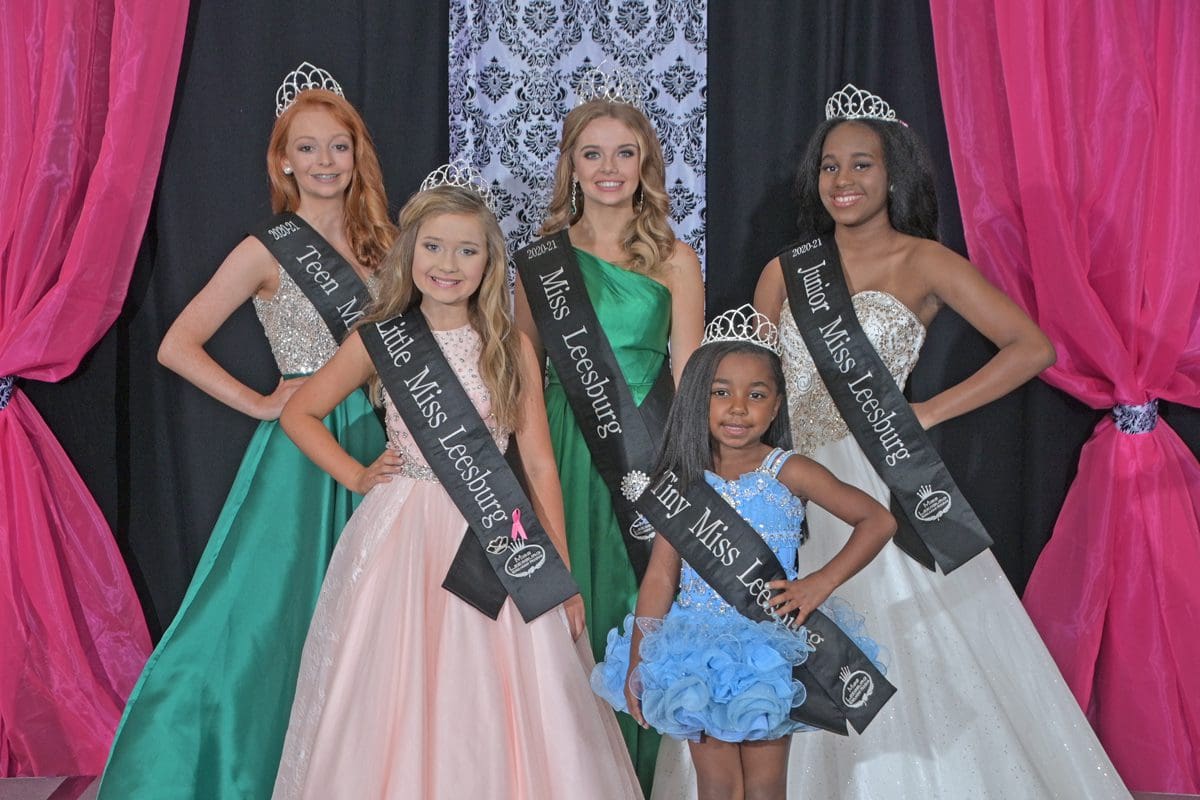 The popular Miss Leesburg Scholarship Pageant will celebrate its 35th year this month, as new titleholders of Tiny Miss, Little Miss, Junior Miss, Teen Miss, and Miss Leesburg will be crowned on Sept. 25 at Leesburg High School auditorium.
Linda Watts, founder of the program, invites girls ages 4 to 19 to enter. Contestants must live or attend school in Leesburg, Yalaha, Fruitland Park, Lady Lake or The Villages.
The entry deadline is Sept. 18. Applications are available online at MissLeesburg.com.
The pageant winners in the five age groups will represent Leesburg as local ambassadors and volunteers at special events, parades, and community activities throughout the year as the hometown representatives.
The current titleholders are Tiny Miss A´Zyrani Taylor, Little Miss Shaylin Shumate, Junior Miss Caliza O´Bryan,Teen Miss Kierstyn Riley and  Miss Leesburg Riley McDowell.
The Miss Leesburg Pageant was organized in 1986 and became the Miss Leesburg Scholarship Program in 1997, a nonprofit educational youth program. The purpose of this program is to select local girls to represent their hometown as role models and to promote pride in the community by active involvement in many areas, including volunteer service work, during their year-long reign.
The City of Leesburg, the Leesburg Area Chamber of Commerce and the Lake County School Board acknowledge the Miss Leesburg Scholarship Program as a vital part of continuing education.
For more information about the pageant or Miss Leesburg Scholarship Program, call 352-326-4217.