Local musician, Dino Perelli, reflects on 50-year musical journey.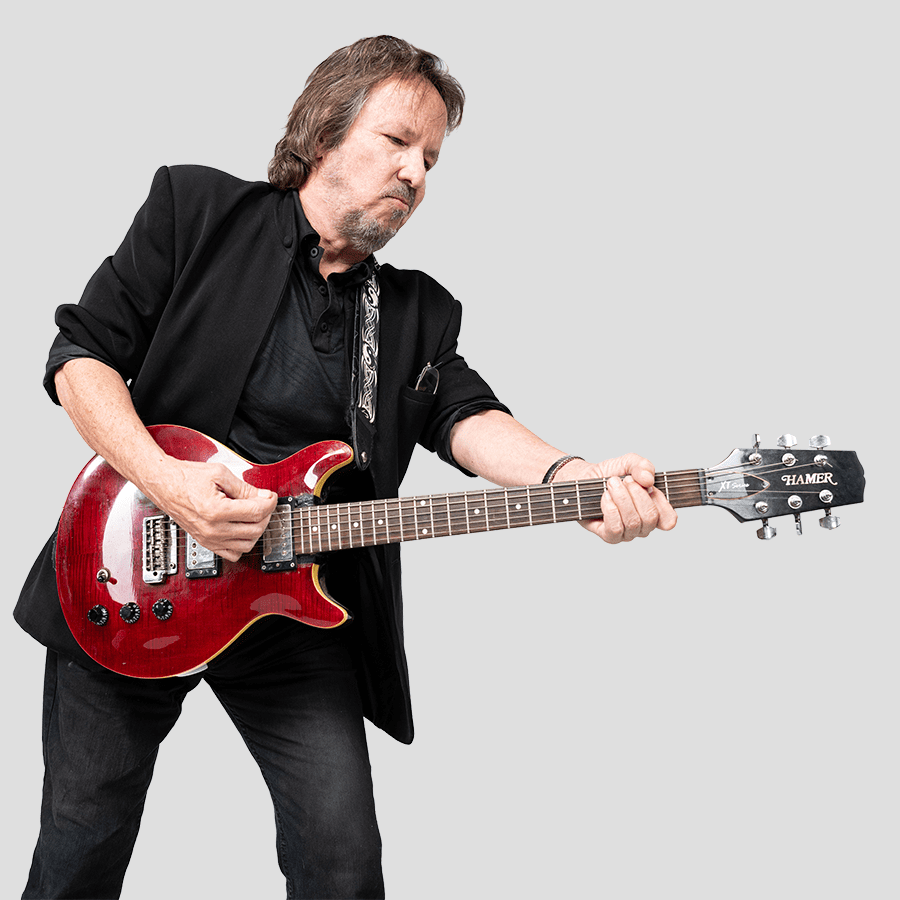 Melodies of a nomadic soul
Dino Perelli's lifelong passion for music began around the age of 13 when he formed his first band.
The next year, 1969, Dino's band, The Reason Why, won a battle of the bands, which led to a recording session with Chicago-based Cha Cha Records. The 45 Johnny Come Home b/w The Game of War — both written by Dino — was released in 1970. Dino was 14.
Dino moved around frequently during high school, from Chicago to Las Vegas and Minneapolis. 
Dino's talents caught the attention of a show band searching for a drummer. Although not a master at the drums, he could keep a beat.
"They eventually saw I was better on vocals and guitar, so they moved me to that and found another drummer," Dino says. 
At age 19, Dino formed a group called "Dino and Friends," which he believes was the youngest non-family traveling act in the country during the mid-1970s. 
"Dino and Friends" gained valuable experience and honed their skills playing numerous hotels.
Dino's musical journey continued in several different bands over the years. He eventually returned to Las Vegas and became a fixture on Boulder Highway, a bustling corridor filled with casinos, hotels and other businesses.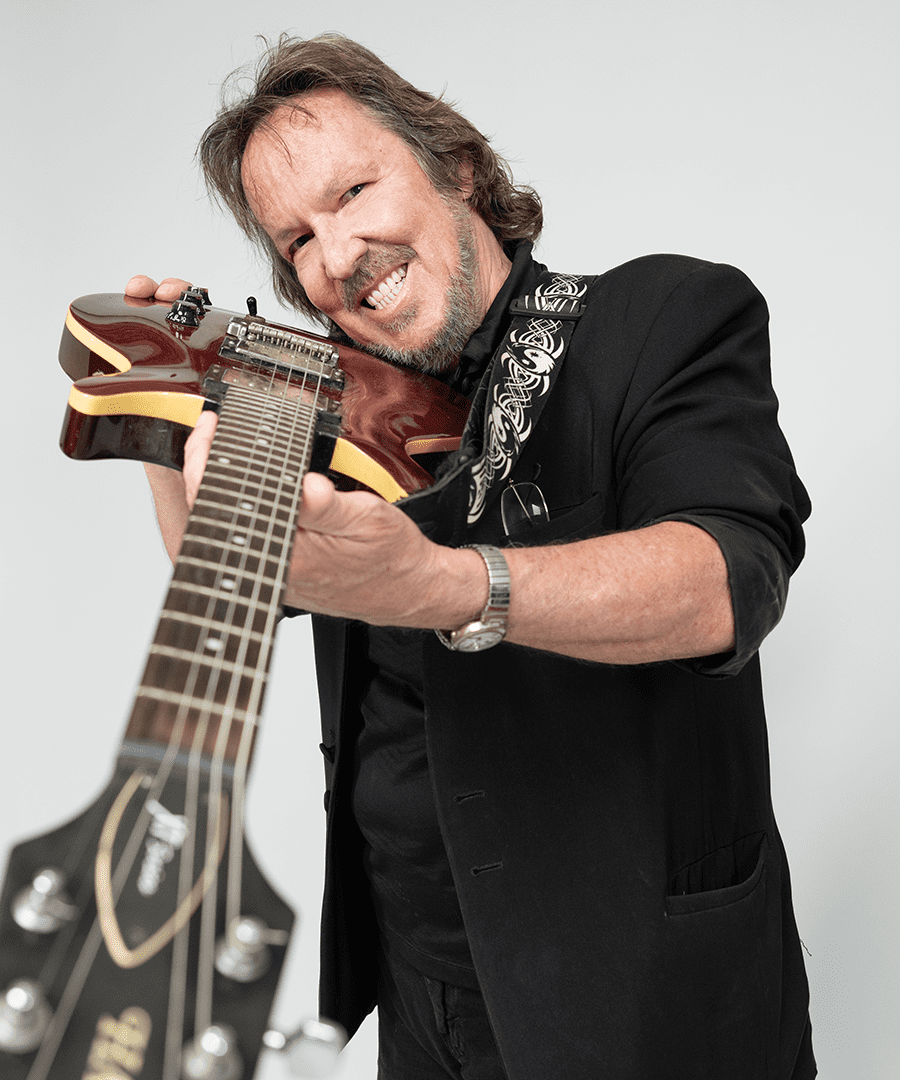 Dino performed tirelessly as "Dino Danger" six hours a night, six nights a week for the next 12 years, becoming known as the "King of Boulder Highway" during the 90s.
In 2016, Dino decided to explore new horizons and moved to Central Florida. He soon found himself playing gigs in various venues in The Villages and surrounding area.
Aside from his musical talents, Dino is also a prolific writer. Under the pen name "Dean Pearl," he has written three books available on Amazon, including "The Adventures of Dino Danger," a satirical autobiography and compilation of columns he wrote for Maximum Rock magazine in the 90s. In addition, Dino wrote, co-produced, directed, and hosted two TV pilots for late-night variety shows in Las Vegas, "Vegas Rocks" and "The Other Side of Vegas."
Dino is now semi-retired, but frequently entertains audiences at the AMVETS in Leesburg and Mount Dora, as well as other local venues like The Doghouse in Tavares, The Warehouse in Leesburg, and the Eustis Moose Lodge. 
Dino's versatility as a musician allows him to perform a wide range of genres from the 1950s onwards, including rock, country, blues, and R&B. Do not, however, expect him to rap.
Check out his hilarious anti-rap video at: www.youtube.com/watch?v=RrF7tnQD-Gc.
His website, DinoDanger.com, is full of original songs, performances, and links to his work.
"My dream now is to have an artist record one of the many songs I've written," Dino says. "But there's nothing like being on stage and seeing people smile."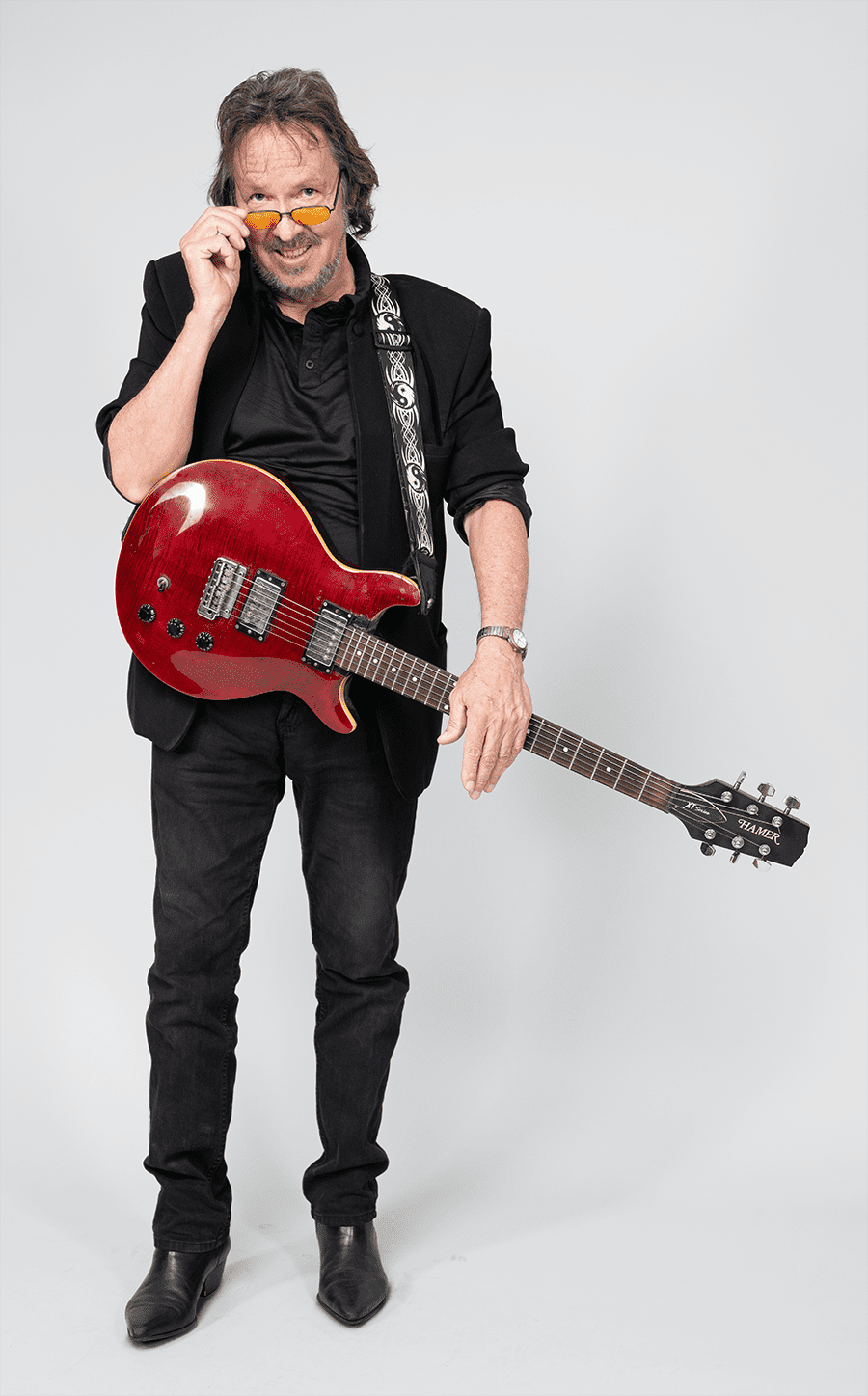 Originally from the small town of Berryville, Arkansas, Cindy has become a multimedia specialist in journalism, photography, videography and video editing.
She has a B.S. in Communications from the University of Central Arkansas and is a correspondent for The Daily Commercial, LakeFront TV and Beacon College's PBS talk show, "A World of Difference," where she received an Anthem Award and Telly Award.
When she isn't working, Cindy spends time with her husband, Ryan, and son, David, traveling and taking photos of landscapes and wildlife.
Share This Story!