Local Talent: Picture perfect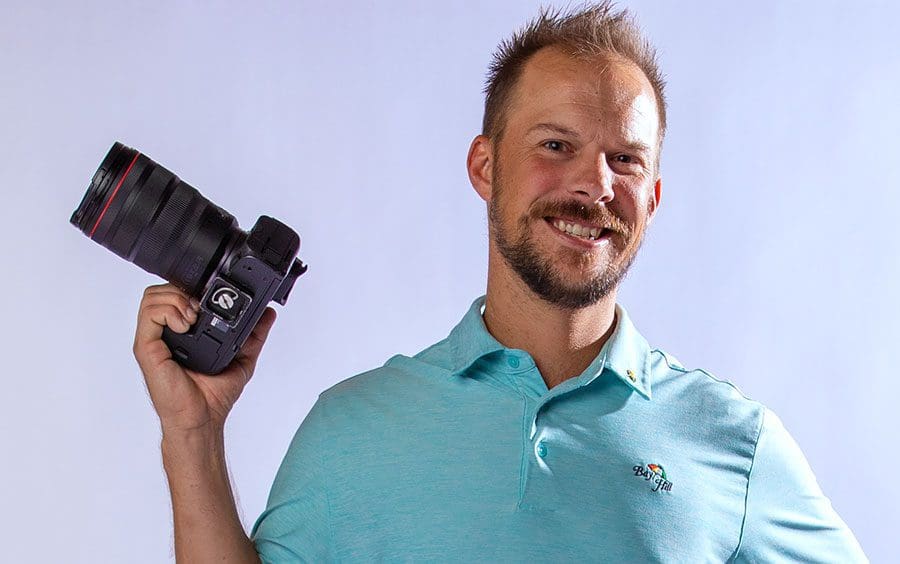 Shooting beautiful sunrises, landscapes, scenic golf courses, real estate, has become Matthew Majka's passion.
Photo: Nicole Hamel
Visit mdcmphotography.com and one can't help but be captivated by the breathtaking landscapes and golf courses Mount Dora photographer Matthew Majka has captured from behind the camera. 
"Shooting golf courses probably makes me happiest because golf was a passion of mine before photography, so combining the two and showcasing the beauty of the sport allows me to pursue two passions at once," says Matthew, 34, adding capturing beautiful landscapes is a joy while real estate photography provides busy, consistent work.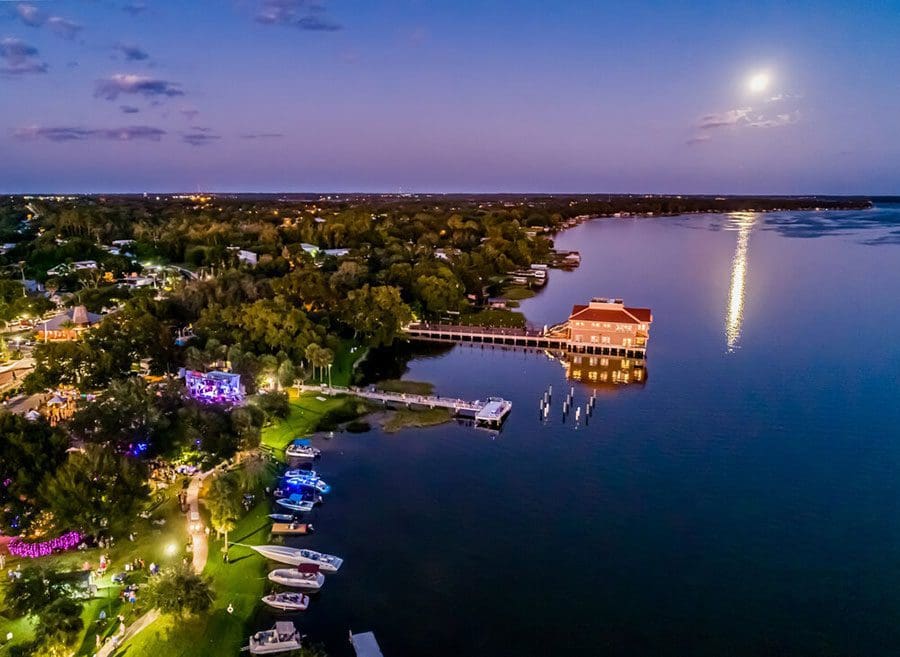 Photography was not on Matthew's radar four years ago. It wasn't util he became more involved in golf while working at a country club that he'd wake up early for sunrise shots on his phone camera. 
"That sparked the interest, which then led me to look up other golf photographers. I was inspired by all their work, but particularly in awe of the unique aerial perspectives they were capturing, so I bought a drone and got licensed to fly it. Doing so opened up a lot of doors and creativity for me and is really when I fell in love with photography," says Matthew. He hopes to make it his fulltime profession within a year. 


"Something my mom told me growing up: 'If you love what you do, you'll never work a day in your life.' I have always enjoyed my jobs but work always feels like work. Now, that's not the case anymore. When I take pictures, I'm not working, I'm pursuing a passion."
Among his favorite photogenic locations are Grantham Pointe and Palm Island Parks in Mount Dora; Alexander Springs in the Ocala National Fores; and the Ferndale Preserve on Lake Apopka. 
He marvels at capturing moments of time that will never happen again. "I love looking back on photos to try and relive those moments. Knowing that I won't capture that exact shot again makes me want to get out to try and take an even better one. It isn't too often that you find me without a camera in hand or nearby, I don't want to miss a potential once in a lifetime shot." 
Matthew is appreciative of the support he's received and says the best compliment is "when someone wants to hang your photos in a room as artwork, that is a special feeling!" 
Originally from Anderson, Ind., Theresa worked for The Herald-Bulletin for many years. After experiencing a winter with 53 inches of snow, her late husband asked her to get a job in Florida, and they headed south. Well known in the area, Theresa worked with The Daily Sun and The Daily Commercial prior to joining Akers.
Share This Story!