Local Talent: Talented artisan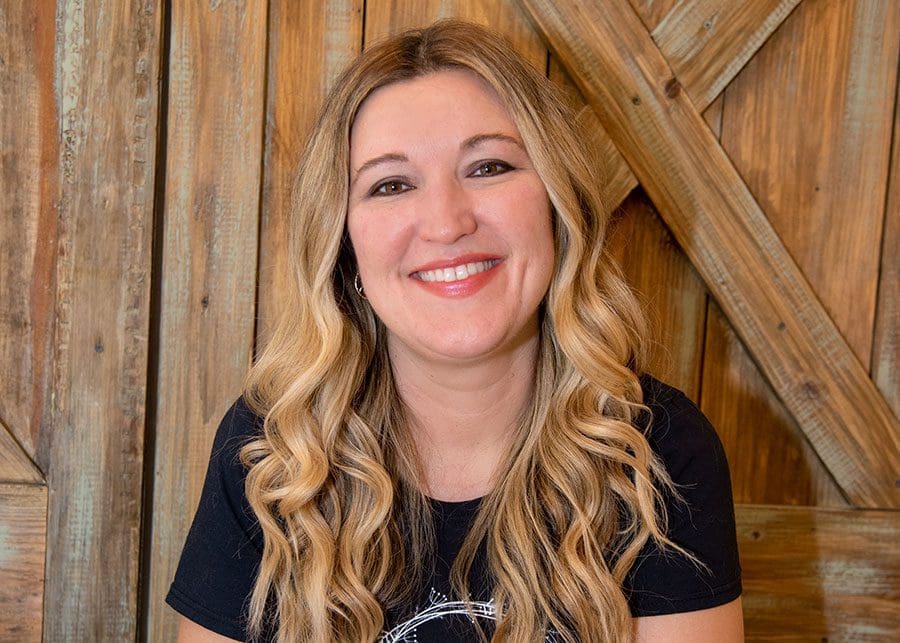 Carolyn Wood brings beauty, freshness, and new life to old furniture pieces.
Photo: Nicole Hamel
Just as a cosmetic surgeon does makeovers to enhance one's appearance, Carolyn Wood does the same by bringing a fresh new look to old, outdated furniture, and her customers love it. 
"It is fun to take before and after pictures and see the customers' faces when they come to pick it up," Carolyn says of the finished pieces. She does furniture refurnishing in the back room of her downtown Mount Dora store, Love Home Harmony, 438 N. Donnelly St.
Carolyn often begins her days at 7 a.m., quietly working on her furniture projects before opening Love Home Harmony at 11 a.m. to the public. The popular shop features an appealing array of artfully curated collections of new, vintage, and custom-made furniture, art, home décor, jewelry, and unique gifts. 
On one recent weekday behind the checkout counter of her shop, Carolyn was white-washing and distressing a rocking chair and table. 
"They were just dark wood, probably 50 years old, and they were beat up," says Carolyn, pleased by the fresher appearance from the white-washing detail. "A lot of times folks will text me pictures of what they have and send me pictures of what they want it to look like." 
Many customers are those who move to Florida from the north with dark wood furniture that they wish to have lightened up to reflect more of a coastal or Floridian décor. 
One couple had a dining set for years that they wanted redone. "We kept budget in mind and the seats were in great shape," recalls Carolyn. "So, I said 'why don't we have fun and just replace the back panels with something bright and cheery.'" 
She painted the panels with colorful tropical flowers. 
"When I took a furniture painting class a long time ago, the instructor said, 'the furniture will speak to you' and I believe it," says Carolyn. "Sometimes when you see a piece and think about it for a little bit and look at it, I start to think this is what is going to make sense. I don't force anything." 
Carolyn plans to offer furniture painting classes this winter to the public. To learn more, visit lovehomeharmony.com or sign up at her shop to be on the email list. 
Originally from Anderson, Ind., Theresa worked for The Herald-Bulletin for many years. After experiencing a winter with 53 inches of snow, her late husband asked her to get a job in Florida, and they headed south. Well known in the area, Theresa worked with The Daily Sun and The Daily Commercial prior to joining Akers.
Share This Story!