Local Talent: Tom DiPietro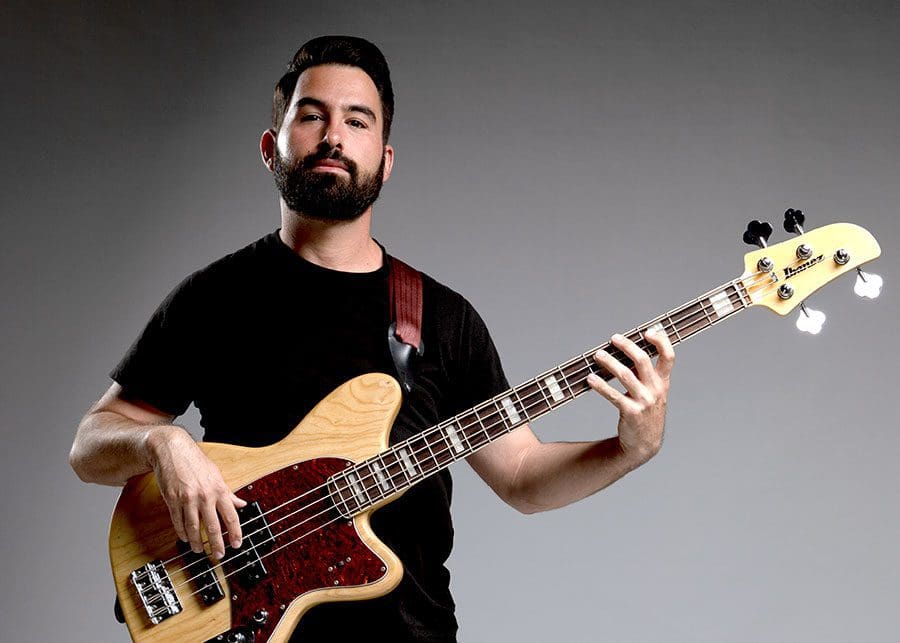 Tom DiPietro's love for music runs deep.
Photos: Nicole Hamel
Bassist Tom DiPietro, 35, of Mount Dora, experienced some fun gigs when he toured the U.S. and several countries, and now he's eager to stay closer to home and play for the Central Florida crowd.
He has been playing the bass guitar for 25 years, starting with rock bands and musical groups in high school, all before going on the road for five years as a bassist with the touring band Madison Rising. Tom also played with Boot & Rally, a modern country cover band from Baltimore, Maryland.
Topping the list of Tom's favorite gigs include entertaining troops overseas in Japan and South Korea. He also performed at the red-carpet premier for the Michael Bay directed film "13 Hours in Benghazi," starring John Krasinski, and Tom has performed on national television on the Fox News morning show Fox & Friends in Manhattan, and he has played on Fremont Street in Las Vegas. 
"When I toured around the U.S. for five years straight, I ended up either playing in or passing through all 48 states that you could drive to … Hawaii and Alaska are all that's left on my list of the states," he says of places he'd like to play as a musician.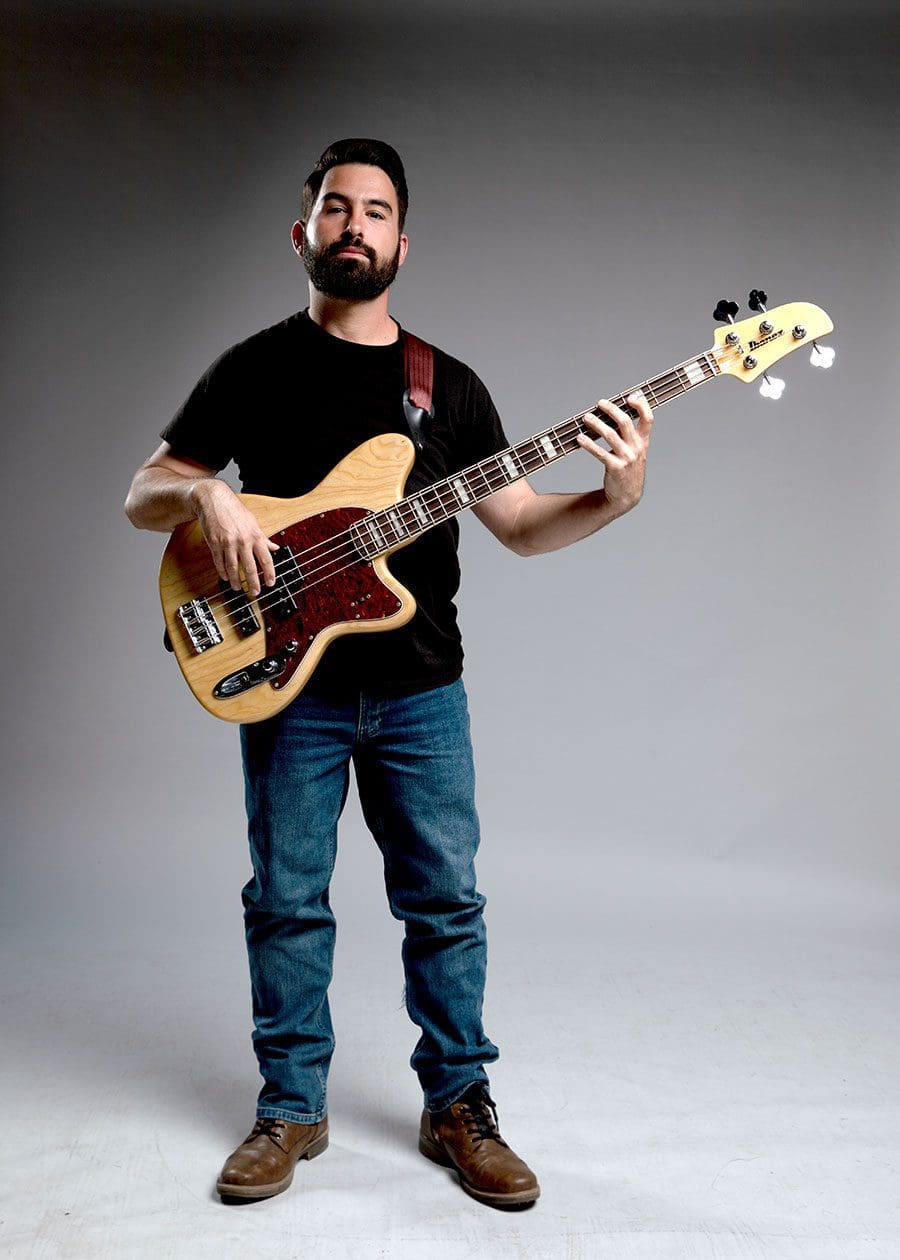 Playing the bass guitar has been Tom's passion since he was a 10-year-old kid. "I was inspired to begin playing while in early childhood in the '90s. I remember being no more than age 7 or 8, watching music videos on MTV. I looked up to the musicians, and knew it was something I wanted to do." 
He enjoys all styles of guitar-based music, from rock and roll, heavy metal, country, and from funk to blues and even some reggae. "Being a bass player, I was inspired early on by the band The Red Hot Chili Peppers, and was heavily influenced by their bass player, Flea. He has always been one of my rock idols." 
Tom's advice to youths drawn to music is to embrace it. "Learn to play an instrument, join a band! We have to keep rock music going in the younger generations." 
The bassist relocated to Lake County in 2019, before the pandemic began. He started playing with a new rock band that had set its sights on playing seasonal events, such as Daytona Bike Week and Leesburg Bikefest. 
The pandemic complicated life for bands, and yet this bass guitarist hasn't lost his desire to entertain crowds. 
"I've brought my 25 years of playing experience to Lake County, and I am here to stay," says Tom. "I am looking to meet professional musicians in the area for projects and gigs."
Those interested in collaborating with Tom can reach him at tdipietro.bmore@gmail.com.
Originally from Anderson, Ind., Theresa worked for The Herald-Bulletin for many years. After experiencing a winter with 53 inches of snow, her late husband asked her to get a job in Florida, and they headed south. Well known in the area, Theresa worked with The Daily Sun and The Daily Commercial prior to joining Akers.
Share This Story!