Local Wrestling Club Teaches Skills On and Off the Mat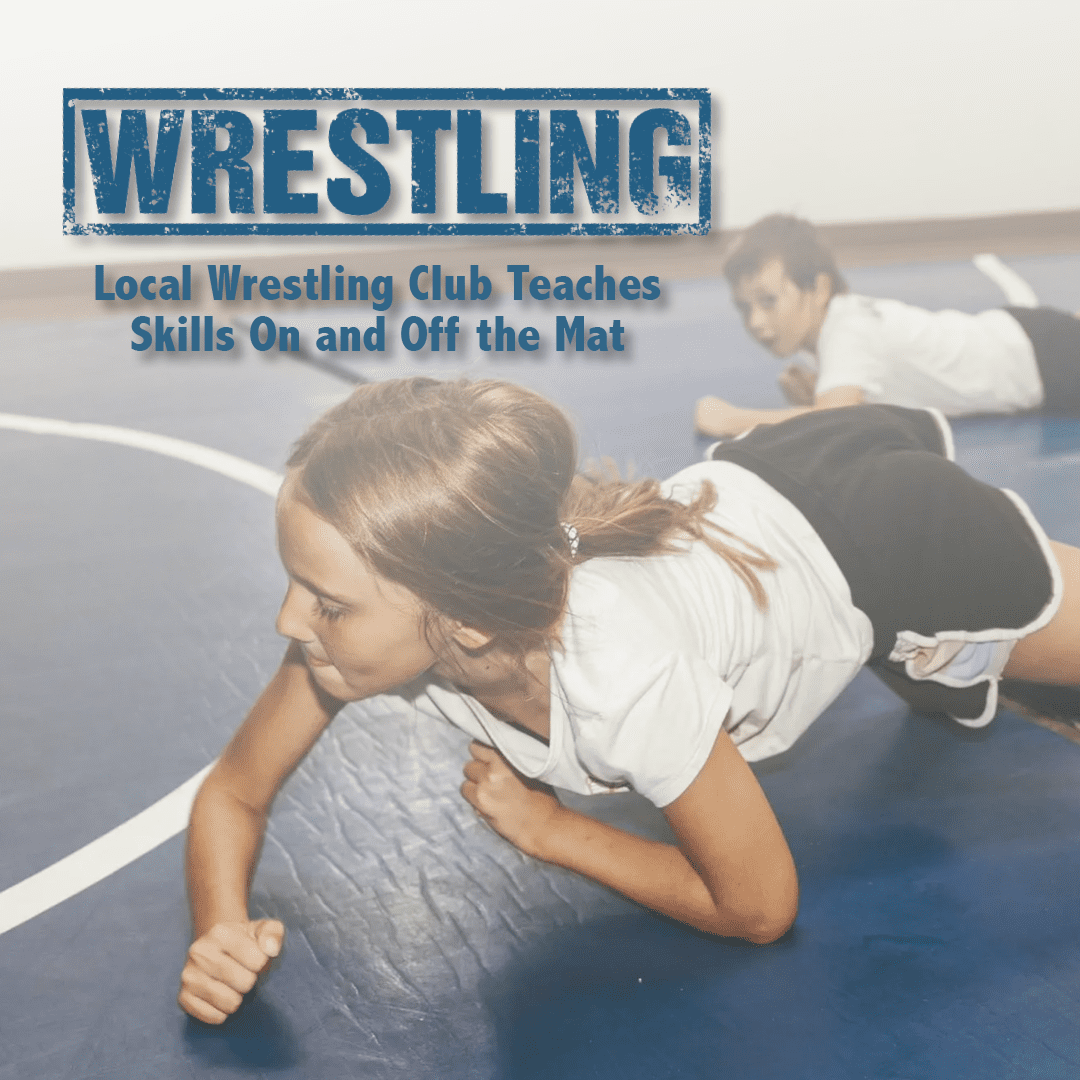 The Lake Panasoffkee Wrestling Club, spearheaded by Coach David Derby, has become a popular after school program for the youth in the Wildwood community. Founded less than a year ago, the club has already made a significant impact, with more than 70 kids who are eager to learn the art of wrestling and develop essential life skills along the way.
"I always tell people, give me what you call the worst kids and I'm going to call them champs," David says.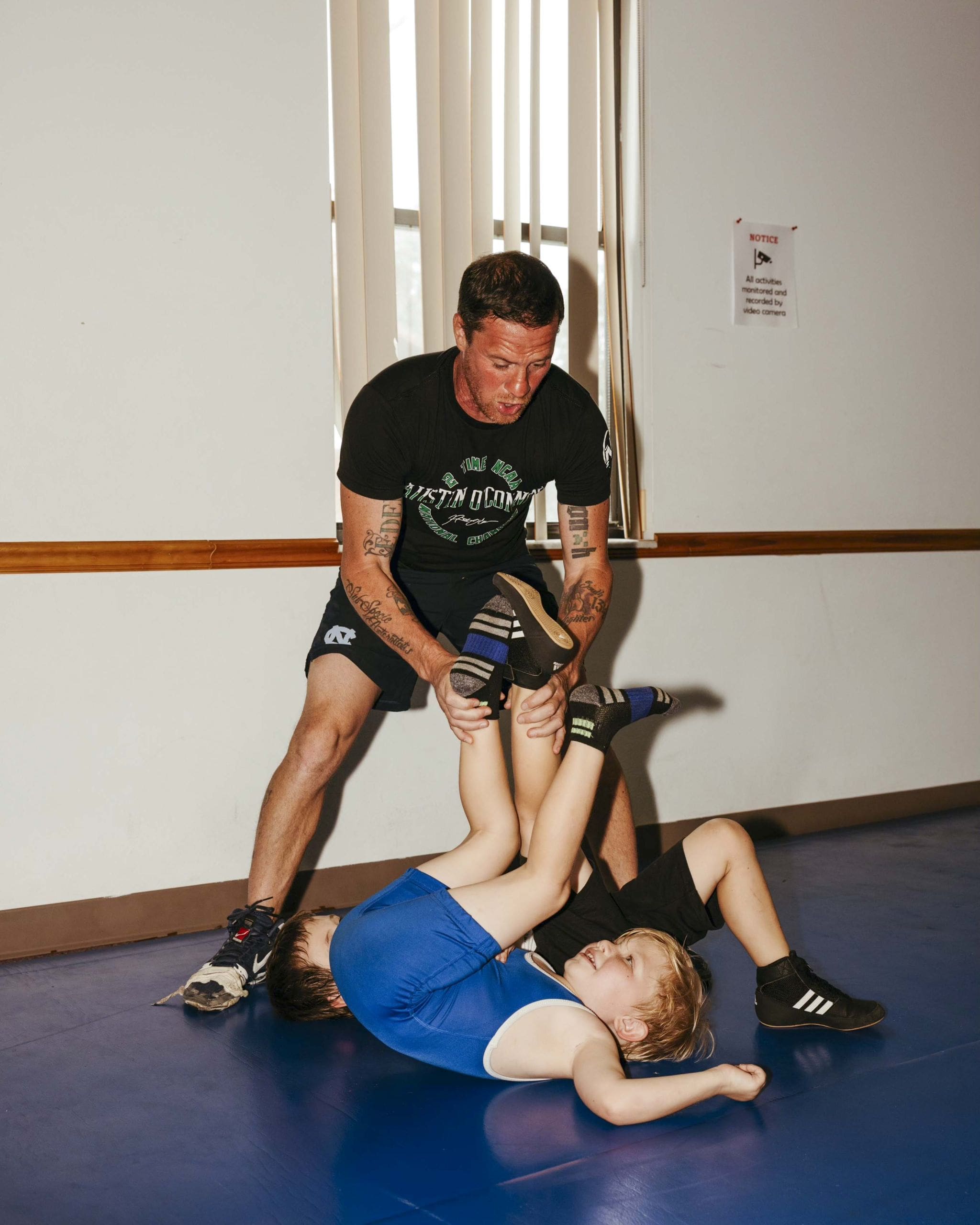 The club operates out of the Lake Panasoffkee Methodist Church, which generously provides a dedicated space for training. The club's doors are open from Monday to Thursday, welcoming both boys and girls who want to challenge themselves physically and mentally.
"We actually have a lot more girls right now than boys," David says. "And boy are they tough." 
David's journey began with his own personal struggles. Growing up in a neighborhood plagued by drugs and crime, he knew he had to break free from that cycle. Wrestling became his refuge. When he relocated to Lake Panasoffkee, he noticed a void in wrestling programs for local youth. Determined to fill that void, he founded the Lake Panasoffkee Wrestling Club.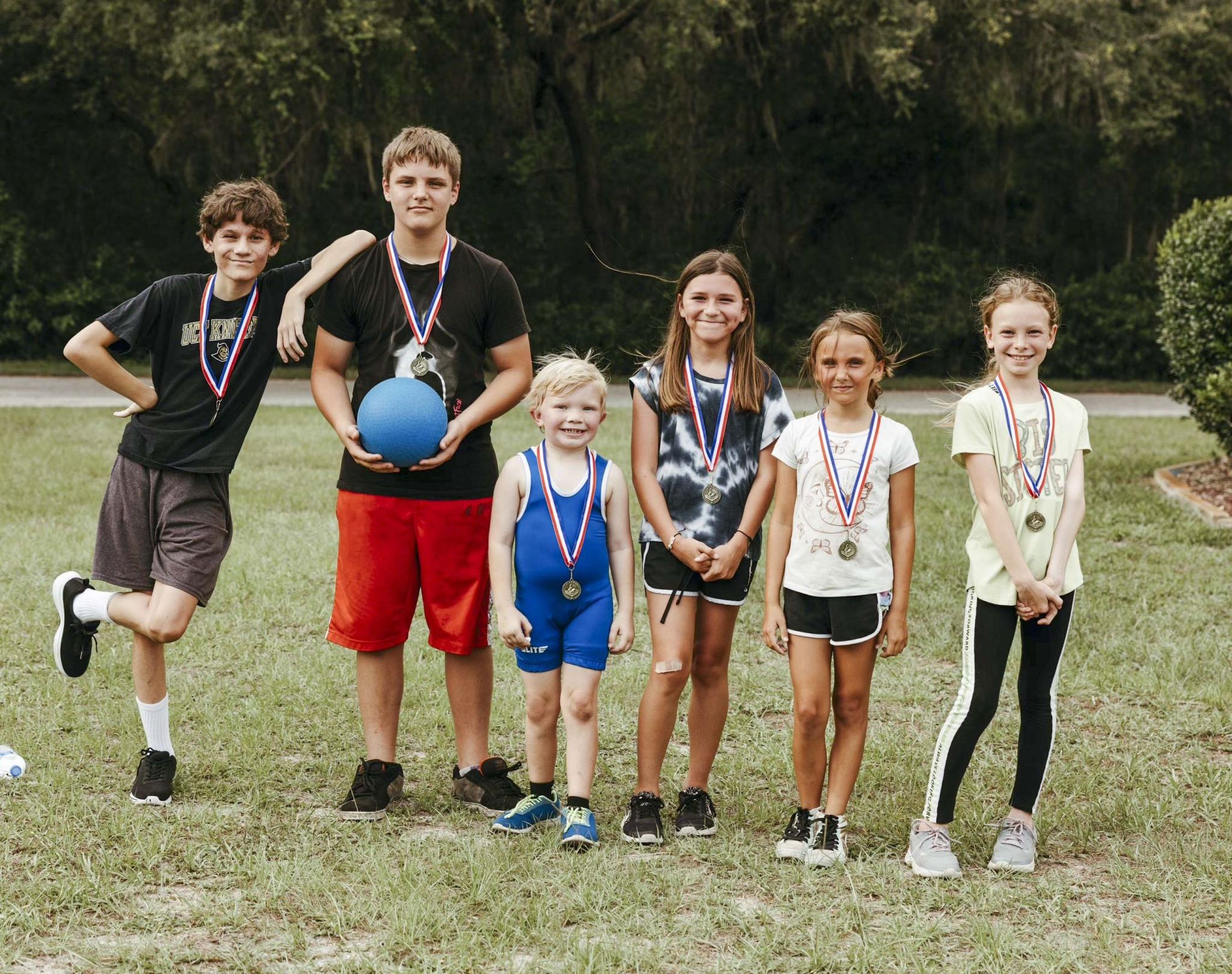 David firmly believes that wrestling is a powerful vehicle for instilling discipline, work ethic, and perseverance. These values are at the core of the club's mission, aiming to equip the wrestlers with the tools they need to overcome obstacles not just on the mat but also in their daily lives.
"Wrestling teaches you so much more than just wrestling," David says. "It's discipline. It's hard work. It teaches work ethic. When you have all these, everything else falls in line."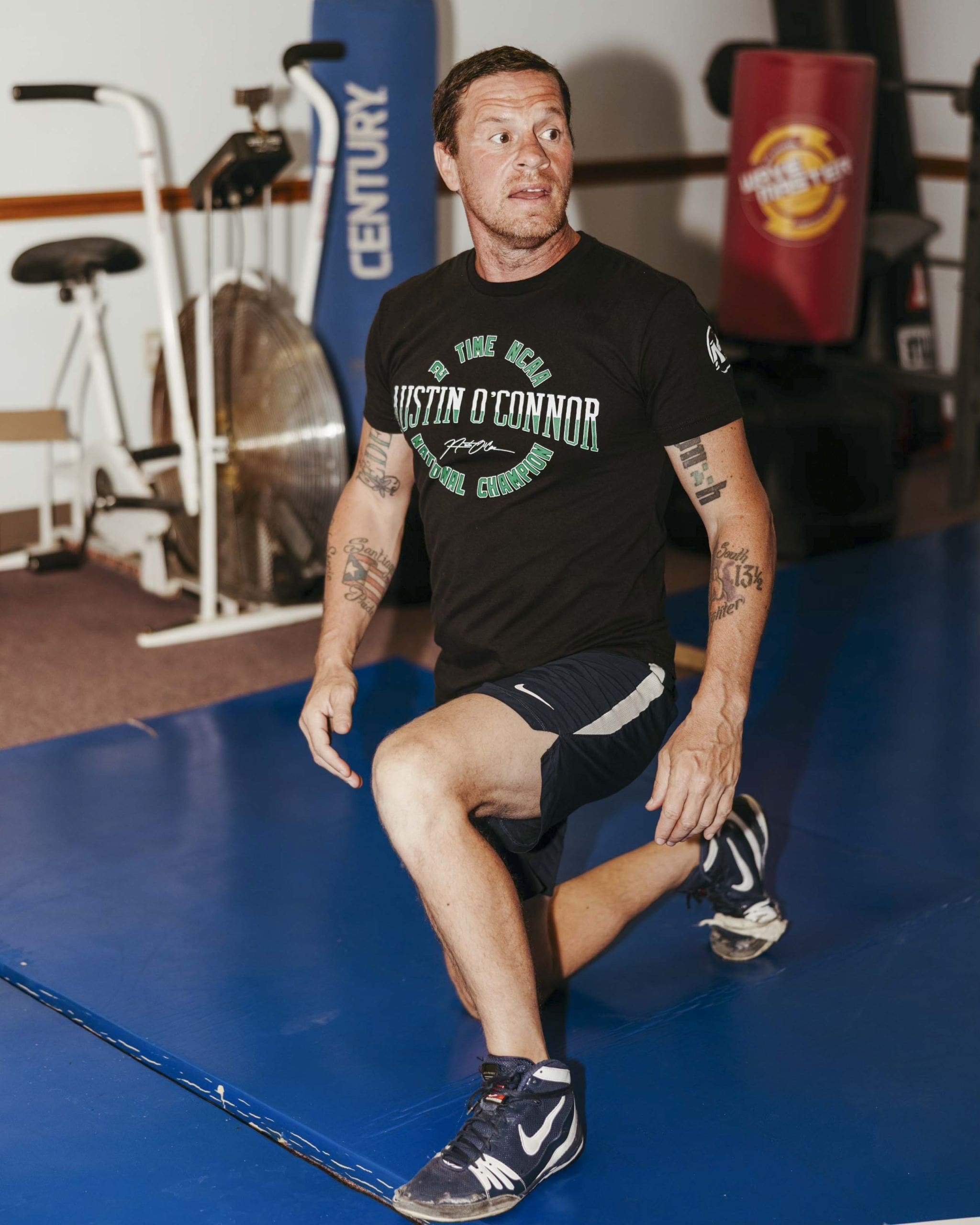 Originally from the small town of Berryville, Arkansas, Cindy has become a multimedia specialist in journalism, photography, videography and video editing.
She has a B.S. in Communications from the University of Central Arkansas and is a correspondent for The Daily Commercial, LakeFront TV and Beacon College's PBS talk show, "A World of Difference," where she received an Anthem Award and Telly Award.
When she isn't working, Cindy spends time with her husband, Ryan, and son, David, traveling and taking photos of landscapes and wildlife.
Share This Story!