Long & Scott Farm opens its Spring Market ahead of schedule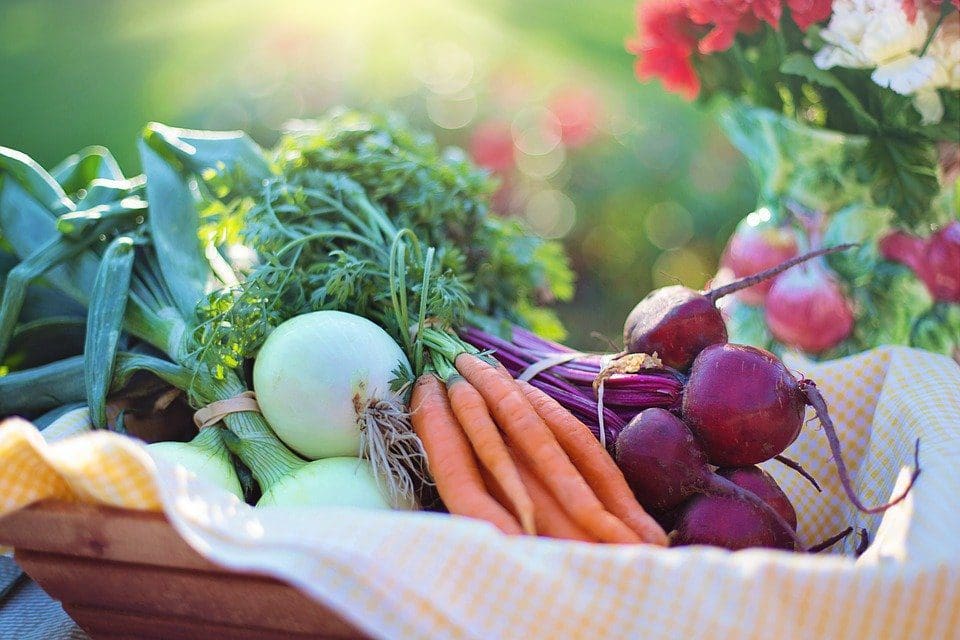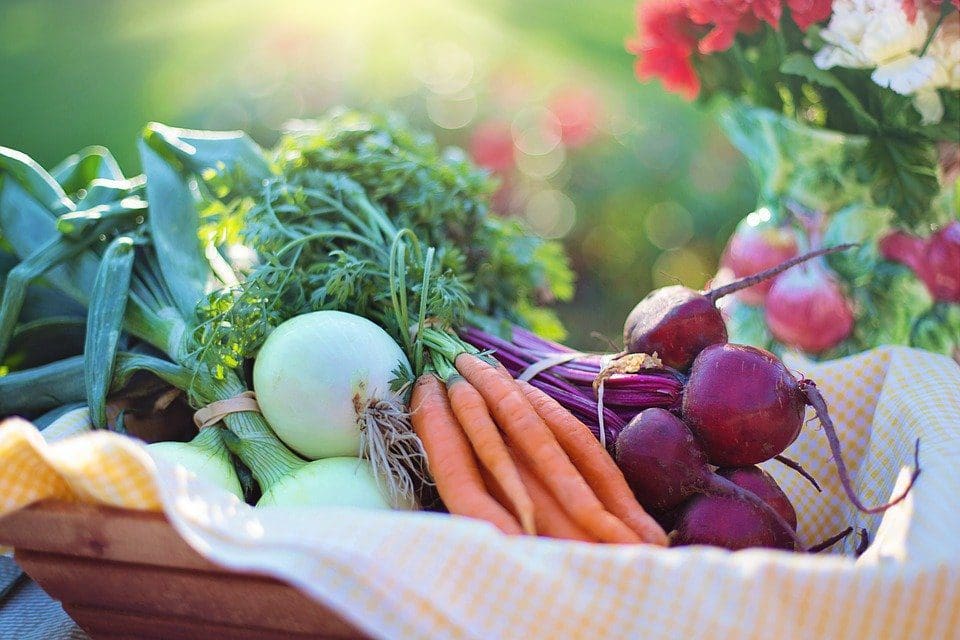 Thanks to great Florida weather, Long & Scott Farm in Mount Dora is harvesting some produce sooner and was able to open its Spring Market two weeks earlier than initially planned.
However, the farm is limiting its hours to 9am to 2pm Thursday, Friday and Saturday.
"We have a lot of customers coming for our fresh grown winter crops…A great way to stay healthy in these trying times," writes Rebecca Tyndall, agritourism director, on her farm's website.
"Plants are beautiful lush green with lots blooms and cucumbers growing. Corn will be in soon, roughly two weeks out. It also has great color and looks to be a healthy, bountiful crop," Sonny Scott, farm manager, says on the website, adding: "We have okra, conch peas, black eyed peas and green beans growing in the fields. If all goes well, they should be ready for harvest by the end of April."
Sonny also notes the farm is growing sweet onions and red ones ahead of schedule.
"We have fresh greens, Kirby cucumbers, red and sweet onions, and lots more," adds Haley Scott, market and café manager. "The country store is open with our jams and sauces, and we are cooking up some of our café favorites."
She notes on the farm's website that the café dishes are provided in to-go containers, and customers may call ahead at 352.383.1792 to place orders, which will be delivered to customers from the parking lot.
"We are overwhelmed and appreciative of all the love and support from our customers since our early opening this month," adds Haley. "Also, a big thanks to everyone for adhering to CDC guidelines and helping us stay safe and sanitized."