Long & Scott Farms host Veteran's Day Weekend event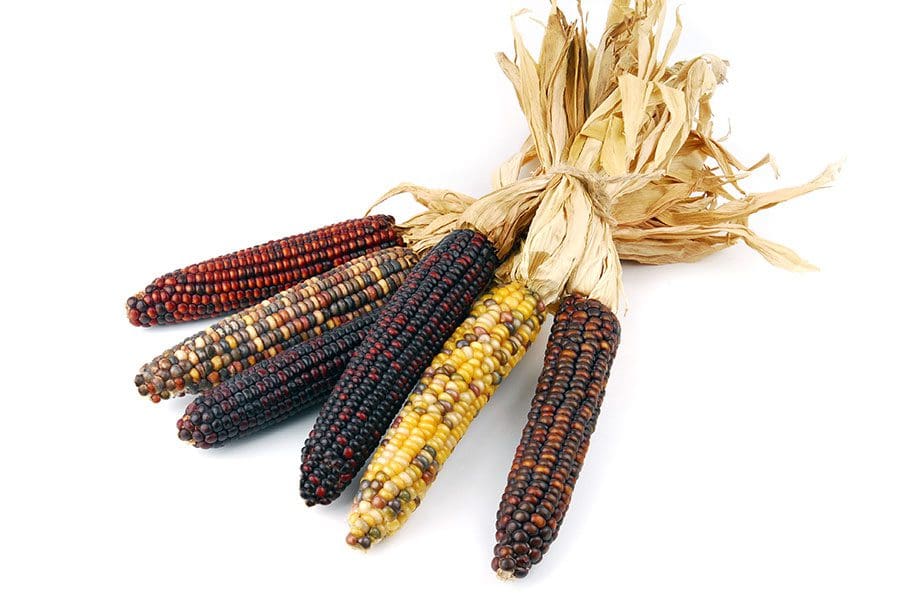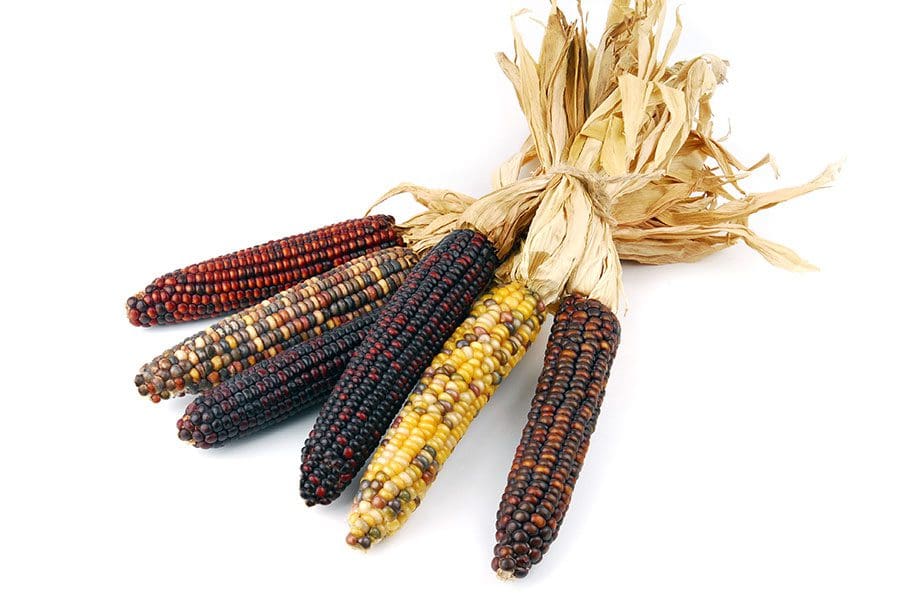 Hats off to Long & Scott Farms, 26216 County Road 448A, Mount Dora, for coming up with a variety of autumn activities for all ages to enjoy. The farm's annual amazing corn maze is in full force this month, decorated with a dinosaur theme. 
"Bring the kids and let them teach you all about dinosaurs with names you can't pronounce," says JR Hendry, the farm's agritourism director, adding the maze will run weekends through Dec. 12. 
The farm has several family friendly events for November, including Veteran's Day weekend activities of a flag-raising ceremony, live dance performance by Showtime USA, Veteran's Day car show, a night maze adventure with fireworks at sunset, and live music performed by Cold Creek on Nov. 13, followed by a Nov. 14 concert with Hayden Woollen entertaining. 
Long and Scott Farms will host a craft fair Nov. 20-21 with live music, and even offer cooking classes on Nov. 10 geared for diabetics; Nov. 17 on okra grilling, baking, sautéing; and Nov. 23 on cooking fresh, light conch peas. For more details or tickets to any of the events, visit the farm's website longandscottfarms.com.