LSSC awards over $575K to spring students, provides support during pandemic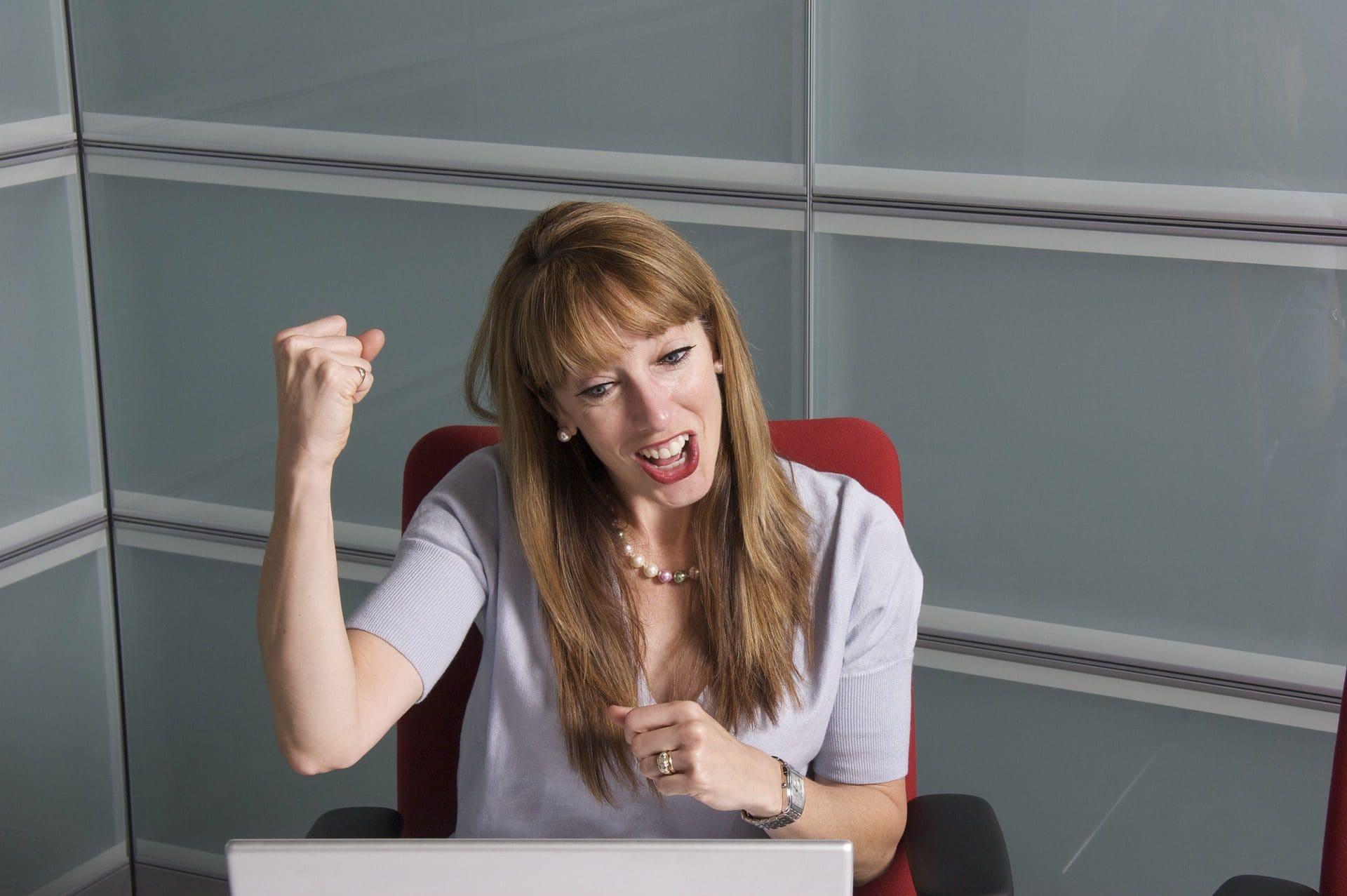 LSSC awards over $575K to spring students, provides support during pandemic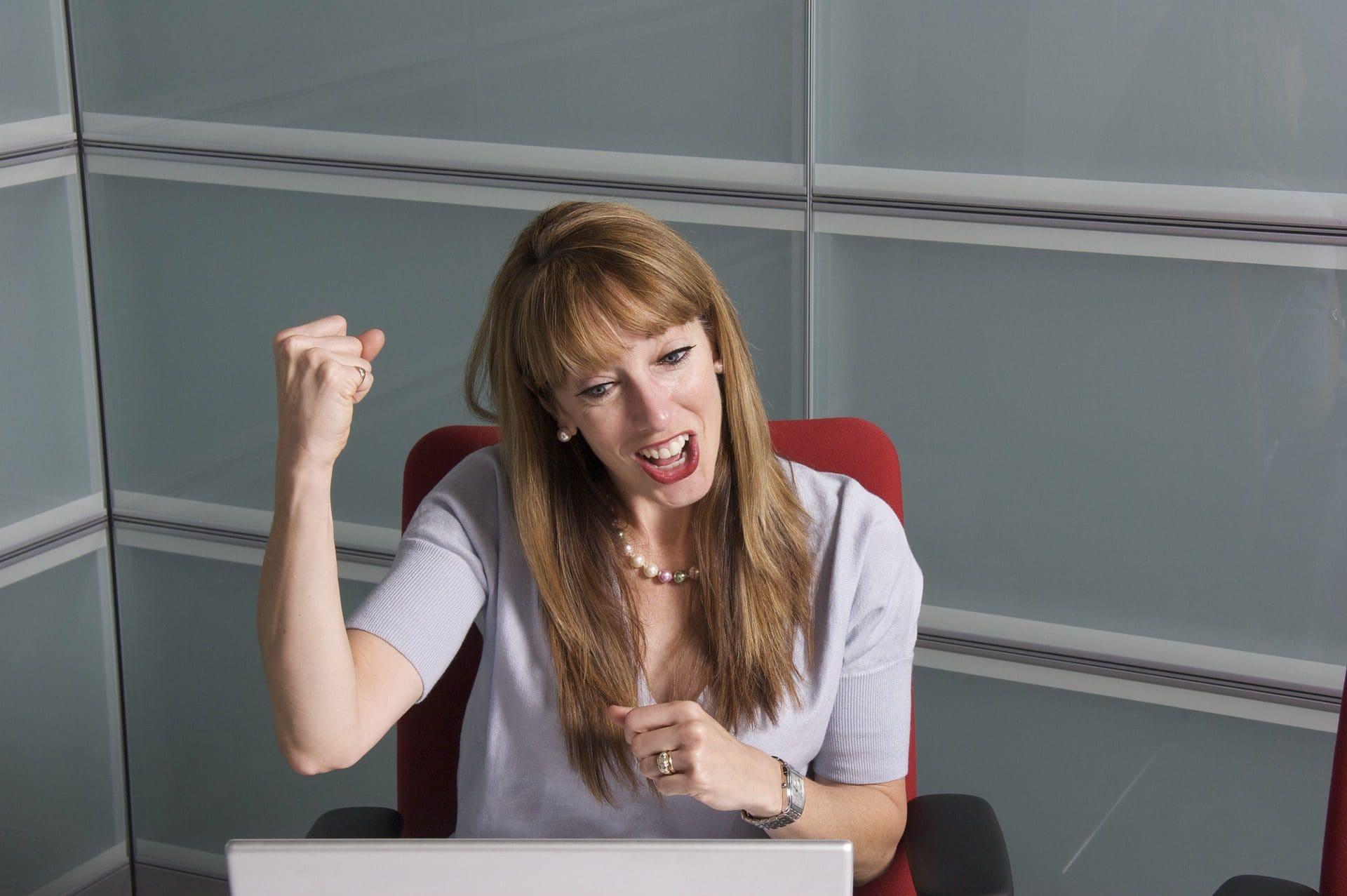 Over 1,400 LSSC students received a $500 surprise when they opened their email inbox. Lake-Sumter State College's next round of COVID-19 relief assistance funds were released into student accounts.
"Despite economic challenges, our students continue to invest in their future," Dr. Stan Sidor, President of Lake-Sumter State College, says in a news release. "We are proud to continue our rich legacy of supporting our students and providing them with opportunities to continue their educational progress."
For this round of assistance, students in financial need were identified utilizing data from the FAFSA process – even if they didn't elect other federal financial aid this semester. Students with the greatest need received $500, while other students will receive between $200 and $500 based on their expected family contribution.
Students can direct this funding to where it's needed most – by paying for education expenses or to cover living expenses. The relief funding can be direct deposited to the student's bank accounts after posting to the individual LSSC student account.
Students enrolling in summer and fall semesters will be eligible for additional funding assistance, but must complete the FAFSA to meet guidelines on federal matching gifts.
LSSC Student Emergency Assistance throughout the pandemic
Since the beginning of the coronavirus pandemic in March 2020, Lake-Sumter State College has provided over $2,500,000 in scholarships, technology, food distributions, and direct financial support to its students. That number continues to grow.
Emergency Deans

Emergency Deans are designated professional staff who provide referrals, support, and assistance to students experiencing significant and immediate needs. During the coronavirus pandemic, the Emergency Deans are a critical asset to the College's front-line student support strategy.

Food Distribution Programs

Thanks to generous support from the LSSC Foundation and private donors, LSSC volunteers provided thousands of local families with over 193,500 pounds of food over three food distribution events in Leesburg and Clermont.

Laptop Loaner Program

When the pandemic moved all of our courses online, some students weren't ready for that transition. With support from LSSC Information Technology, over 150 laptops from classrooms and labs across campus were redeployed and loaned to students. These laptops provided the necessary technology requirements for Zoom and other online learning platforms.

Laptop Grants

Beginning in February 2021, over 100 students continued to need a loaner laptop to complete their coursework. LSSC has begun replacing loaner laptops with brand-new laptop replacements that the student can keep. This program provides deserving students with additional technology stability.

Mobile Hotspot Loaner Program

Much like with the laptops, some students did not have access reliable internet at home. With support from LSSC Information Technology, students were provided with mobile hotspots to provide a reliable internet connection using cellular data.

Direct Support Grants in Summer and Fall Semesters & Technology Grants in Fall Semester

LSSC was hearing from students that the economic impacts of the pandemic were hurting both them and their families through job loss, reduction in hours, less scheduling flexibility, etc. With financial support from federal relief funds, LSSC awarded 1,158 students a total of $1,153,190 in direct financial assistance in the summer and fall semesters. Students were able to direct use this funding where it was needed most based on their individual circumstances.

Continuing Enrollment Grants

LSSC partnered with the Lake County Board of County Commissioners to provide grants to cover the costs of up to three courses for the spring semester. Students eligible for this grant were in high-demand fields such as nursing (ASN/BSN), electrical distribution, IT, cybersecurity, criminal justice, and more.

Record LSSC Foundation Scholarship Awards

In 2020, the LSSC Foundation increased its scholarship awards by nearly 20% to award a record $700,000+ dollars in scholarships to over 800 students. Support for these scholarship awards comes from the generous financial support of individuals, organizations, and businesses in our community.

LSSC Foundation Emergency Grants

These emergency grants provide one-time funds for LSSC students who have an immediate need for an issue impacting their enrollment. Examples of grants provided by the LSSC Foundation in this fund include utility bills, rent assistance, and emergency car repairs.

Mental Health Referrals

Working with the Emergency Deans, students can request a referral to counseling sessions from a mental health professional during times of crisis. LSSC provides students with five free sessions to assist with immediate and emergency support.
***
About Lake-Sumter State College
Founded in 1962, Lake-Sumter State College (LSSC) offers a high-quality education at an affordable price to the communities of Lake and Sumter counties. As a proud member of the Florida College System, LSSC serves more than 6,000 students annually at three locations: Leesburg, South Lake (Clermont), and Sumterville. LSSC offers non-credit, certificate, and degree programs designed to support and prepare students for today's dynamic workforce. LSSC is accredited by the Southern Association of Colleges and Schools Commission on Colleges. Learn more about LSSC at www.lssc.edu.