LSSC moves to remote learning, postpones spring graduation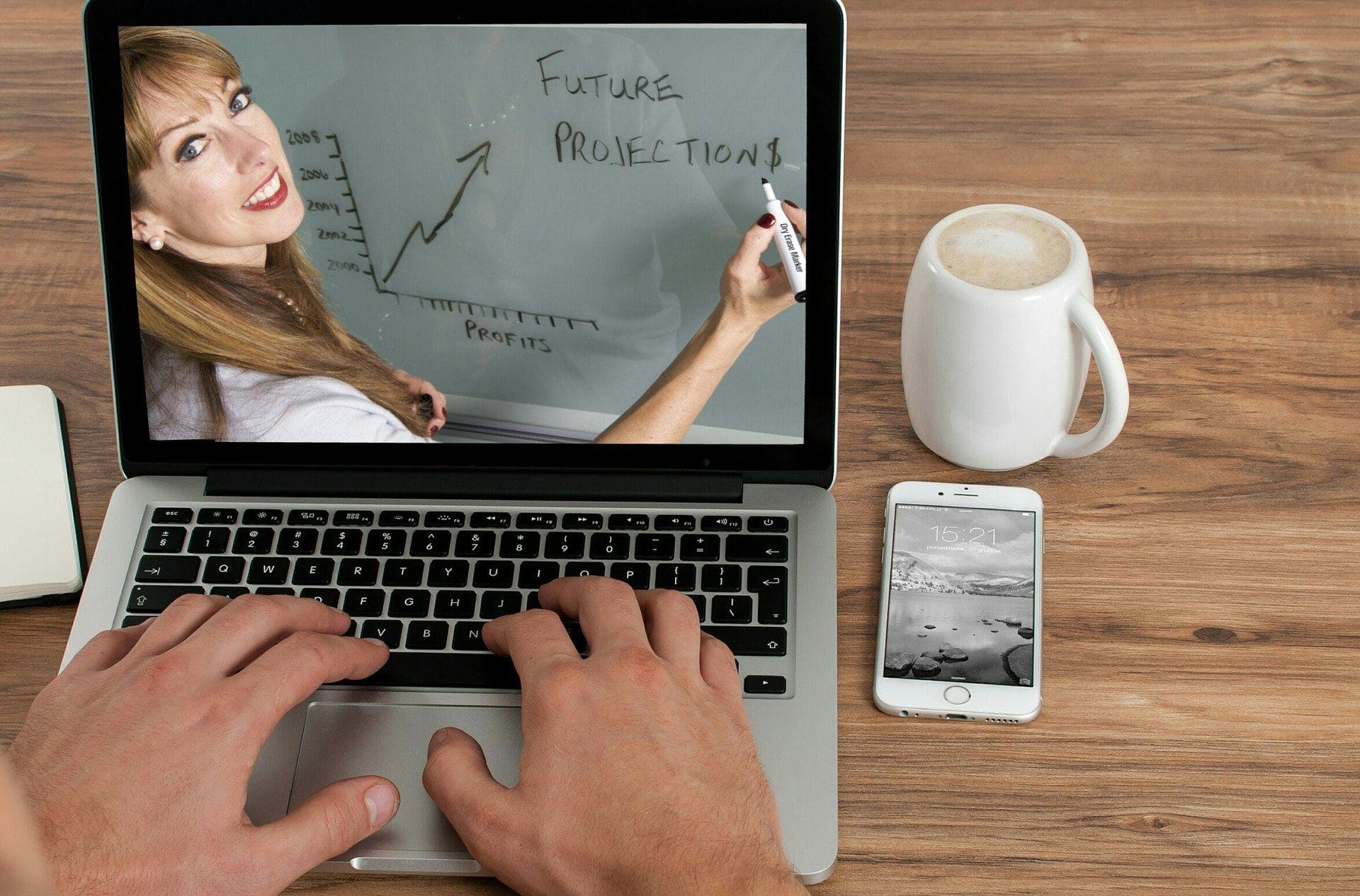 In a response to the COVID-19 outbreak, Lake-Sumter State College has modified its teaching methods and postponed spring commencement to late summer, according to college officials.
In a news release, LSSC says the college's Coronavirus Response Team is coordinating with local, state, and federal authorities for information and guidance. Consistent with guidelines from Gov. Ron DeSantis and the Florida Department of Education, all spring semester courses will be completed via remote learning. All of the college's campus locations will be closed, except for essential personnel, until further notice.
LSSC also noted it has made "the difficult but necessary decision" to postpone the spring 2020 commencement ceremonies due to the COVID-19 outbreak.
"As a college community, we are facing unprecedented challenges that we could never have predicted even a few months ago," wrote Dr. Claire Brady, vice president of enrollment and student affairs, in an email to students on March 27. "Over the next few months, we will face significant disruptions both as a college community and in our personal and professional lives."
The college intends to hold ceremonies in late July 2020 in Leesburg and Clermont. These ceremonies will be planned with the understanding that they may be canceled if local, state, or federal public health guidelines still do not allow large gatherings.
Students graduating this spring will also have the option to participate in the college's fall commencement ceremony. Diplomas will still be mailed in June.
"I know first-hand that commencement is one of the highlights of the student experience," wrote Brady. "It's truly an inspiring celebration of each of our student's accomplishments and you deserve that experience."
On-campus student events at all three LSSC locations have been canceled through May 31, and no new reservations are being accepted at this time, including at Cooper Memorial Library.
"I am humbled and astonished by the efforts of our dedicated faculty and staff," Dr. Stan Sidor, president of Lake-Sumter State College, says in a news release. "Over the last two weeks, they have worked rapidly to move hundreds of face-to-face and hybrid courses to remote learning and adapt student services and academic support resources to be offered virtually."
The college will continue to post information and resources at lssc.edu/coronavirus, including a Virtual College Services page with contact information for accessing campus services.
LSSC says it will also provide additional updates and communications in the coming weeks about the commencement ceremonies and new plans to celebrate the Class of 2020 in virtual ways.