Lucas Air Conditioning and Heating, LLC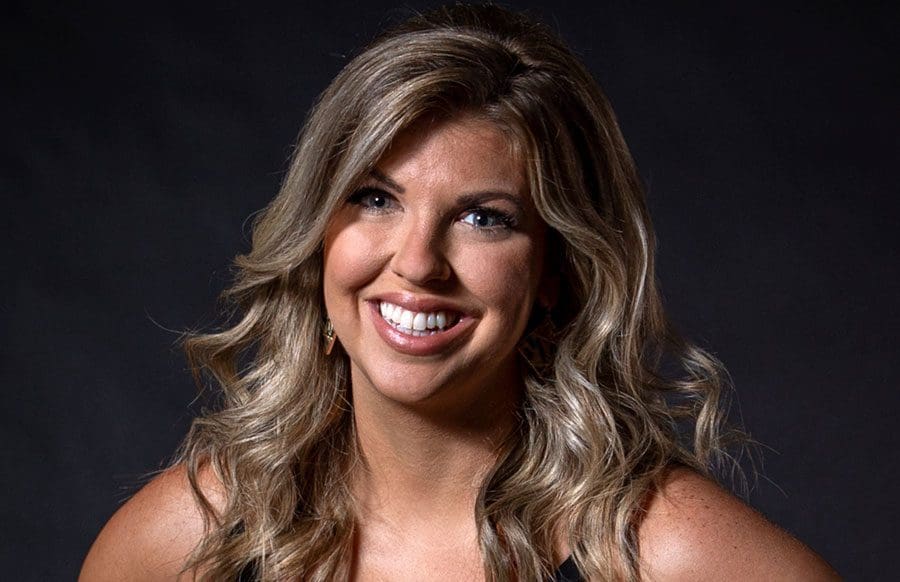 Aubrey Buzard has no qualms about working in an industry typically dominated by males. As office manager for Lucas Air Conditioning and Heating, LLC, she has a very cool job—literally and figuratively. And she doesn't take any crap from her boss, who happens to be her boyfriend, Cameron Lucas.
"He's a tough boss, but I know how to handle him," she says while smiling. 
Aubrey, who graduated from Umatilla High School and Lake-Sumter State College, handles everything from human resources and payroll to accounting and answering the phone. She previously worked in real estate before changing careers two years ago. 
"Our company is growing very fast, so I left real estate to help Cameron," Aubrey says. 
The veteran-owned company provides new installations, maintenance, air duct cleaning, and repairs for residential homes and commercial properties. Discounts are provided for men and women who served in the armed forces. 
"We're about quality over quantity," Aubrey says. "Customers are family to us."
---
Lucas Air Conditioning and Heating, LLC
352.805.0359 / 2003 Titcomb St., Eustis / lucas-air.com