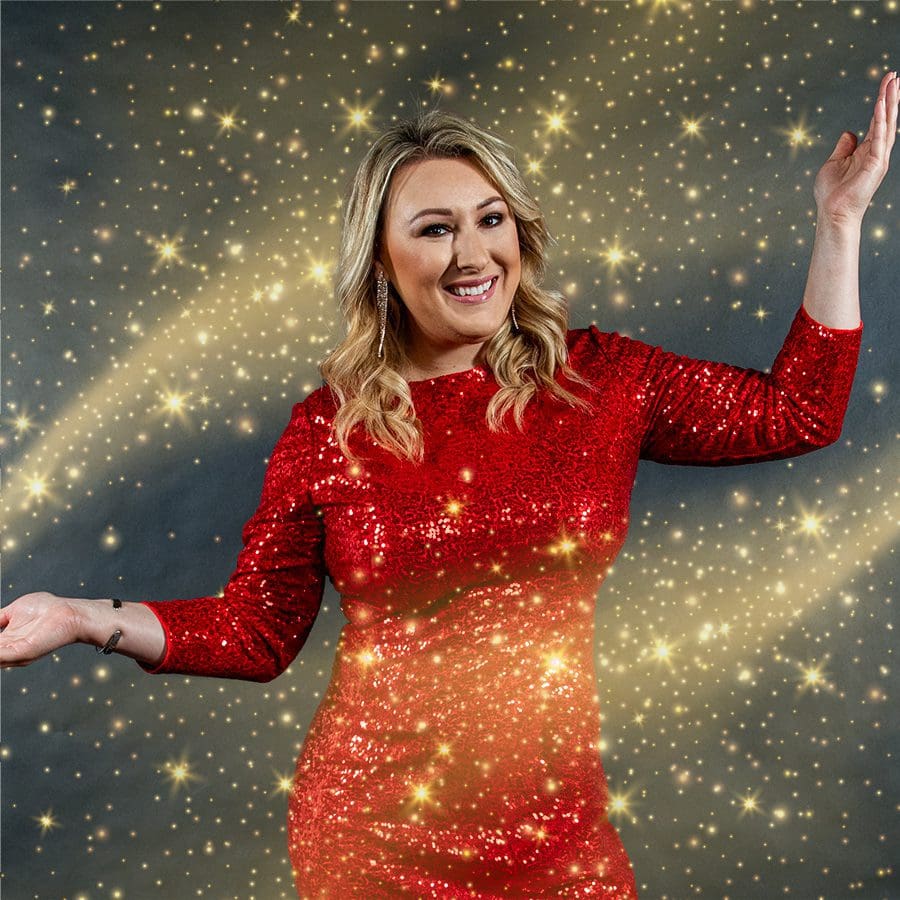 Lyndsi Johnson, 34
Company/Job title: SouthState Bank, Commercial Lender/Business Relationship Manager
Job responsibilities: I develop and deepen existing business and commercial relationships by providing financial and cash flow solutions that improve the well-being of my clients and their businesses.
How I got into my career: I started in banking as a teller in 2007. After working my way up on the retail side, I landed on the commercial side of the bank and haven't looked back.
My greatest professional accomplishment: When I became a commercial lender, I took a leap of faith, left what was comfortable, and have only continued to grow both personally and professionally. Also, when I closed on my largest loan to date when I financed a private plane for a commercial client, I learned a lot about aviation!
In my spare time: I love to go on new adventures with my husband and 5-year-old son. We like to be active, whether it is exploring new parks or trails, kayaking, or just doing anything outside in the beautiful Florida sunshine!
My life after 40: To be determined! I'm not the kind of person to ever settle; I am always striving for more. The only goal of mine that has never changed is to simply be happy in life. Regardless of what position or title I hold, if I am not happy in what I am doing, what is the point?