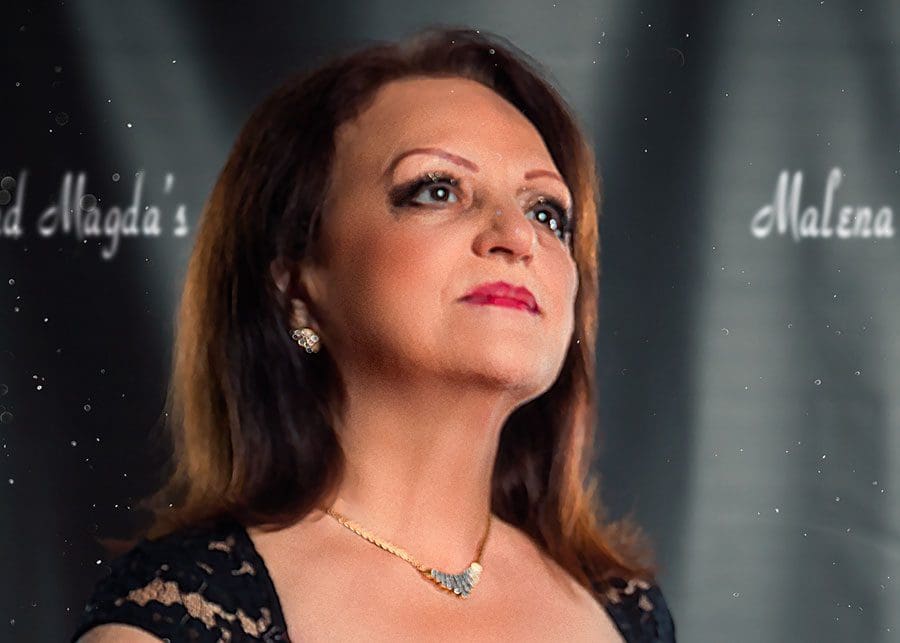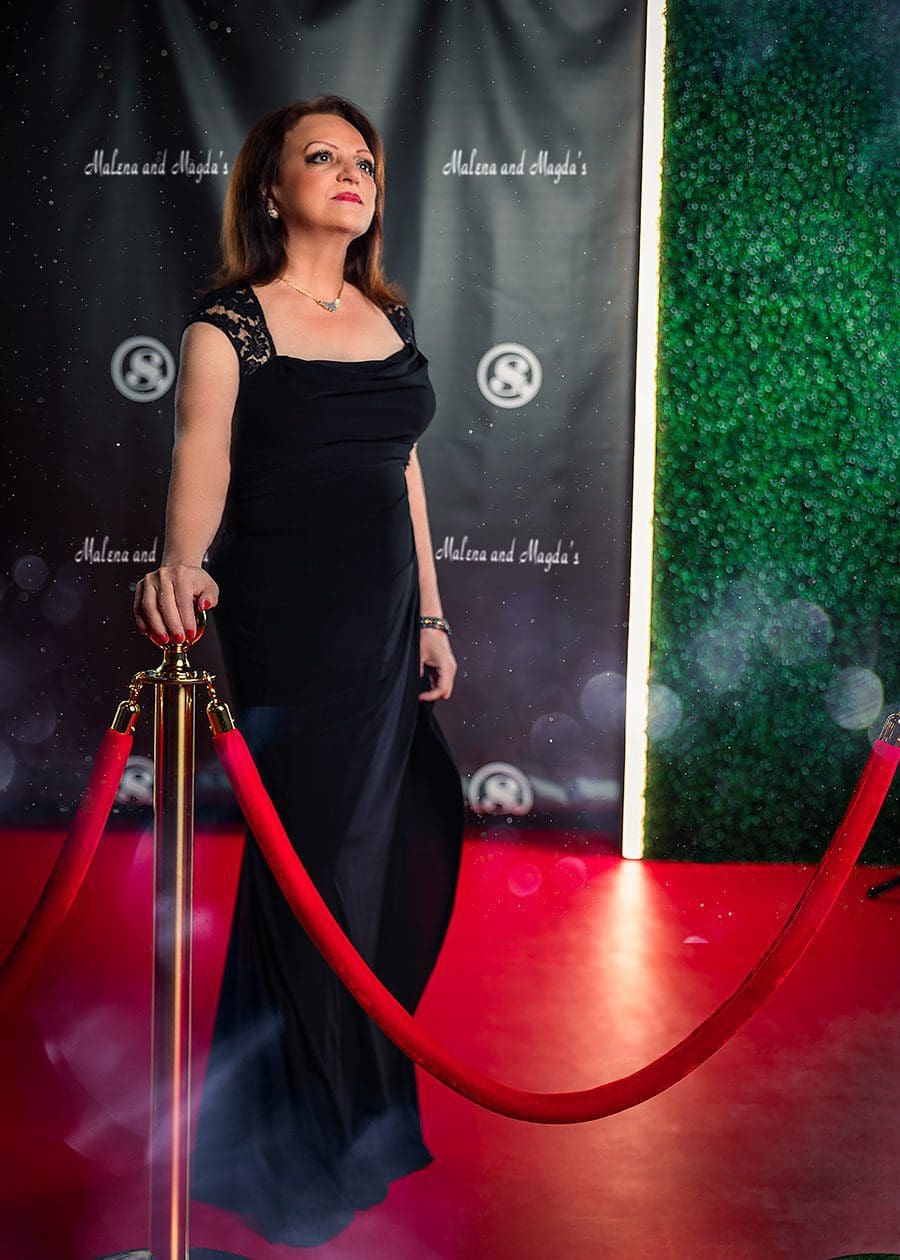 Malena and Magda's Boutique is celebrating its 10th year in Mount Dora, and the shop has garnered raves for being a darling boutique with beautiful, comfortable, one-of-a-kind chic fashions and accessories.
"I'm really happy with my place," says Malena, adding that the best part is interacting with customers. 
"I sell a lot of cotton clothing from Peru and Florida. My customers love the clothes, the styles, and they come back for more," she says. 
Customers appreciate that the 100% pima cotton fashions are pre-shrunk and dryer friendly. Malena says the fabric makes the clothing comfortable in the Florida heat and to wear to the beach or on cruises. 
The boutique has additional clothing lines with apparel that is under $40, and it's the place to go for the Incredible Sun Visor, Nicole Lee purses, and Montana West concealed carry handbags. 
"When I find something that I love, I buy it," Malena says of her boutique's merchandise. 
---
Owner / Malena and Magda's Boutique
352.729.2121 / 402 N. Donnelly St., Mount Dora / malenamagda.com