Malerie Holcomb-Botts Shares Holiday Recipes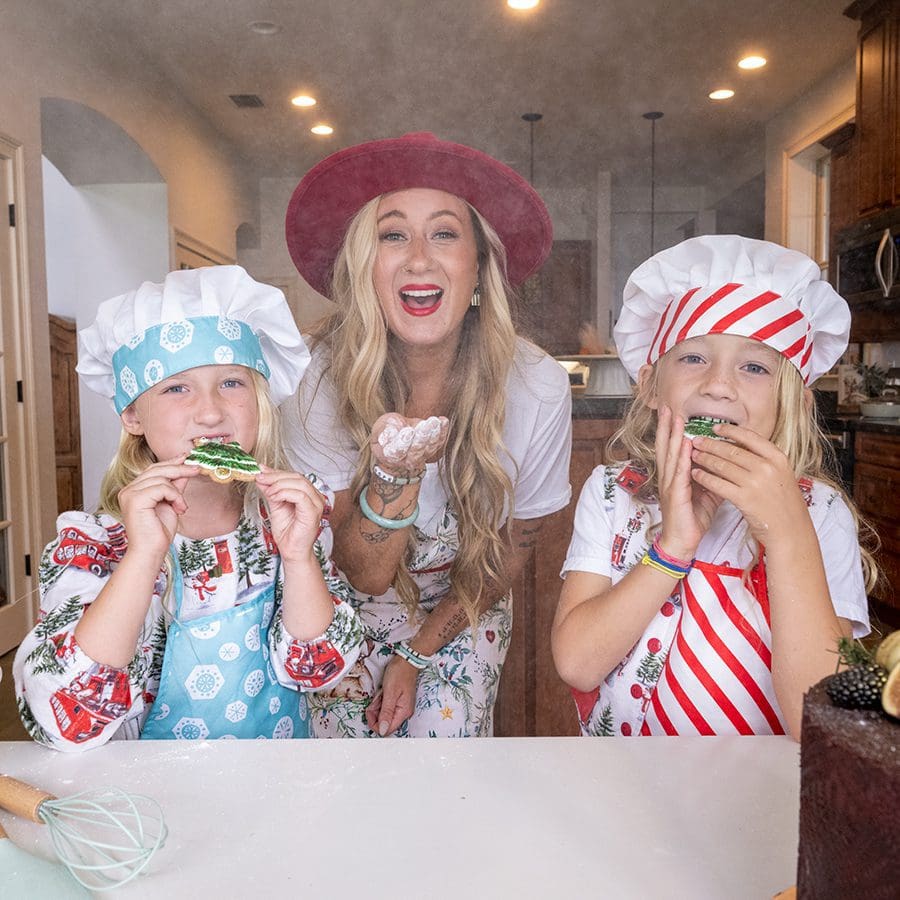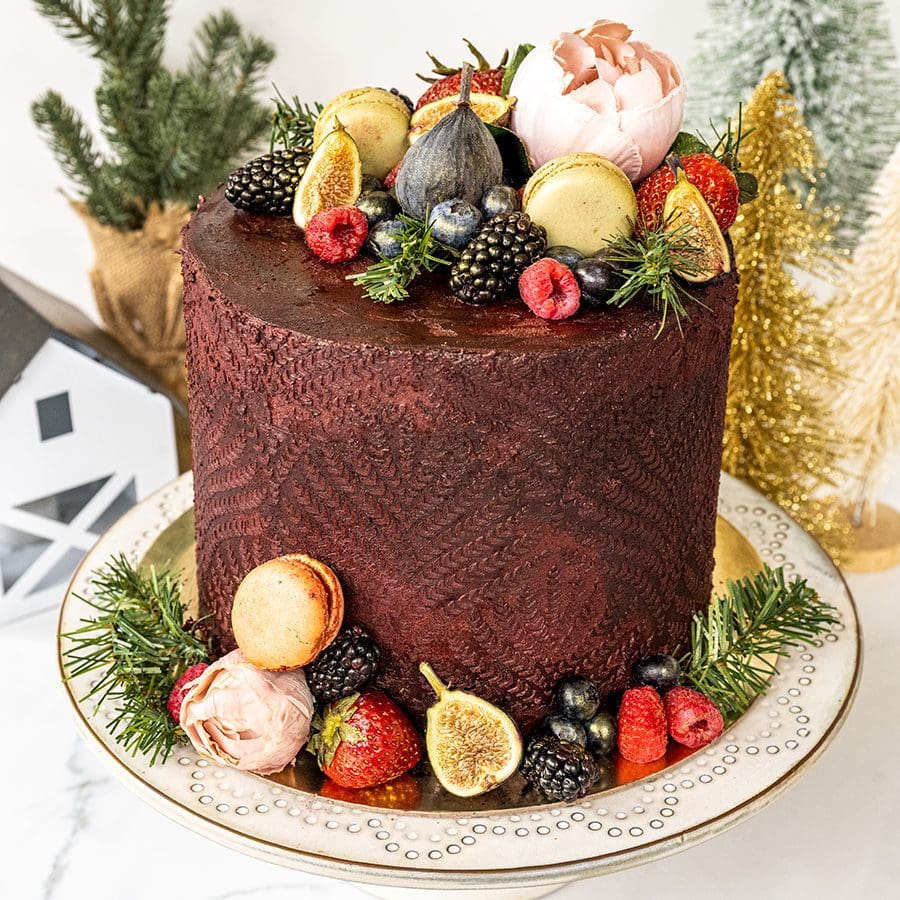 For the love of baking
Influencer-turned-baker shares favorite holiday recipes.
"There is just something so magical about all things Christmas. From the decorations to the lights, the music, and of course the food."
Malerie Holcomb-Botts is a woman of many hats. Literally. She loves hats. Metaphorically, this wife and mother of two wears many hats—managing her household, looking for new adventures, and running her own at-home bakery, Malerie's Cakerie–all while keeping a solid social media following developed when she was an event coordinator in Hawaii. 
"I hate the title 'influencer,'" Malerie says. "But that's what it's called. I would video my adventures and things going on."
Originally from Connecticut, Malerie lived in Hawaii for 15 years, working as a wedding and event coordinator. There, she married her husband Nathan and had two kids back-to-back. 
"I tried to go back to work after but realized I just couldn't with two babies only a year apart," Malerie says. "So, I decided to leave and take care of my kids exclusively. But I can't sit still." 
Malerie started her own company, Brunch with Aloha, where she hosted decadent monthly brunch events with various themes, gifts, and centerpieces. For the events, she wanted a cute dessert table, so she decided to bake some treats herself to create her vision.
And they were a hit. 
"People started asking me to make things for them, so I mainly just did it for friends," Malerie says. 
She even had a monthly Brunch With Aloha television segment on KHON2 Honolulu.  
Starting the Cakerie 
Malerie and her family moved to Leesburg in 2021 and decided to start her own custom cake business, marrying her love of art and baking together. She offers simple, elegant cakes to unique hand-painted creations. 
"I used to paint a lot growing up and really loved it," Malerie says. "One day I just got the idea to try painting on cookies and cakes with food coloring." 
She does everything from Paw Patrol and Harry Potter themed cakes to hand-painted nature and wildlife edible works of art topped with fresh fruit, flowers, and macarons.   
Seasonal favorite 
Family means everything to Malerie, which is why the holidays are so special to her. She loves baking with her kids, making cookies, cupcakes, and memories she'll cherish the rest of her life. 
"Christmas is my absolute favorite time of the year," Malerie says. "Honestly, I'd keep it going for six months out of the year if my husband would let me. There is just something so magical about all things Christmas. From the decorations to the lights, the music, and of course the food. It's all plain old good for the soul comfort and getting to create these traditions with my own children, especially the baking, is something I cannot wait for every single year."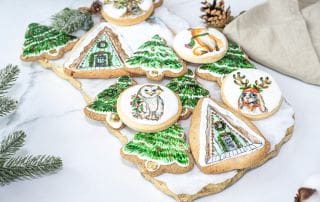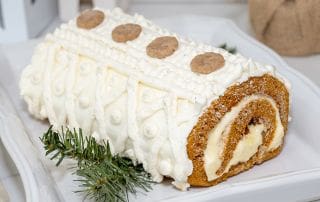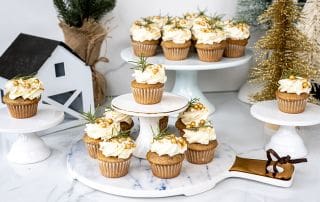 Originally from the small town of Berryville, Arkansas, Cindy has become a multimedia specialist in journalism, photography, videography and video editing.
She has a B.S. in Communications from the University of Central Arkansas and is a correspondent for The Daily Commercial, LakeFront TV and Beacon College's PBS talk show, "A World of Difference," where she received an Anthem Award and Telly Award.
When she isn't working, Cindy spends time with her husband, Ryan, and son, David, traveling and taking photos of landscapes and wildlife.
Share This Story!