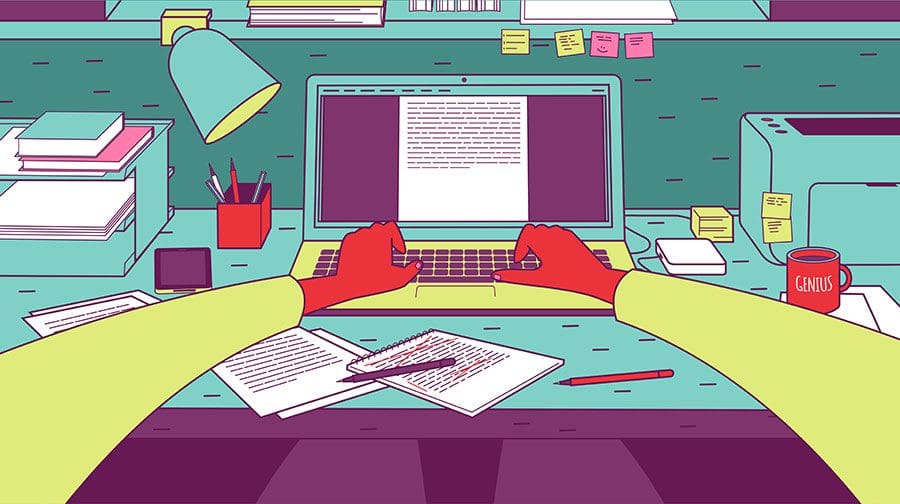 1| The write stuff
Style's editorial team of Theresa Campbell, Roxanne Brown, and James Combs were recognized for writing excellence at Florida Press Club's 2021 Excellence in Journalism Awards. The three writers placed in the following categories: Light Feature Writing, Opinion Writing, Headline Writing, Health Writing, COVID-19 Features Writing, and Religion Writing. Style also received second place in the Front Page Design category. 

2| Art for a cause
Semeion Richardson has many programs planned for her newly opened Artist With A Purpose art gallery– the first Black-owned art gallery in the tri-county area – located at 411 W. Main St., in downtown Leesburg. Through her gallery, Semeion hopes to introduce art to more people in the community, plus continue with programs to help students of the School of the Hands of God in Haiti. She also leads local efforts to help veterans, children and adults deal with mental health issues by allowing them to express their feelings using art as an outlet. For more information, visit TheArtistWithAPurpose.com.

3| Did you know
Budgettravelbluff.com recently released its list of Florida's 10 fastest-growing cities in 2022. Guess which towns finished first and second? If you said Fruitland Park and Clermont, you hit the nail on the head. While that may seem surprising on the surface, it's not too shocking when considering Lake County's proximity to major beaches and metropolitan areas—as well as its natural beauty. People are discovering what we've already known. Lake County is a wonderful place to raise a family and make a living. 

4| Nurture yourself in nature
No humidity? Check. No bugs? Check. It's time to hike and explore Lake County's pristine wonderland. Visitors will be awed by forests dotted with colorful butterflies, pristine and untouched lakes, and subtropical wilderness filled with wildlife. Popular hiking destinations include Hidden Waters Preserve, Lake Louisa State Park, Lake Griffin State Park, Flat Island Preserve, and Crooked River Preserve.

5| Historically and medically speaking
Before Y2K and the unforgettable 2000 presidential election, Lake Countians had to travel elsewhere for neurosurgical procedures. That all changed in 2001 when Dr. Michael Hill became Lake County's first neurosurgeon after opening Lake County Neurosurgical and Spinal Institute in Leesburg. Today, he performs minimally invasive spine surgery, such as laminectomies and discectomies, as well as brain surgery. He is board-certified by the American Board of Neurological Surgeries.

6| Take aim at a good cause
Need a few more guns in your arsenal? Then consider shelling out $50 and buying a raffle ticket for Combat Veterans to Careers' 2022 Gun Raffle. You'll have an opportunity to win firearms from leading manufacturers such as Glock, Remington, Ruger, Sig Sauer, and Smith and Wesson. The organization helps veterans and their families in areas of education, employment, housing, and wellness. Visit combatveteranstocareers.org for information on entering the raffle.

7| Drumming up success
Two Lake County students performed well at the Drum Majorettes of America's Mini National Competition in Cleveland, Tennessee. Alexis DeLand, a freshman at Leesburg High School, was named Junior Miss Majorette of the Year Elite, the highest title in her age division. Mercedes Perry, a sophomore at Leesburg High, won the title of Mini National Princess. Both will compete in the organization's national championship held this July is South Carolina. 

8| Hurricanes blow into new stadium
Thanks to a fundraising effort that brought in $1 million in two months, Mount Dora High School will have a new field and stadium. Funds will also go toward rebuilding two concession stands and painting the complexes, as well as landscaping costs. The school's current stadium was built in 1961. Eventually, the school will put in artificial turf and replace the track around the stadium. 

9| Catching up with Dakari
The NCAA Tournament, better known as March Madness, takes center stage this month. Former Montverde Academy standout Dakari Johnson, who graduated in 2013, is no stranger to NCAA Tournament success. As a center for the Kentucky Wildcats, he played in two Final Fours, helping the Wildcats advance to the championship game in 2014. One year later, Kentucky entered the Final Four undefeated but lost in the semifinals to Wisconsin. Today, Dakari is playing professional basketball in China. 

10| Help students obtain an education
If you want to attend next month's annual Gala Auction hosted by the Lake-Sumter State College Foundation, then you must RSVP by March 25. The event, which will be held April 8 at Sterling Event Venue in Clermont, brings together business and civic leaders who raise money for scholarships and programming at Lake-Sumter State College. A silent and live auction give attendees an opportunity to win fabulous prizes.