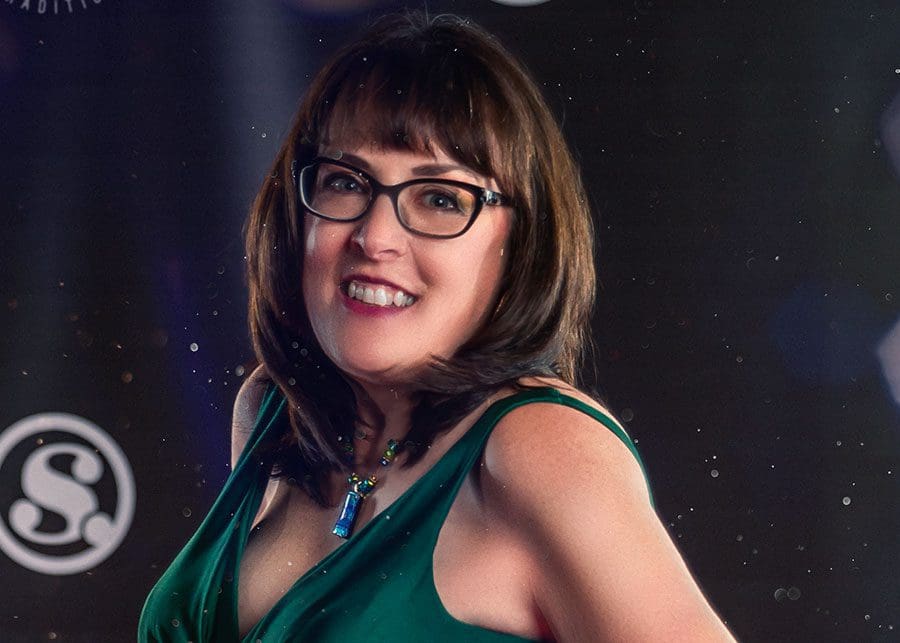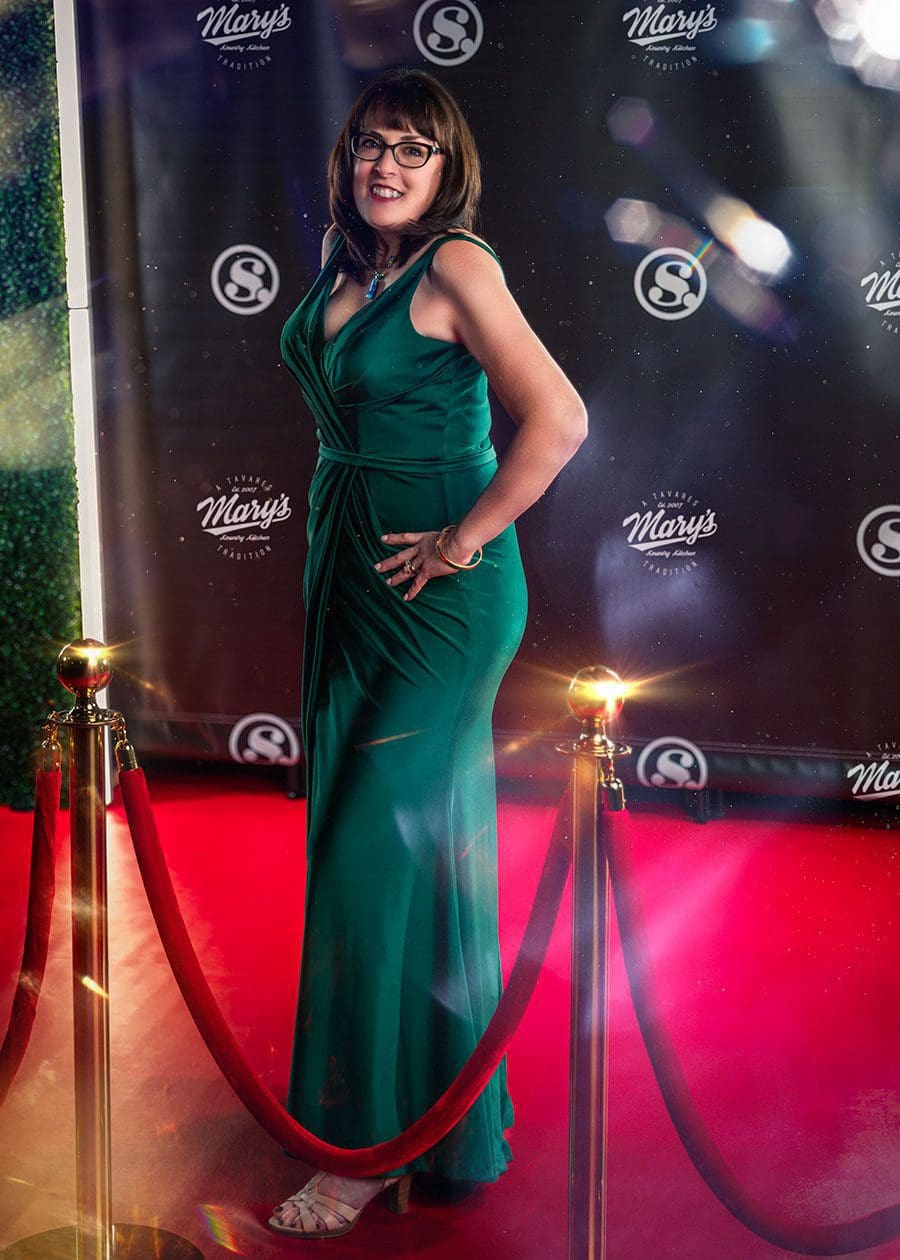 As a restaurateur, Mary Cutlip knows she's doing something right when vacationers to Florida make a special visit to her restaurant. 
"I get quite a few out-of-state customers because seasonal residents go back to their home state and tell their family members and friends to come here," she says. 
She opened Mary's Kountry Kitchen in Tavares 15 years ago. Her restaurant has received prestigious honors, including being named "Best Diner" in Lake and Sumter Style Magazine's "Best of the Best" competition and The Orlando Sentinel's "Foodie Awards."
Her handmade Black Angus Beef burgers are to die for, and she spends 40 hours a week meticulously preparing desserts such as coconut cream pie, blueberry pie, and chocolate cake. Customers also rave about fried chicken night on Thursdays, as well as fish fry and prime rib night on Fridays. 
"I love my customers, and they become family," she says. "I love that they can come here, be comfortable, and make good memories." 
---
Owner / Mary's Kountry Kitchen
15945 County Road 448, Tavares / Maryskountrykitchen.net