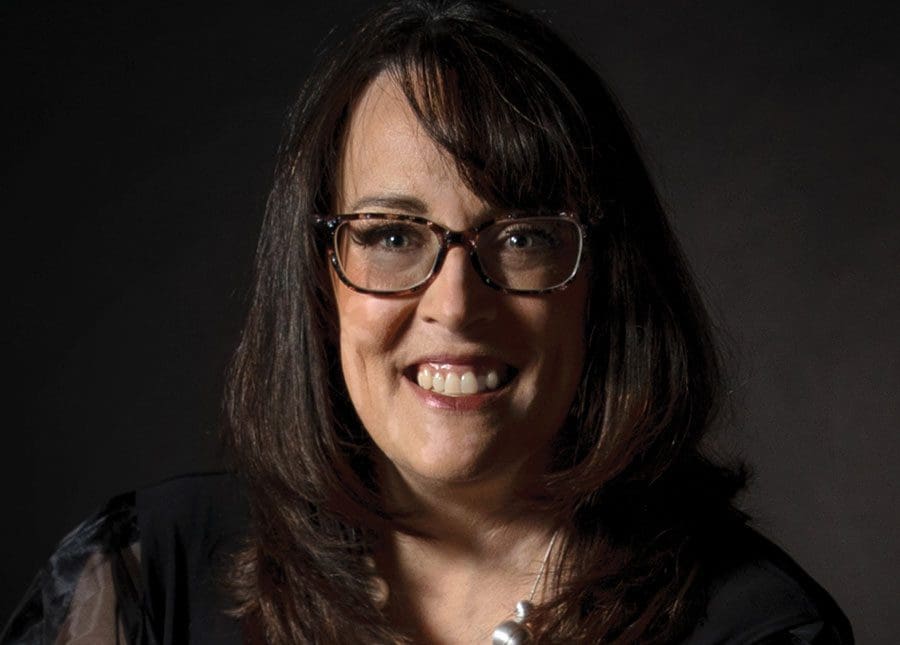 Unforgettable cinnamon bun pancakes. Tasty biscuits and gravy. Juicy cheeseburgers. Crispy fried chicken.
At Mary's Kountry Kitchen, all those wonderful dishes are served with a side of Southern hospitality. Mary Cutlip wouldn't have it any other way. She opened the family-owned and operated restaurant 14 years ago. 
"Here, our customers are like family," she says. 
During the 2021 Orlando Sentinel Foodie Awards, Mary's Kountry Kitchen placed in six categories as voted on by readers: first place for "Best Diner," second place for "Best Overall Restaurant," second place for "Best Burger," second place for "Worth the Drive," second place for "Best Dessert," and third place for "Best Breakfast." 
"People come for good food, good prices, and our friendly staff," Mary says. 
Dinner specials include fried chicken on Thursday, an all-you can-eat fish fry or prime rib dinner on Friday, and crab legs or hand-cut steaks on Saturday. 
---
Mary's Kountry Kitchen
352.343.6823 / 15945 County Road 448 / maryskountrykitchen.net