Mason Landon: A Teen Trailblazer Welds a Path Towards Environmental Progress
Mason Landon: A Teen Trailblazer Welds a Path Towards Environmental Progress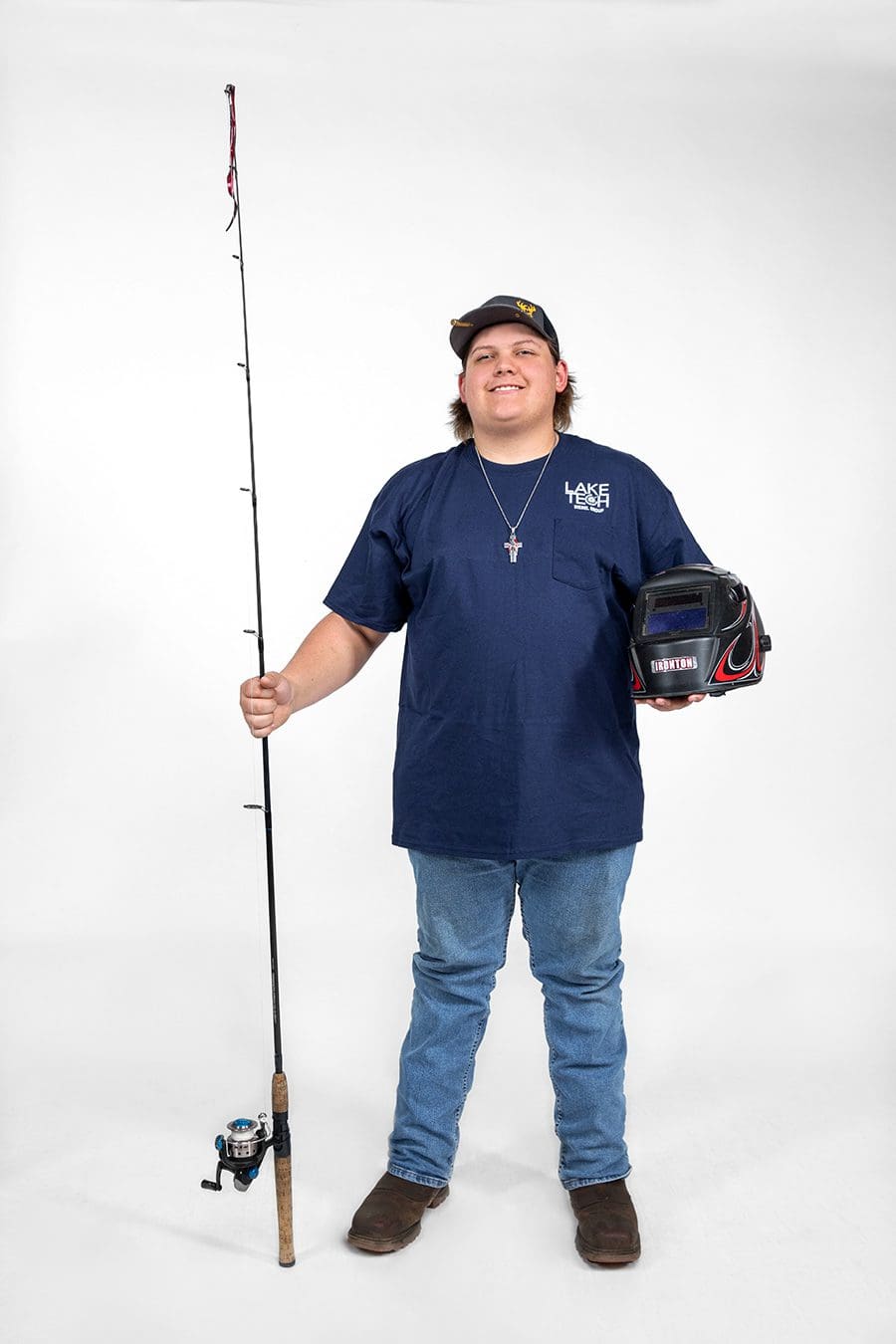 I enjoy: Doing DIY projects with metal and wood. I like creating welded metal art. Welding is one of my favorite hobbies, along with fishing. I find being outdoors or working on something mechanical to be therapeutic. I like to travel and go camping with my family. I also enjoy making walking sticks for hiking out of the wood we find on our travels.
When I was younger: I was in Boy Scouts, Kiwanis Kids, 4-H, and 4-H shooting sports. They all have taught me the importance of helping and giving back to the community.
My greatest quality: I try my best to fix things on my own. If I don't know how to fix something, then I will find a way to learn how to.
A saying I live by: "Learn by doing!" (4-H)
My message to the world: If it makes you happy then go for it. You should try to live your life to the fullest!
Topping my playlist: Either "I Love This Life" by LOCASH or "Country Boy" by Aaron Lewis.
In the future: I like learning about being a mechanic and working on diesels right now. I am even thinking of taking an auto body repair class at Lake Technical College after my Senior graduation next year. Then I plan to look for a job, do some traveling, and see where life takes me from there. 
I want everyone to know that: I am a pretty easygoing, caring guy, and a good friend. I am strong when I need to be, smart when I want to be, and helpful when I can be.
My dream superpower would be: It would be cool to be the smartest person in the world. I would use my wisdom to help fix problems that are contributing to things like climate changes to help our animals and the environment, provide solutions for helping the homeless, and bring agricultural help to areas that need it to fight hunger all over the world.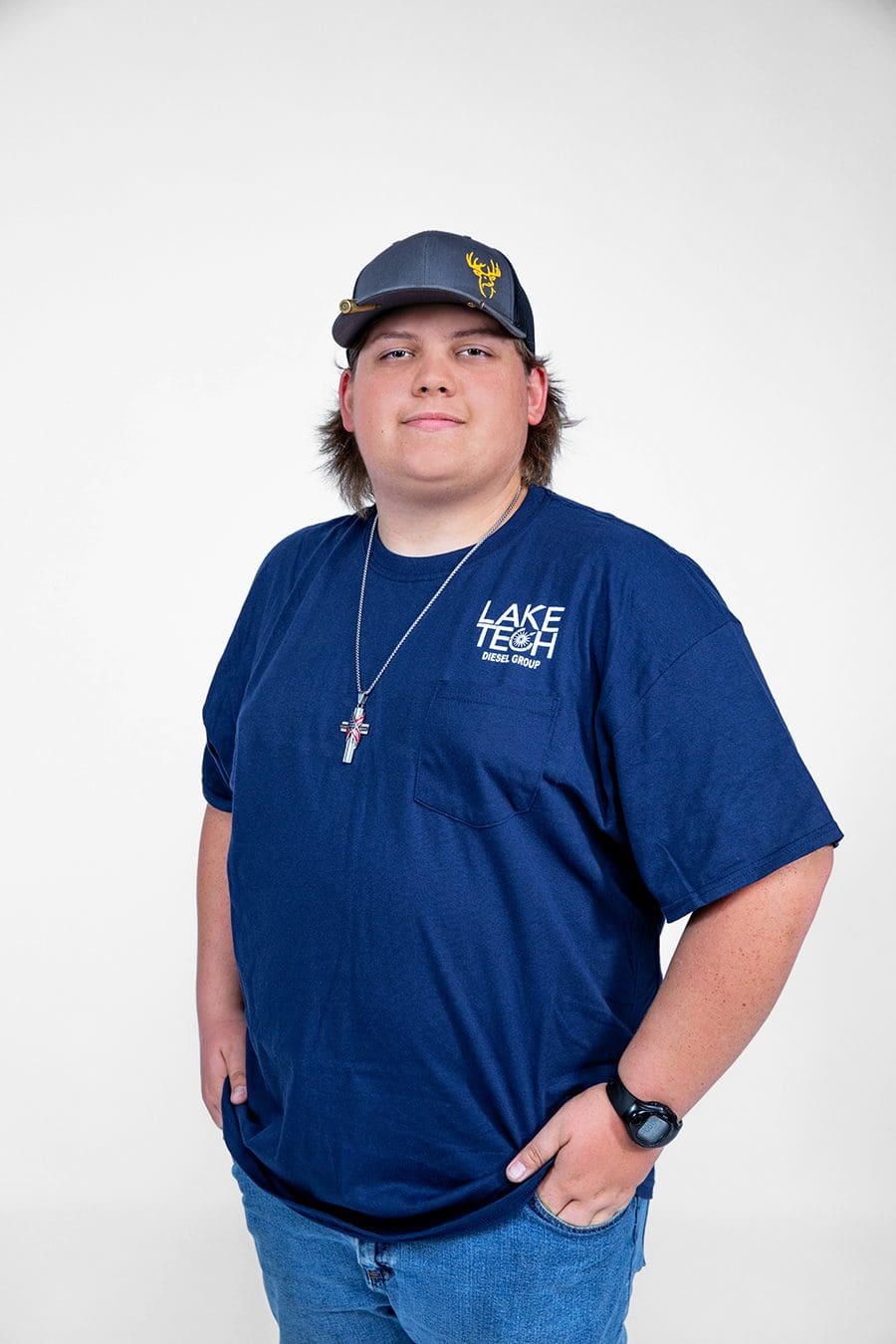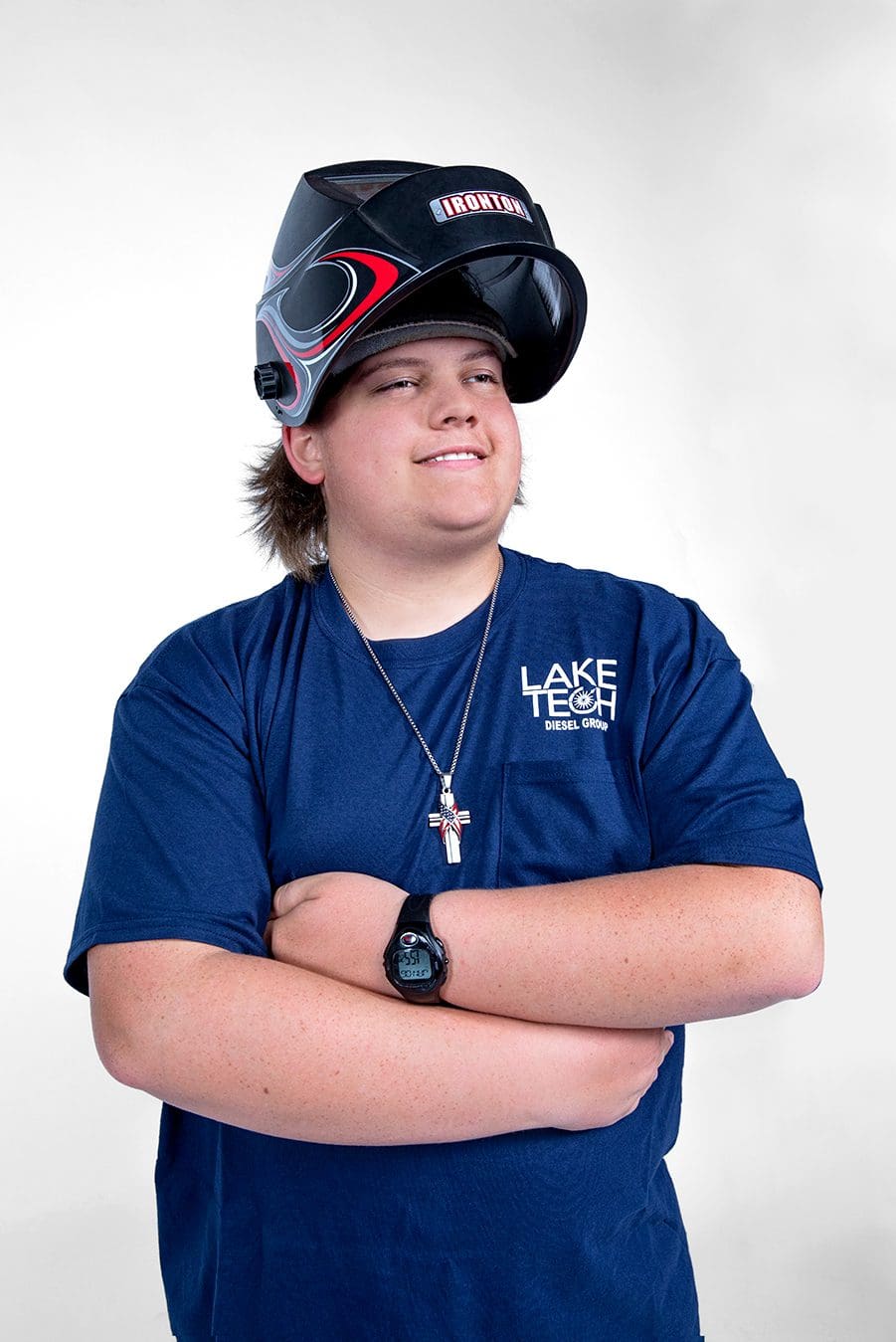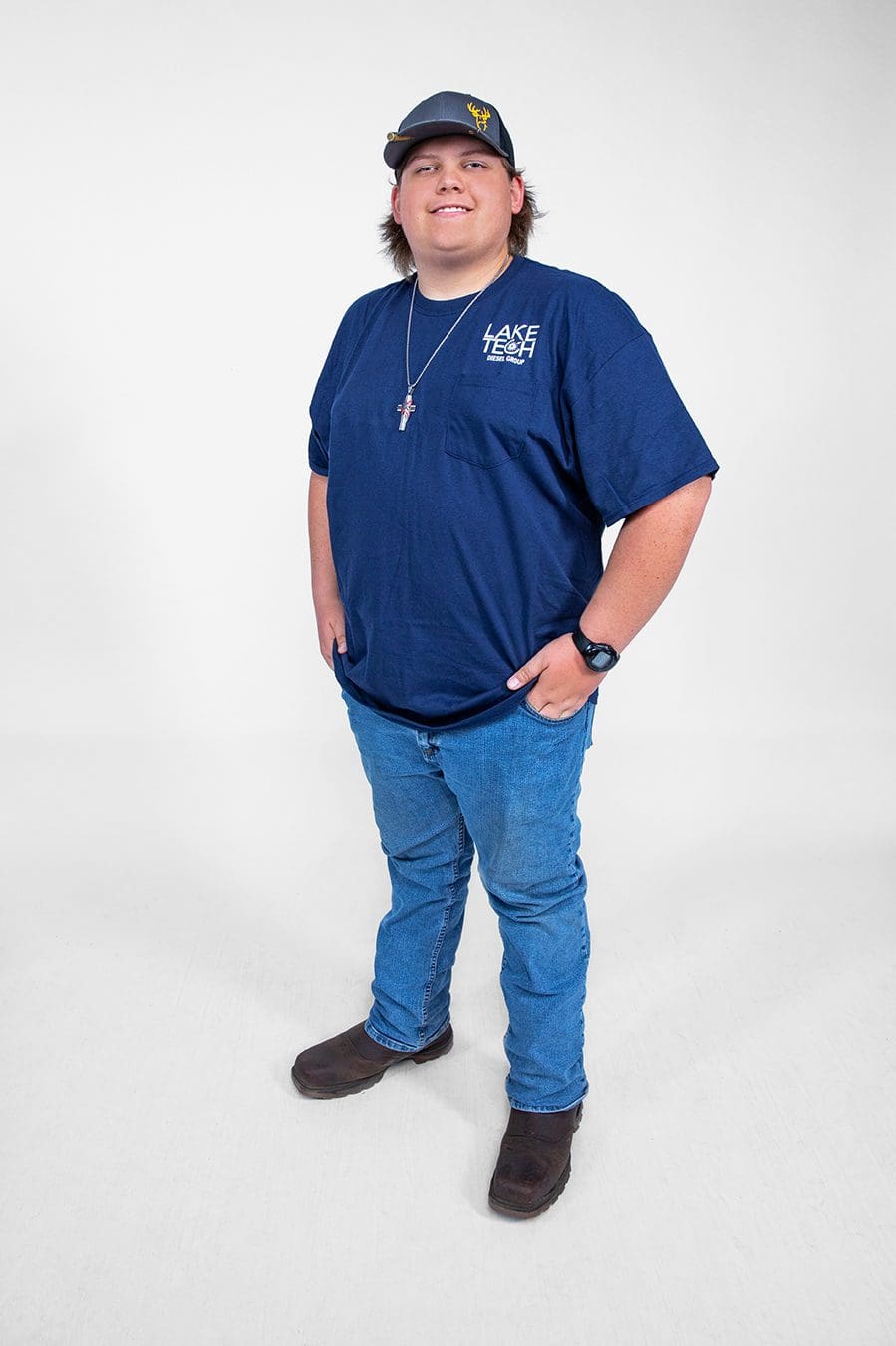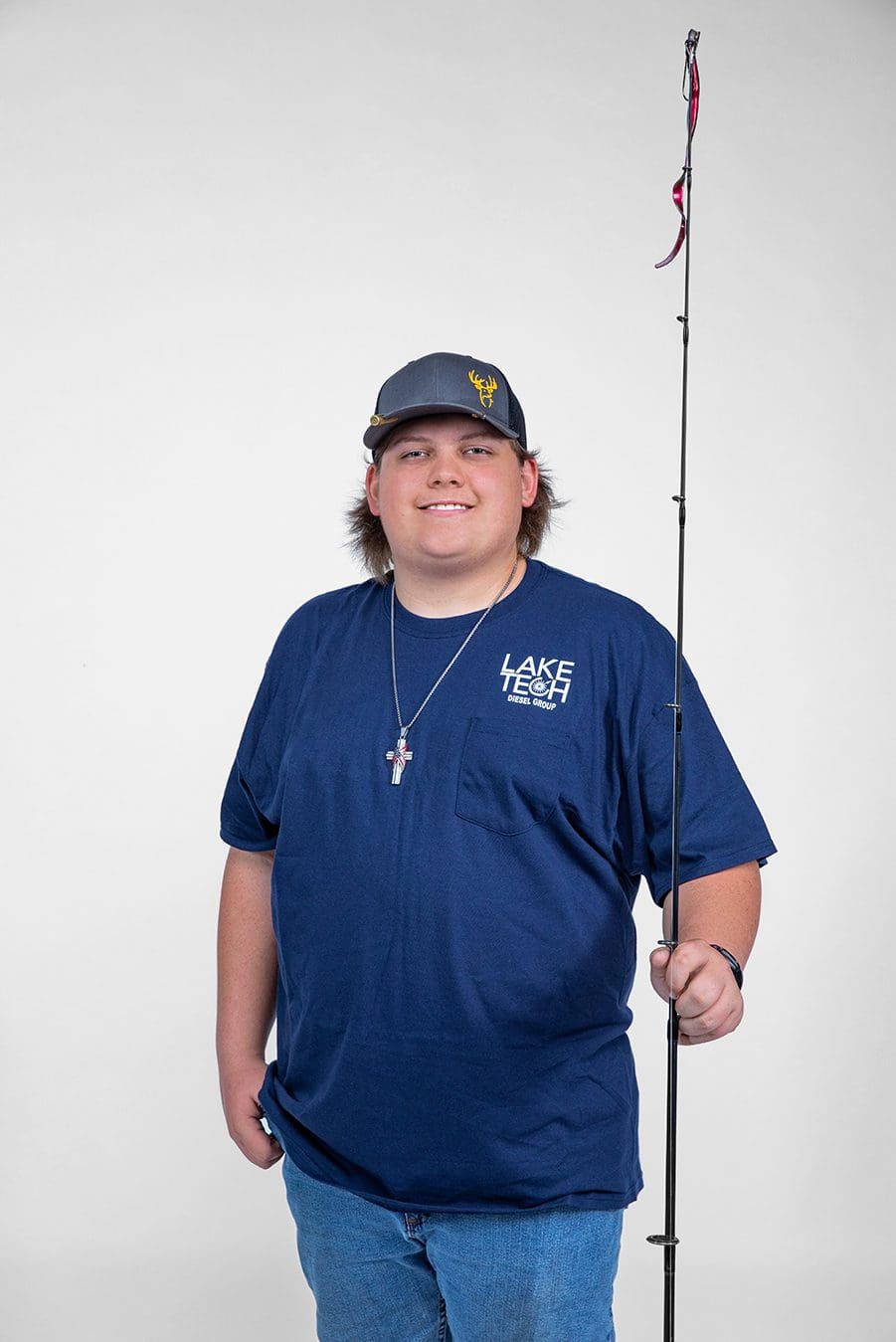 Originally from the small town of Berryville, Arkansas, Cindy has become a multimedia specialist in journalism, photography, videography and video editing.
She has a B.S. in Communications from the University of Central Arkansas and is a correspondent for The Daily Commercial, LakeFront TV and Beacon College's PBS talk show, "A World of Difference," where she received an Anthem Award and Telly Award.
When she isn't working, Cindy spends time with her husband, Ryan, and son, David, traveling and taking photos of landscapes and wildlife.
Share This Story!