Massive Two-story Publix Opens in Minneola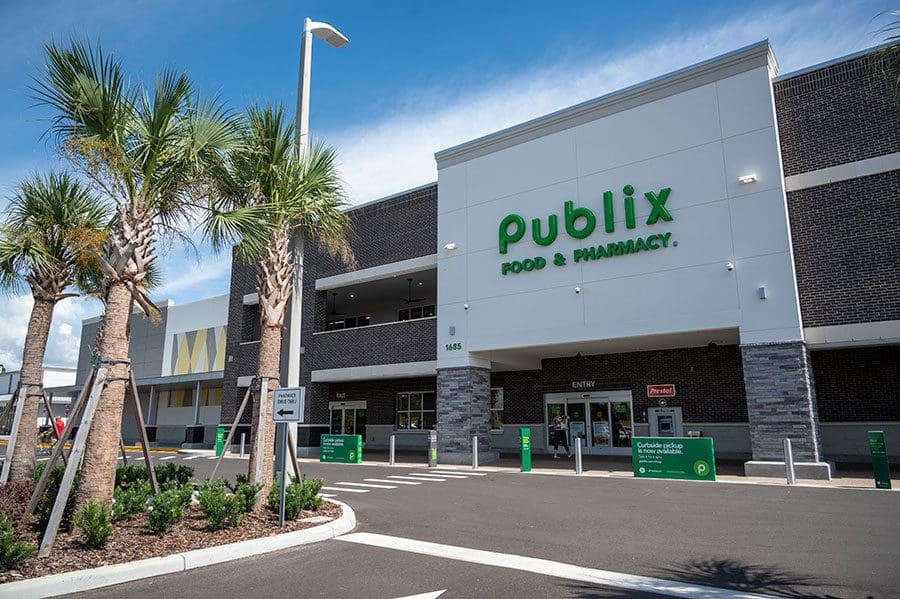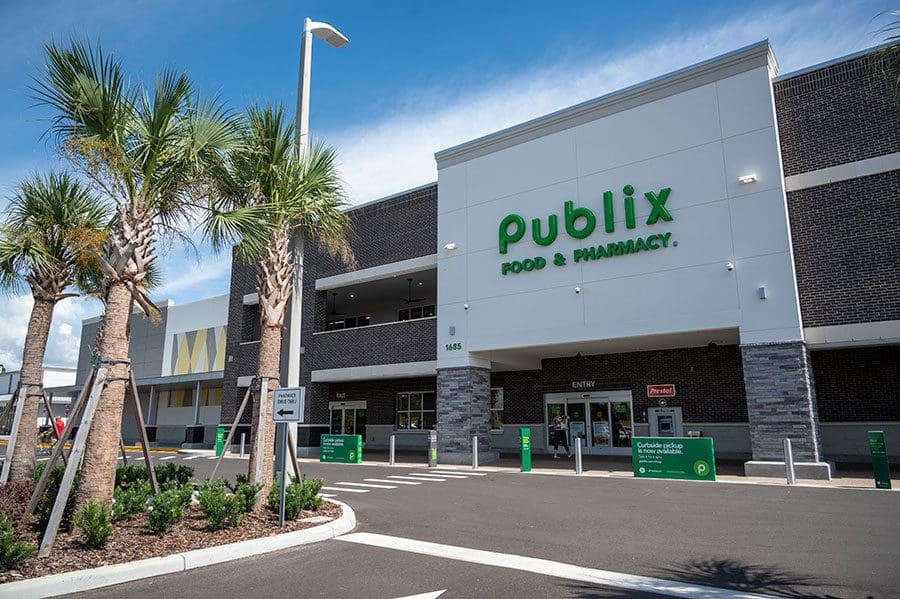 Minneola welcomed a brand new Publix to town on Sept. 9 and it is a sight to see.
That's because the massive 48,387 square-foot store is one of the new two-story prototypes the company has started debuting, featuring a whole new look for merchandising, signage and overall feel.
There is plenty to explore, including a prepared food section that offers a huge array of goodies to make cooking and entertaining much easier, an impressive deli and hot foods area visible when you first walk in, and a second floor mezzanine area overlooking the entire store, that people can visit for relaxing or dining in, complete with tables, high-tops and couch seating, plus an outside patio and perfect sunset view.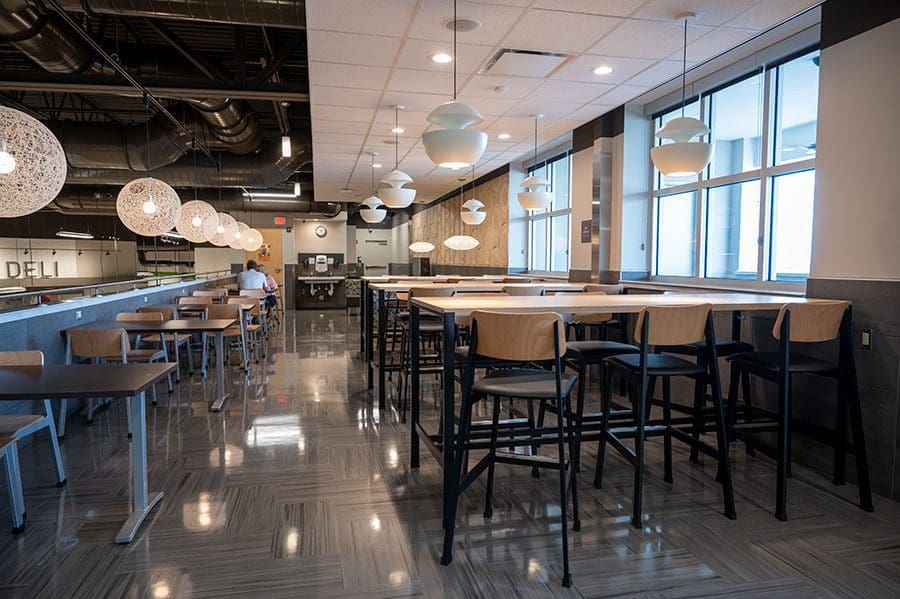 The new Publix store is located in the Hills Crossing shopping plaza at 1685 N. Hancock Road, Minneola. 
The hours are 7 a.m. to 10 p.m. daily, with varying hours for the pharmacy and neighboring liquor store.
For more information, call 352.241.9002.