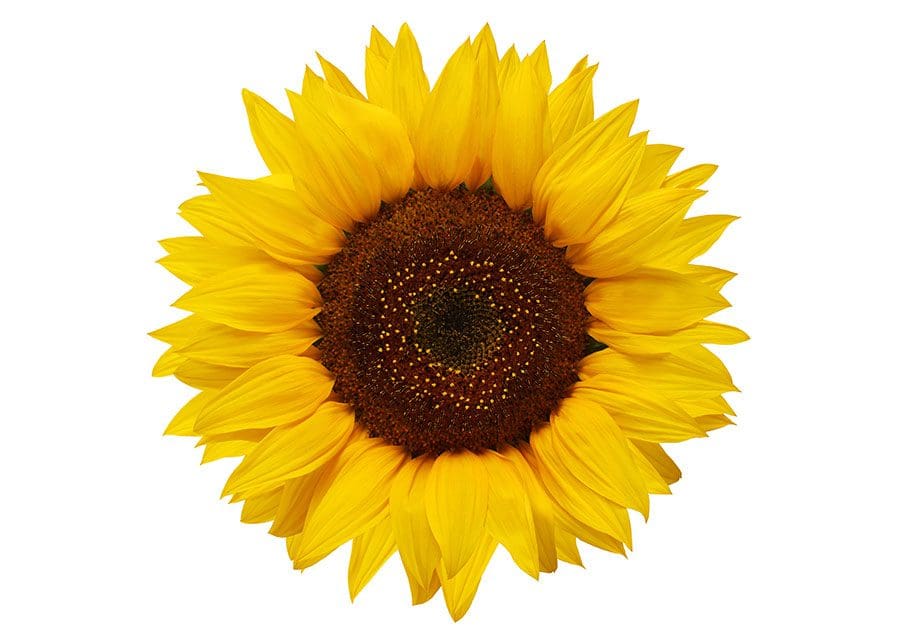 1| Just cool it
Though humidity will rear its ugly head this month, that doesn't mean kids have to remain in the house glued to a computer. Instead, they can splish and splash their way to outdoor fun. Several towns in Lake County offer splash pads: the Children's Splash Pad in Tavares is located at Wooton Park; the Leesburg Splash Pad and Pavilion is located at Venetian Gardens; Champion's Splash Park in Clermont is located at Waterfront Park; and the Eustis Splash Pad is located at Ferran Park. 

2| Spring into action
Wekiva Falls RV Resort, located off State Road 46 in Sorrento, offers another excellent way to keep cool in the heat. The resort's lagoon-style swimming area is a sight to behold. It features a 40-foot cement waterfall—make sure to stand directly under it for optimal coolness—and dual tube slides for children. The swimming area is also a great place to float lazily on an inner tube or throw a waterproof ball with friends. 

3| Fun on the farm
 If you're looking for outdoor family-friendly fun, Long and Scott Farms, 26216 County Road 448A, Mount Dora, just may be the place to go. The farm of 15-plus acres is hosting its Spring Fling from 10 a.m. to 4 p.m. May 7 and May 14, where guests can enjoy U-pick sunflowers, zinnias, and wildflowers. The event will also feature a craft fair, car show, giant playground, farm tours, live music, food, and more. For details, visit longandscottfarms.com or call 352.383.6900.

4| Females only
Billed as a Mother's Day event just for the ladies, the Girlz on Fire Spring Triathlon and 5K begins 7:30 a.m. May 8 at Waterfront Park, 330 Third St., Clermont. The 5K will be a 3.1-mile run/walk on the South Lake Trail. The sprint triathlon will be a 440-yard swim in Lake Minneola, a 8.4-mile bike ride around the lake, and the 5K. To learn more, call 352.394.1320 or email info@SommerSports.com. 

5| Rocking Montverde
The popular band Groove Infusion will play for free 6 p.m. May 14 at Montverde's Spring Concert hosted at Kirk Park, 17436 Division St. Before the concert, the park will be the site of the Saturday Market at 4 p.m. For more details, contact Sandra Johnson at 407.469.4692 or email townclerk@mymontverde.com. 

6| Top anglers
The Major League Fishing Big 5 Toyota Series will welcome anglers from around the country to compete on the historic Harris Chain of Lakes on May 19, starting at 7 a.m., at Ski Beach at Venetian Gardens, 201 E. Lake Harris Drive, Leesburg. The MLF BIG5 Toyota Series is noted for offering the biggest payouts for the lowest entry fees of any national tournament trail. The series is also billed as anglers' pathway to the Tackle Warehouse Pro Circuit and ultimately the Bass Pro Tour.

7| Rising stars
Mission Inn Resort & Club in Howey-in-the-Hills will be the site 10 a.m.to 6 p.m. May 27-29 for the Epson Tour, previously the Symetra Tour, which is the official qualifying tour to watch rising stars of the LPGA compete at the Mission Inn Resort & Club Championship. Spectator admission and parking is free. The Epson Tour notes its mission is to prepare the world's best young women professional golfers for a successful career on the LPGA Tour. The Beucher family and Mission Inn Resort & Club have been supporting the game of golf for more than 40 years. To learn more about the Epson Tour, visit missioninnchampionship.com. 

8| Movie night
"Cruella" will be the free attraction during the Movies Under the Stars to be hosted 7:45 p.m. May 20 at Clermont Waterfront Park, 330 Third St., Clermont. Families are invited to bring blankets or lawn chairs to enjoy the family-friendly motion picture. To learn more, visit clermontfl.gov/events. 

9| Paying respect
Style would like to acknowledge a courageous and kind-hearted leader, Emogene Stegall, who died in February. She was first elected as supervisor of elections in 1972, a position she held for 44 years. In 2005, she was inducted into the Lake County Women's Hall of Fame. She possessed the qualities we all desire in our public officials–honesty, integrity, and professionalism. Rest in peace, Emogene. You were truly one-of-a-kind!

10| Don't mind if 'I do'
The Village Chapel – a new addition to the Clermont Historic Village, 490 West Ave., Clermont – is now available to rent for small weddings, vow renewals, baptisms, etc. Clermont Historical Society members hope the beautiful rustic venue, a dream of theirs for decades, is host to many special occasions. The non-denominational chapel was built to resemble 1880's Clermont church styles, accommodates 35-40 guests, and features a spectacular stained glass window designed and handmade by local artist Alexandra Huggins, who owns Alternative Stained Glass. For information, call 352.432.3496, or visit clermonthistoricvillage.org.