MDCA Football Team Wins Playoff Game By Forfeit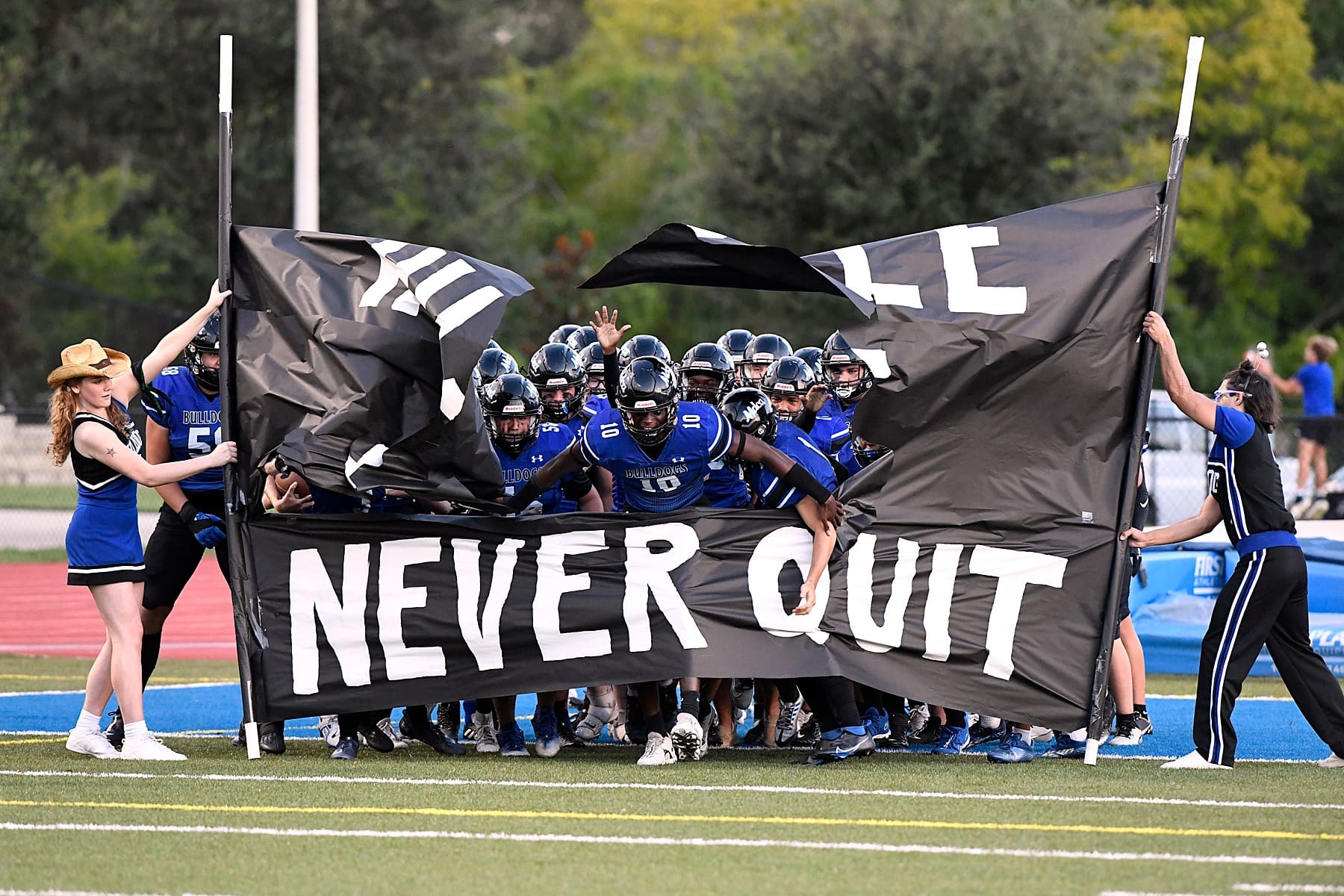 In an unexpected turn of events, Mount Dora Christian Academy (MDCA) secured a spot in the State Semi-Final without even stepping onto the gridiron. The anticipated showdown between MDCA and Impact Christian Academy on Friday night ended in a surprising fashion with a forfeit by Impact Christian Academy.
While MDCA was geared up, the players were ready, and fans were eager for the matchup, Impact Christian Academy decided to forego the pivotal game for reasons related to a prior engagement.
The decision stemmed from a previous commitment by Impact Christian Academy to face off against a team from Texas that had generously offered to cover their expenses for the game. While the details of this commitment remain undisclosed, Impact Christian Academy opted to honor the agreement with the Texan team rather than competing against MDCA, who holds the #1 seed in the playoffs.
MDCA Athletic Director Megan Zigelhofer expressed her disappointment at the situation, stating, "This is an unfortunate turn of events that significantly impacts our school. It not only takes away a home game from us but also affects the revenue we would have generated from concessions and door receipts. It's indeed a tough situation for us."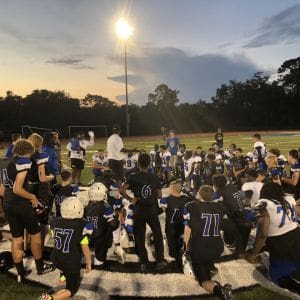 Football games are a significant source of income for the schools, especially for MDCA. The unexpected forfeit means MDCA will have to wait a week to learn the winner of the Bishop Snyder and Orangewood Christian game on Friday night.
MDCA is no stranger to challenges, as they play two fewer games than most programs due to the SSAC's eight-game schedule, which is notably smaller in scale compared to the typical FHSAA with its 32-team playoff structure. In SSAC, playoffs usually consist of eight or four teams.
This situation does provide a silver lining for MDCA. The team will have a valuable opportunity to rest their players, a necessity given that seven of their 11 starters had to sit out last week's game against Interlachen. Despite the odds, the game saw three freshmen make a notable impact, surprising many observers.
MDCA now enters the playoffs as the clear favorite and will have the privilege of hosting a playoff game. However, due to the forfeit, they will only host a State Semi-Final instead of potentially competing in back-to-back games.
Despite the unfortunate circumstances, the MDCA football team remains focused on their goal. They only need to win two games to secure a State Championship, and they are eagerly preparing for the State Semi-Final scheduled for November 3rd. The MDCA community is excited about the prospect of clinching the championship, making the best of an unexpected situation.
Kyle Coppola was born in Newton, Massachusetts and received his Bachelor of Fine Arts in Communications from Curry College in 2016. After traveling to Florida on a family vacation, he decided he could not get enough of the warm weather and made the move from snowy Massachusetts to central Florida 8 years ago.
For the last decade Kyle has gained valuable experience in social media content creation, marketing and sales, writing, video production, sports announcing and even broadcasting for local radio stations, such as FM 102.9 in The Villages and FM 91.5 in Massachusetts. Every year he volunteers at The Villages Charter High School as a play-by-play sports announcer for the football games as well as a public address announcer for the basketball games, including the annual Battle at The Villages Tournament.
Outside the office Kyle is a husband and father to two beautiful girls along with their cat. In his spare time he likes to spend time with his family, travel, play golf and swim. He is also a huge sports junkie and even bigger motorsports fan and loves to attend racing events when he can.
Share This Story!