MDCA Girls Track & Field are 2023 FHSAA Class 1A District Champions!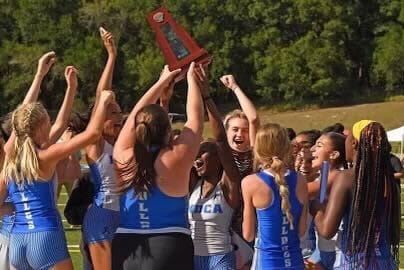 The MDCA Athletics teams are having perhaps their best year of all time. With notable athletes going to Division 1 College programs and state championship appearances this school has turned on the afterburners! The year is still not over and MDCA brought home a District Championship for Girls Track & Field while the boys finished Runner-Up this year. The Bulldogs are sending many athletes to Regionals and from there, athletes will be invited to States! Lets take a look at the athletes headed to Regionals in both Boys & Girls Track & Field.
Isaiah Bryant Breaks School Record in 400M Dash
Bryant is known as one of the fastest kids at MDCA. He now has a school record! Bryant broke the school record for the Boys 400M Dash. That is 1 trip around the track. Bryant is headed to NAVY to play football. He will be one of the fastest members of that team. A huge shoutout to Bryant for his commitment to our armed forces and playing sports at the D1 level. We look forward to what he can do in Regionals and States!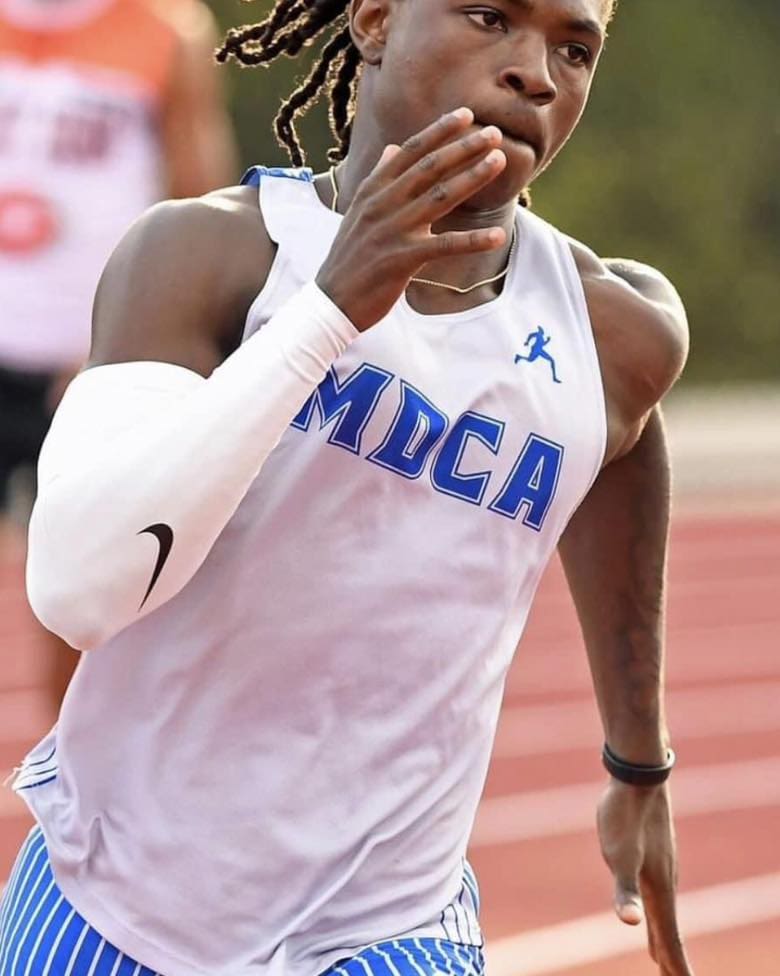 It was a trumendous season for the girls. The team really came together down the stretch and it allowed all individuals to shine! This resulted in a District Championship. Many girls are now headed to the regionals. Here is the list of all girls competing at Regionals.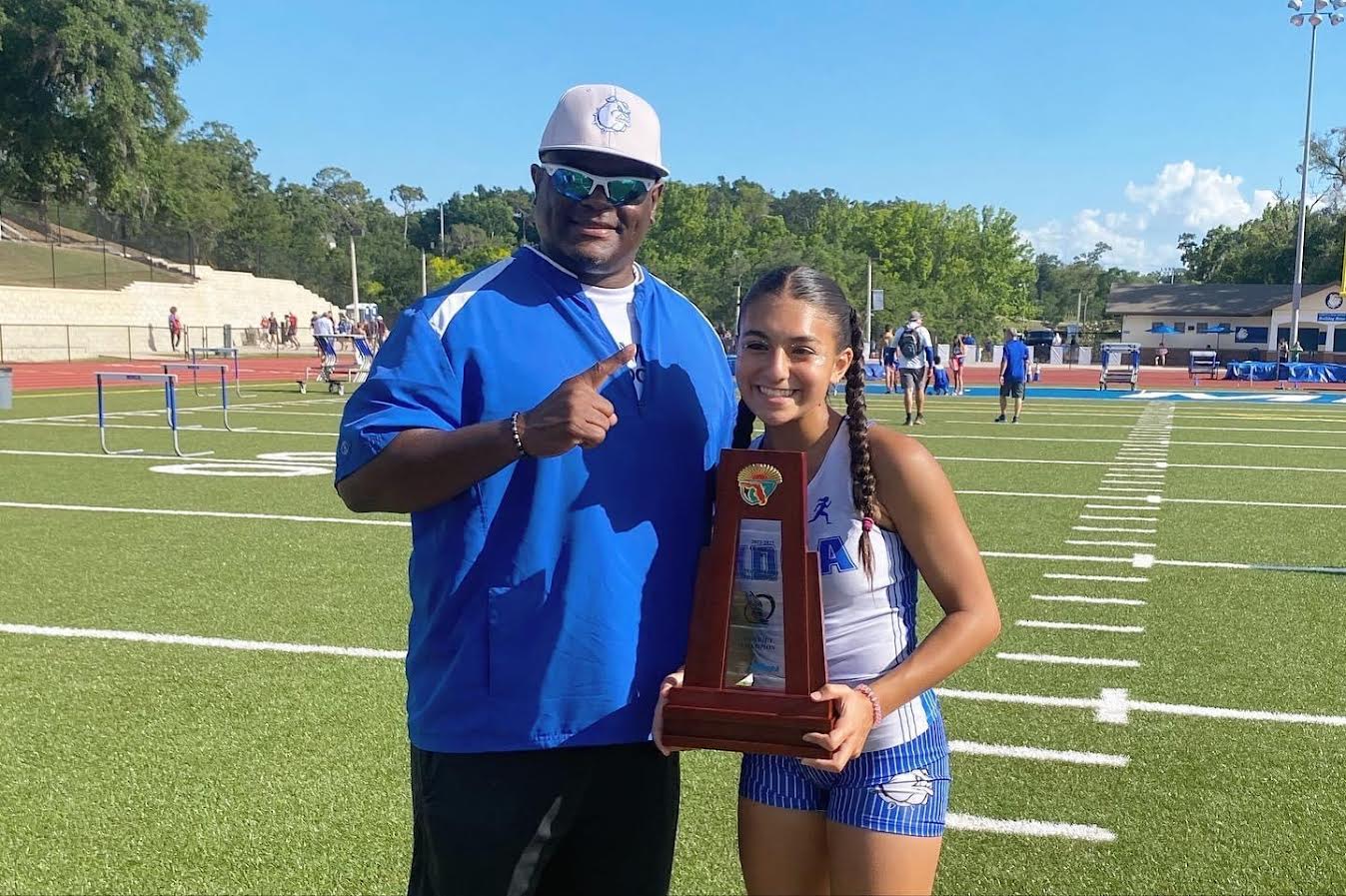 Girls Pole Vault 
Claudia Velazquez
Leah Sowers
Girls Long Jump 
Reese Horbal
Girls High Jump 
Reese Horbal
Girls Triple Jump 
Reese Horbal
Girls Javelin 
Cassi Monn
Valerie Bolano
Girls Shot
Maisey Anderson
Valerie Bolano
Girls Discus 
Maisey Anderson
Allison Horsford
Girls 100M Hurdles
Madi Tweedie
Girls 400M Hurdles 
Madi Tweedie
Girls 4X400 Relay
Alissa Barrier
Cora Welter
Leyla Landires-DJermanos
Reese Horbal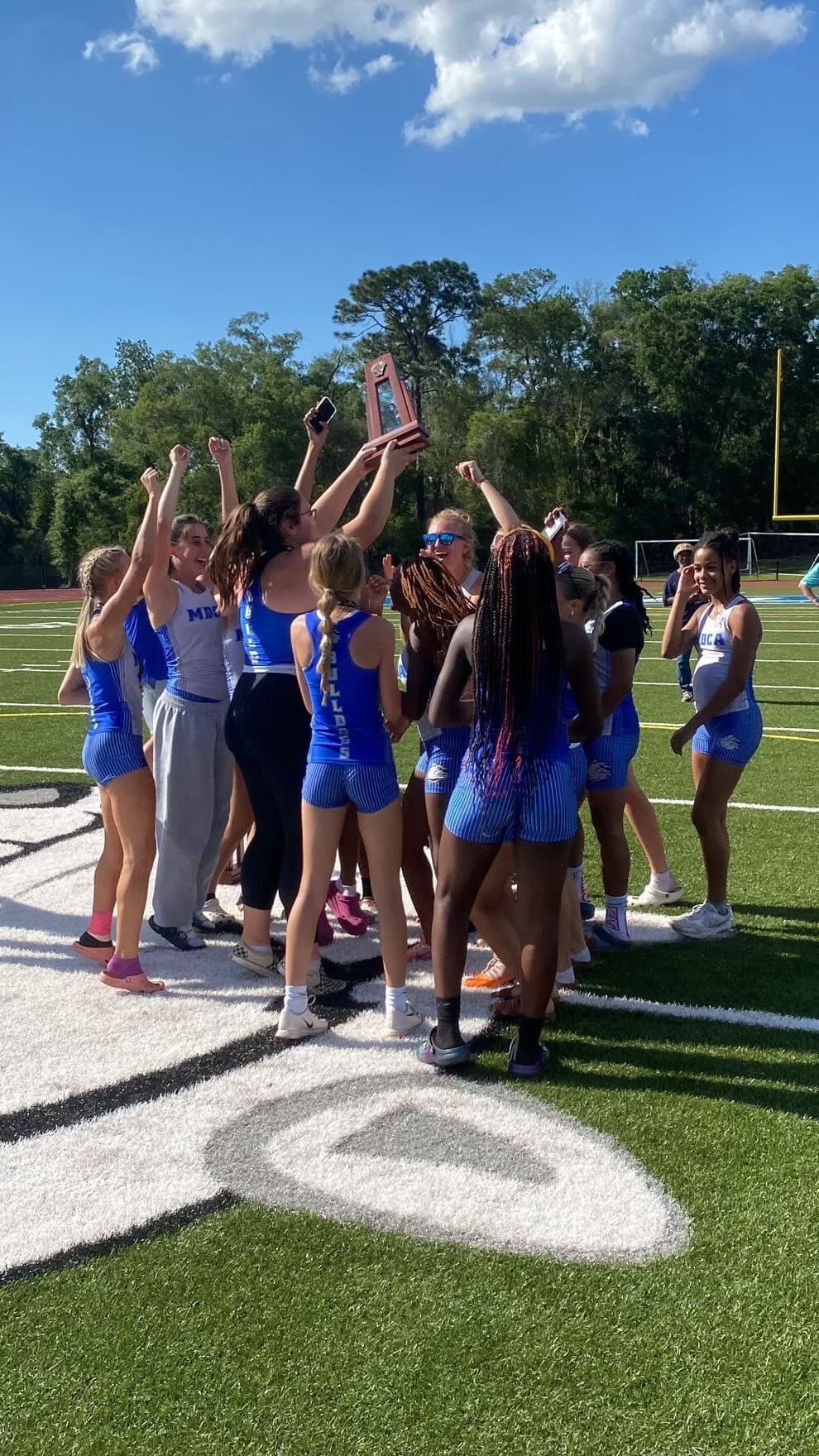 The Boys nearly won a District Championship but came up just short and had to settle for a runner-up finish. Very respectable though. Lets see who is headed to the regionals.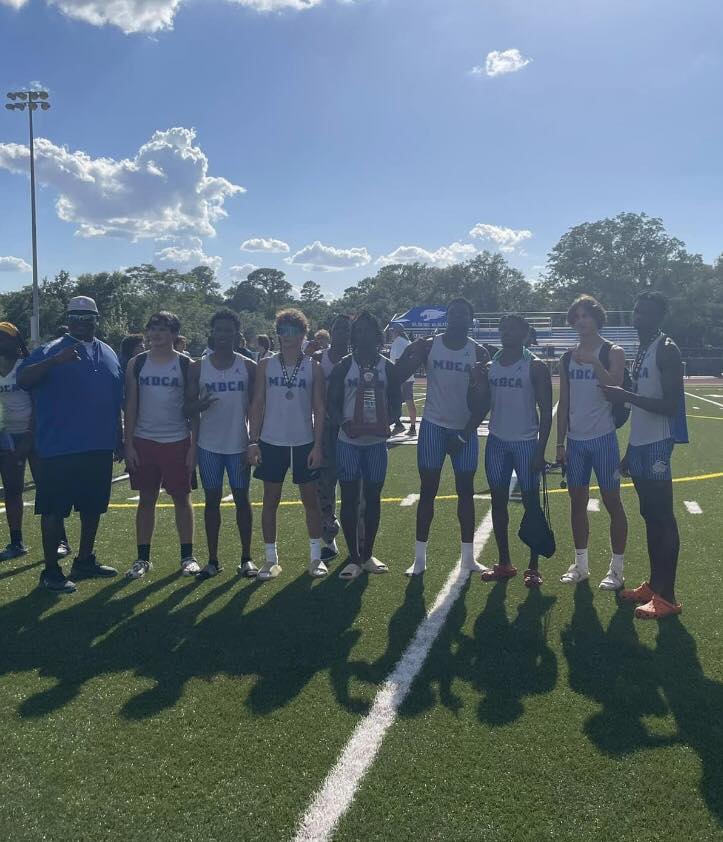 Boys High Jump 
Tanner Schick
James Andrews
Jamin Andrews
Boys Triple Jump 
James Andrews
Jamin Andrews
Isaiah Bryant
Boys Long Jump 
Isaiah Bryant
Boys Pole Vault 
Matt Carr
Boys 110M Hurdles 
James Andrews
Matt McKenzie
Boys 400M Hurdles 
Isaiah Bryant
Boys 400M Dash 
Isaiah Bryant
Boys 4X800M Relay 
Spencer Faden
Tyson Edmonds
Carter Faden
Jakan Andrews
We wish all athletes the best of luck as they prepare for the regional championships. Those who do well will take part in the State Championships coming up in a few weeks. You can check FHSAA.com for all the schedules which are subject to change.
Win a FREE VIP experience for Leesburg Bikefest! 1 winner for Friday and 1 winner for Saturday. Includes two tickets. Private Bar, Private Bathroom, Front Row Viewing & Heavy Hors-d'oeuvres! Just Like, Share this post & tag a friend in the comments by Noon time on Wednesday April 26th! for a chance to be one of two winners for a VIP Experience you won't forget!
Photos Provided By:
MDCA Facebook
Alejandra D Jermanos
Kyle Coppola was born in Newton, Massachusetts and received his Bachelor of Fine Arts in Communications from Curry College in 2016. After traveling to Florida on a family vacation, he decided he could not get enough of the warm weather and made the move from snowy Massachusetts to central Florida 8 years ago.
For the last decade Kyle has gained valuable experience in social media content creation, marketing and sales, writing, video production, sports announcing and even broadcasting for local radio stations, such as FM 102.9 in The Villages and FM 91.5 in Massachusetts. Every year he volunteers at The Villages Charter High School as a play-by-play sports announcer for the football games as well as a public address announcer for the basketball games, including the annual Battle at The Villages Tournament.
Outside the office Kyle is a husband and father to two beautiful girls along with their cat. In his spare time he likes to spend time with his family, travel, play golf and swim. He is also a huge sports junkie and even bigger motorsports fan and loves to attend racing events when he can.
Share This Story!