Meet a Man Whose Music and Ice Cream are Real Treats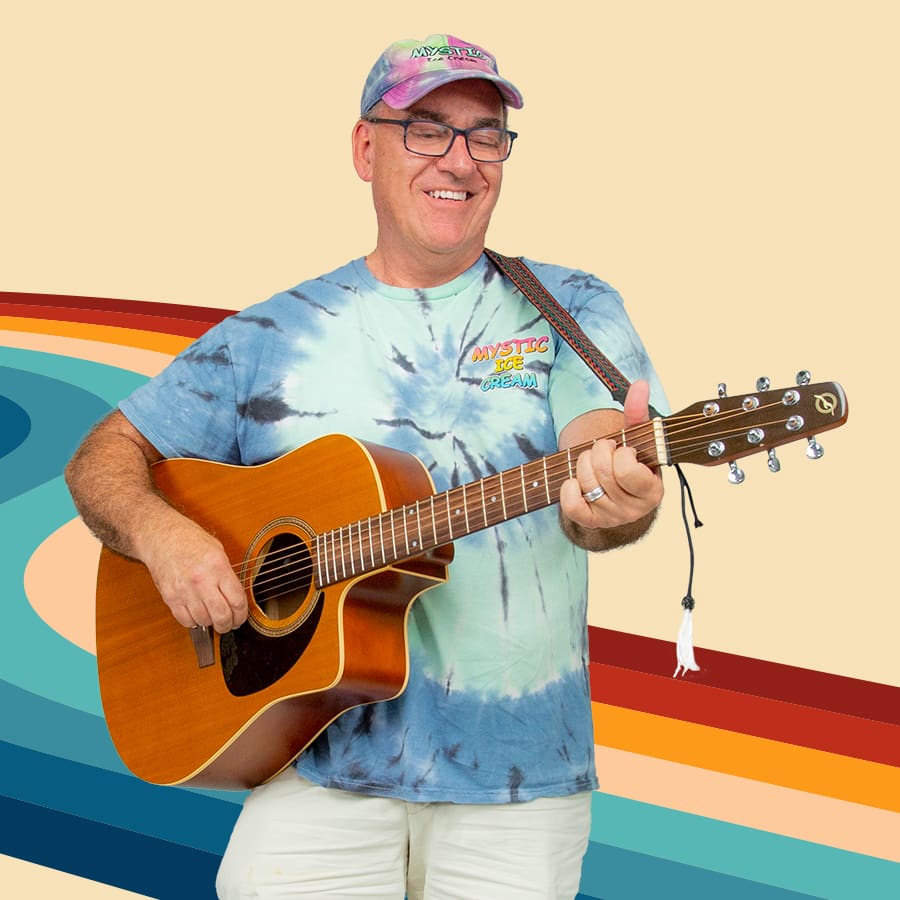 Meet a man whose music and ice cream are real treats.
If you happen to hear the owner of Mystic Ice Cream singing a few lines or playing his trumpet, you'll quickly realize that he is no hobbyist. 
"I'm fortunate to have the gifts God has given me," says Darrell Day. "Because of my education and performing background, I am able to use my gifts to enhance the experience of our customers when they come to Mystic."
Darrell, 66, is not exaggerating when he says that music is in his blood. His father, Joe, was a guitarist/singer, and his mother, Opal, performed and toured through the Midwest in the 1940s. It was only natural for Darrell to follow in their musical footsteps.
"My parents had me singing in church when I was a child. I started playing piano at age 7, learned guitar from my dad, and started playing trumpet at age 11," he says. 
Darrell studied conducting and composition at Eastern Kentucky University and majored in voice. 
He became an opera singer, which explains why he speaks German and Italian. Darrell sang with the Greater Miami Opera Company and toured with "Follies on Broadway" in Europe in the early '80s. He also worked at the Metropolitan Opera in New York.
"Opera has always been my love; it's an entire 3-D experience," says Darrell, who sang with opera legends Placido Domingo and Luciano Pavarotti.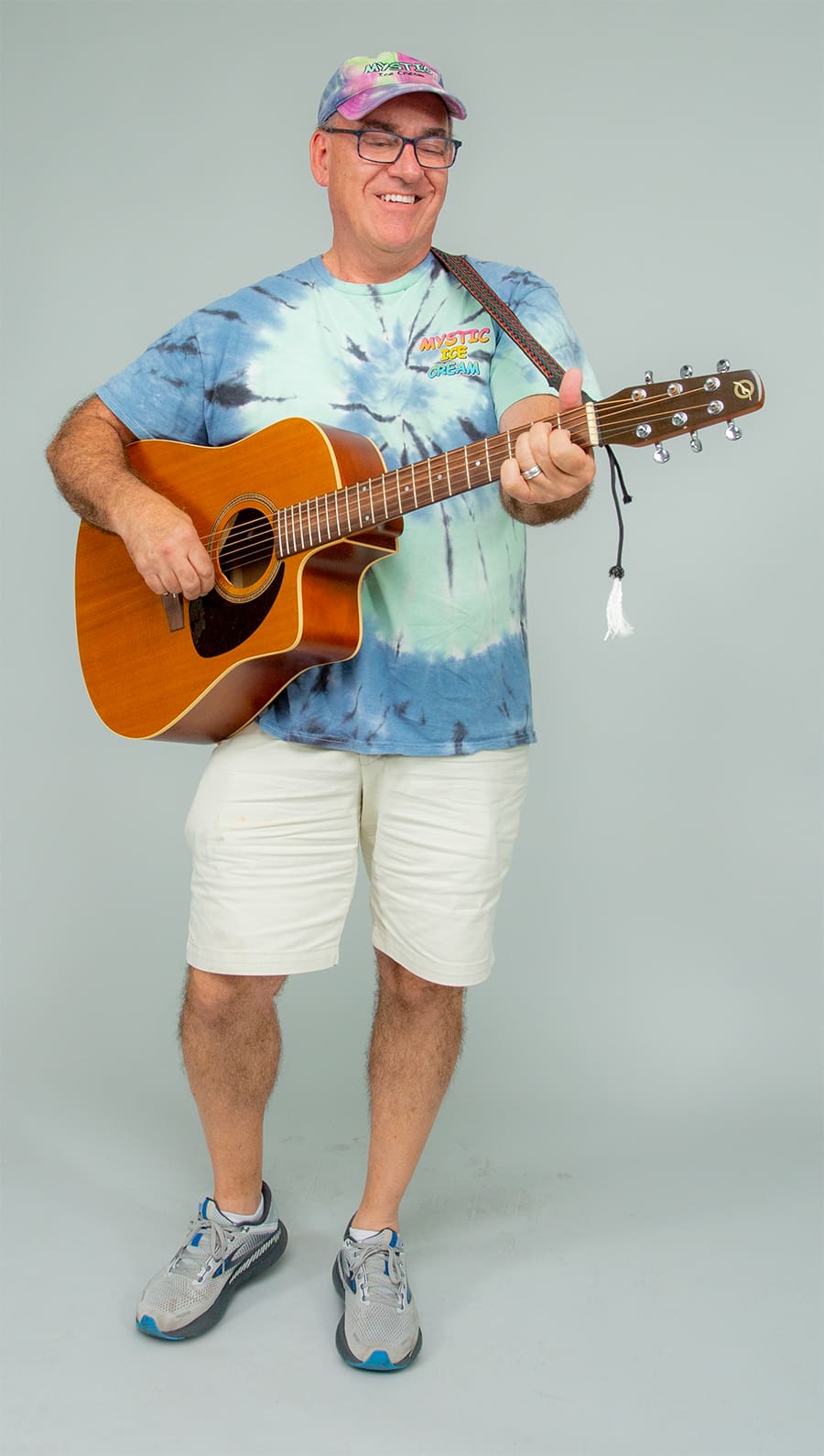 For 40 years, Darrell made his living as a composer and conductor. Originally from Versailles, Indiana, he has called Central Florida home since 2013.
Not long after moving to Florida, Darrell met his wife, Lisa. The couple is a Christian Mingle success story and have been happily married for eight years. Between them, they have five adult children — Megan, Tom, Ryan, Garrett, and Nicholas.
The ice cream business entered the picture when the Days bought Mystic Ice Cream from Jeff Markow in 2019.
"Two months later the pandemic hit. We'd just invested money in this new business and now everything was shutting down," recalls Darrell. "Our prayer has always been, 'How do we serve our community?' We opened the front window and sold ice cream that way and also bought an ice cream truck."
Since then, the Days have expanded Mystic Ice Cream to three shops with a fourth soon to open in Summerfield.
"Lisa and I walk out our faith. The goal is about making life better for others," says Darrell. "It's all about relationships. We're just thankful to be here."
For more information, visit www.mysticicecream.com