MEET A VILLAGER: Jeff & Zellie Werblin — The most precious gift of all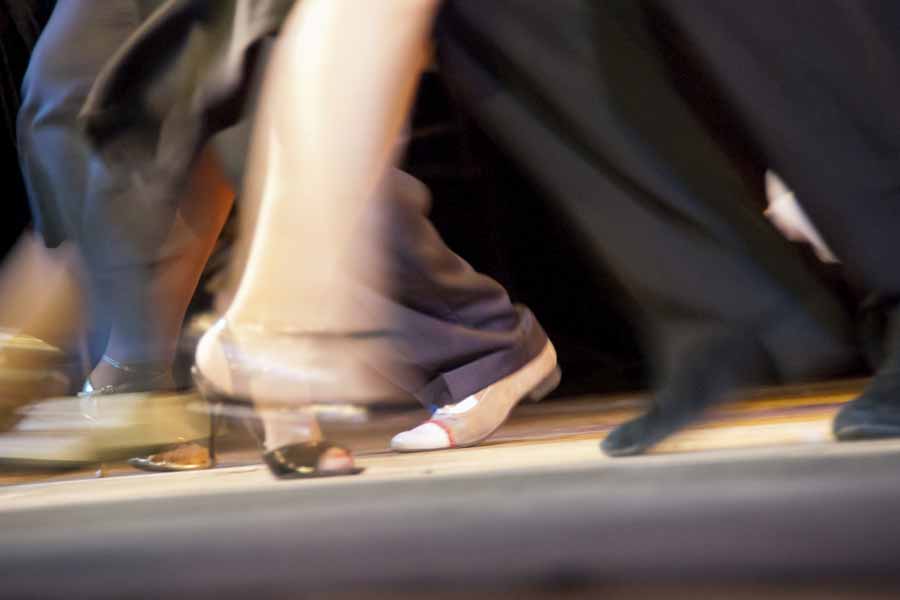 MEET A VILLAGER: Jeff & Zellie Werblin — The most precious gift of all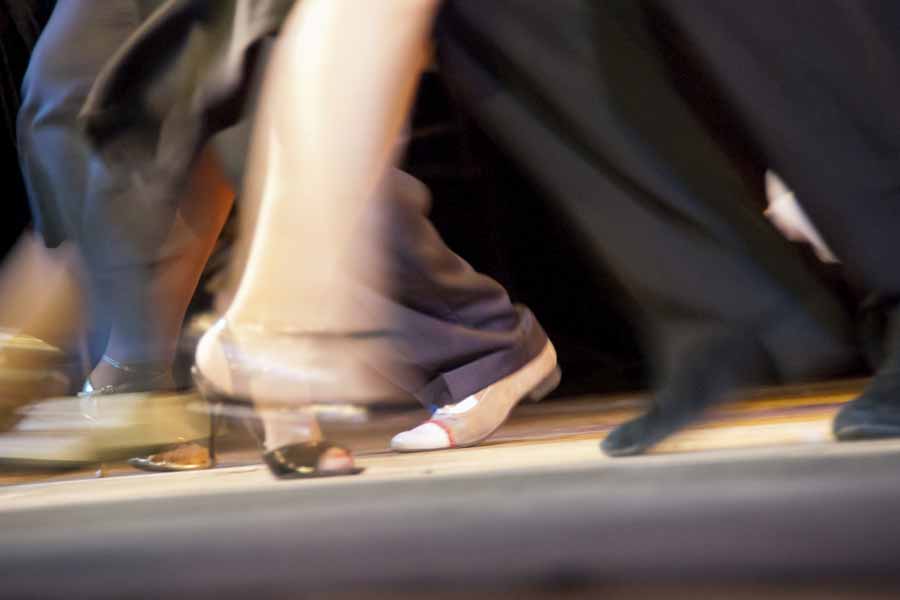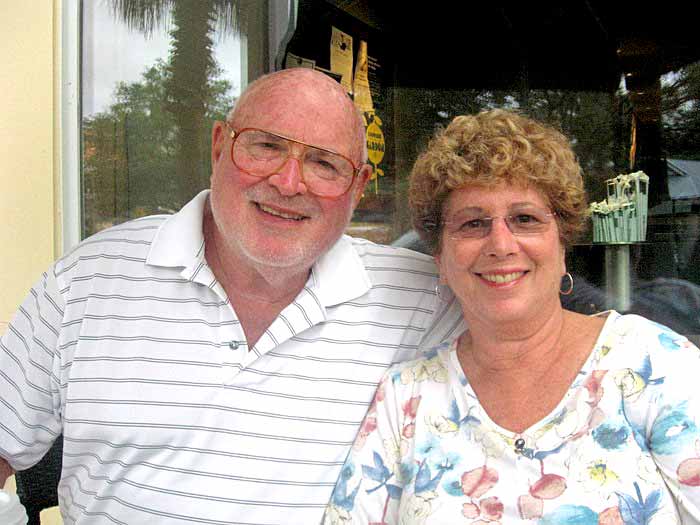 Zellie Werblin will tell you she and her husband Jeff's lives have been nothing short of bashert, ever since they met about seven years ago. "Both our spouses died around [the holidays] within a couple of months of each other," Zellie explained. "We joined a bereavement group and became bereavement buddies and then we became really good friends."
"Then we became more," Jeff added softly as he looked over at his wife with tears in his eyes. "Five months later we were together."
"It was very quick," Zellie admitted, referring to their whirlwind courtship. "We weren't looking for anyone at the time because we were both so raw, but it was bashert."
Surprisingly, Jeff's wife had a hand in helping define their destiny. Just before she passed, she gave him what would turn out to be a very special message—a gift of sorts.
---
Bashert: A Yiddish word that means destiny, is often used in the context of one's divinely foreordained spouse or soulmate.
---
Jeff said, "She told me whenever I heard the song, 'The Dance,' it would be coming from her. She said do what the song says—do what you're supposed to do."
Months after he lost his wife, Jeff received a birthday card and invitation to dinner from his buddy Zellie. "We still weren't a couple yet," Jeff said. "I opened the card just as a song came on the radio." At this point Jeff paused and his voice thickened with emotion. "It was 'The Dance.'"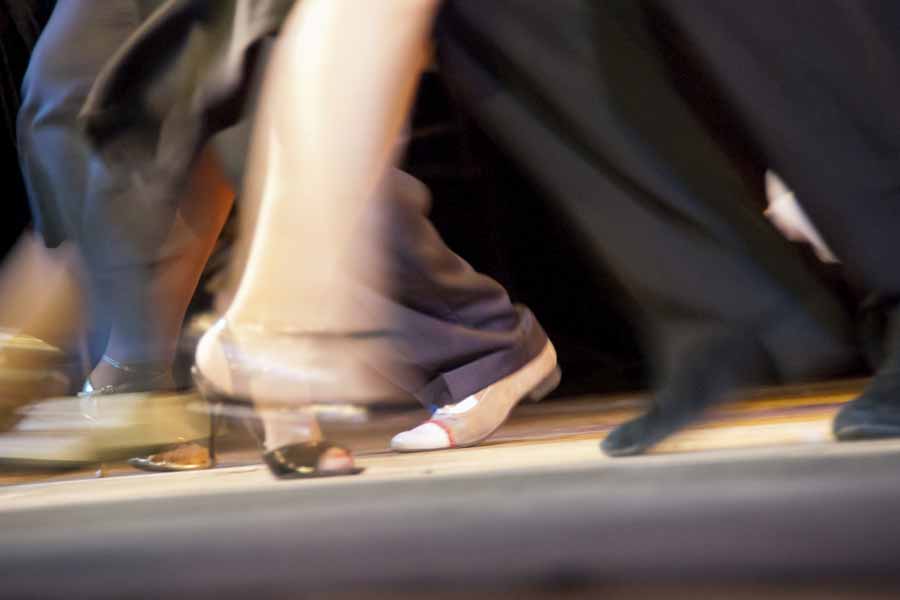 But the story doesn't end there. Jeff decided to sell his Villages home. He and his sister arrived to take care of the details. "Later we went to the airport to pick up her son. I was really depressed and called my go to, my bereavement buddy," Jeff said. "I said I was depressed and she said she was depressed and was going to go see her mother who lived in Orlando."
"I asked her where she was and she said at the Orlando Airport at the top of the escalator, going down to baggage claim. I told her I was waiting for my sister's son at the bottom of the escalator."
Jeff told Zellie to look down and she did.
"That was it—done. I didn't have to be hit over the head. I did what I was supposed to do," he said, referring to his first wife's instructions about "The Dance."
And the rest, as they say, is history.
---
PHOTOS: Provided by Jeff & Zellie Werblin+Shutterstock.com
---