MEET A VILLAGER: Music To Our Ears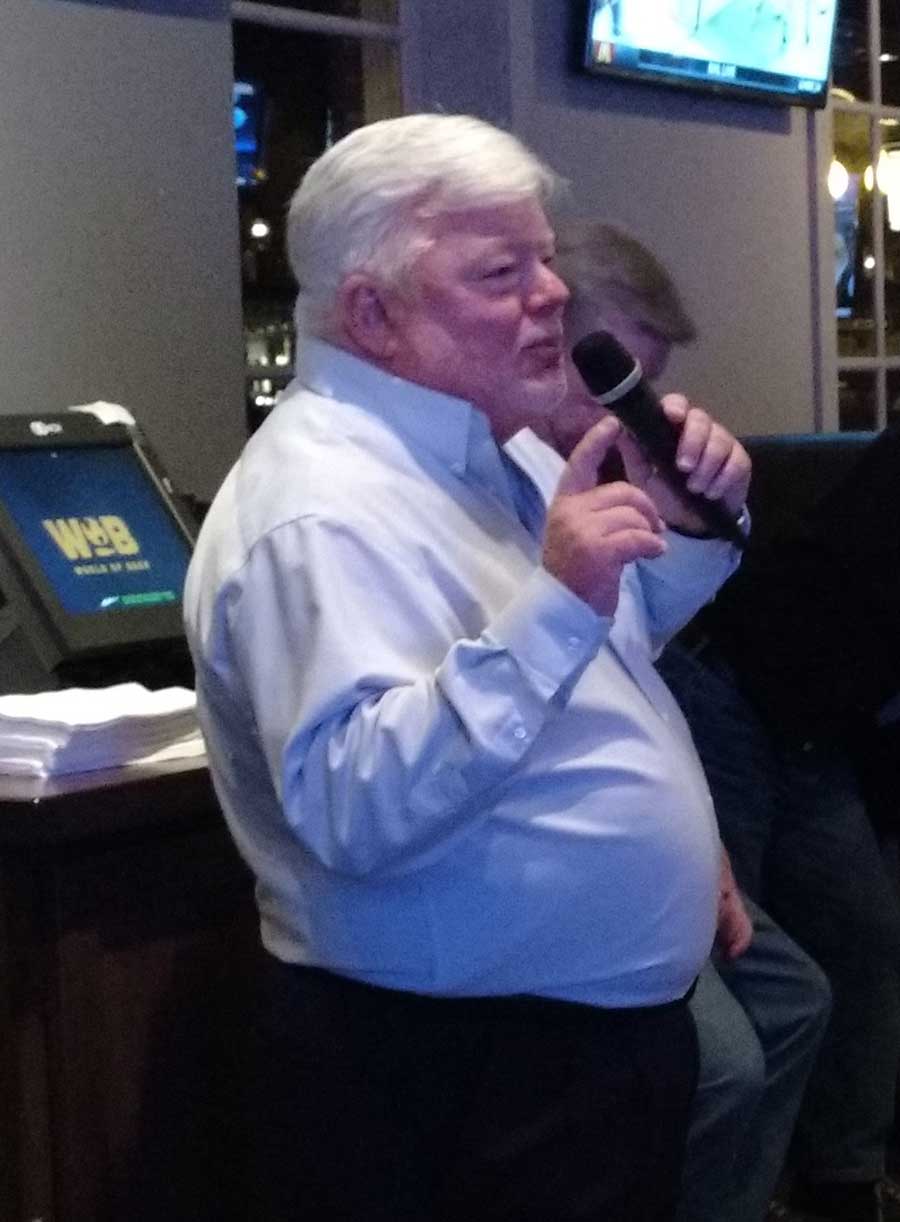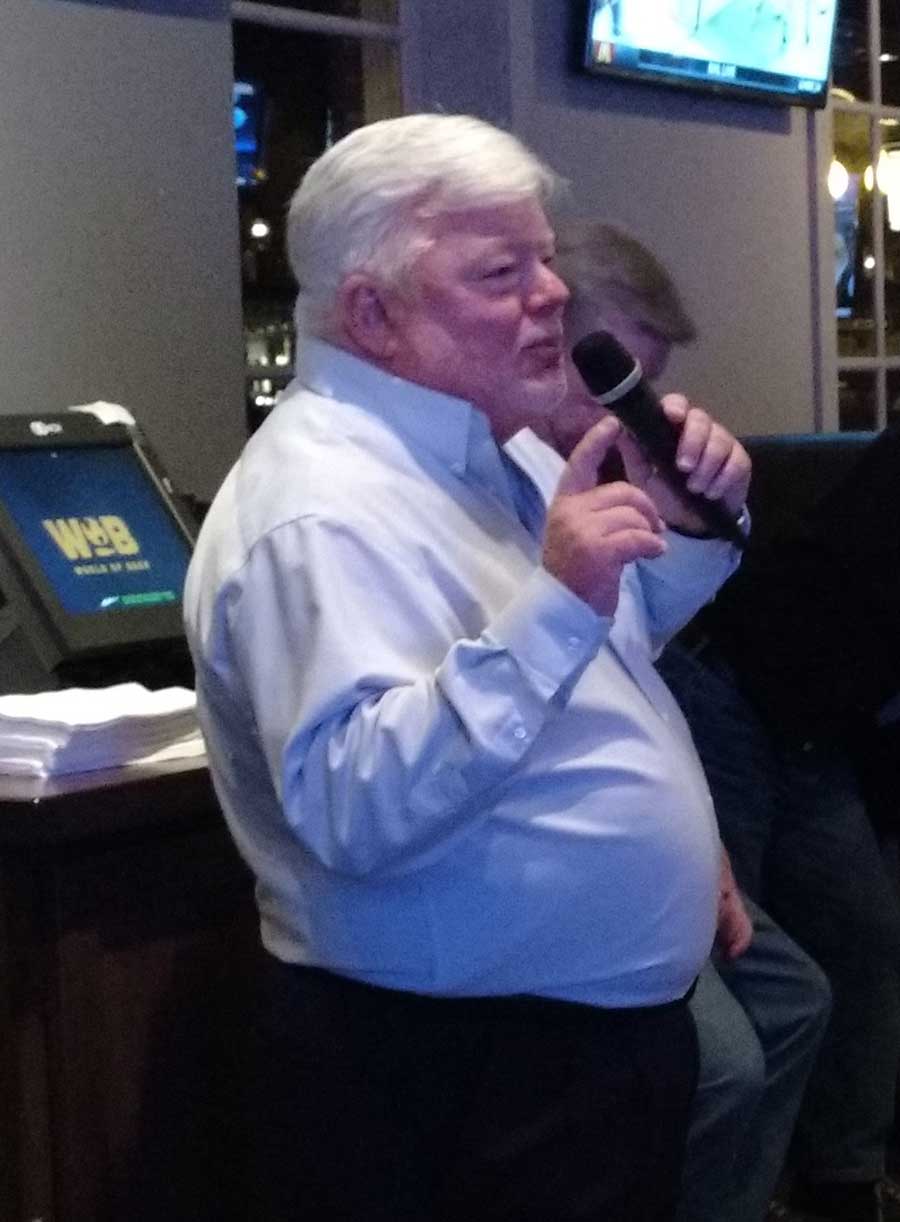 ---
PHOTO: Pat Jocelyn
---
Rob Newton knew he wanted to be a radio broadcaster when he was growing up in the Ozarks, listening to local disc jockey Mark Foster. It wasn't until years later the Missouri native had his first opportunity to fulfill his dream.
"I went to college and you couldn't be on the radio until you were a junior," Rob recalls. "But as a freshman I walked into the station and said I'd do anything, including sweeping floors or pulling the wire," which is separating 700 to 800 feet of teletype into categories when removing it from the machine.
"One day the farm reporter didn't show up," Rob says. "I was told to get in there and read the farm news."
A year later Rob was named Missouri Farm Reporter of the Year.
After three decades of successful broadcasting and several major relocations, Rob yearned for a warmer climate. "I moved to Florida in 2004 and became the co-manager of WVLG radio in The Villages until my retirement last year."
Rob still had a significant Central Florida following with other radio broadcasting commitments, and it was because of those loyal listeners and program sponsors that an idea was born. He decided to build a portal for seniors that started with a streaming radio station called Our Generation's Classic Hits. It will eventually evolve into a site filled with experts discussing subjects significant to seniors while giving listeners an opportunity to write about their personal experiences.
"Everything from gardening to golf carts. The home page of the site will be news at the top, then daily columns, daily experts, podcasts, videos, Q&A's, and multimedia. It will be a big effort," Rob says. "It's been a year in the planning with the first step being the radio station,
but this will expand. When people past 50 know the purpose of the station is to go beyond the music and into every facet of their lifestyle, then we will have really scored for our generation."
To continue in that vein, Rob says listeners are encouraged to contact the site with their ideas about what should be a part of programming.
"And I want to put them on the air. I'm going to give them a voice."
---
---